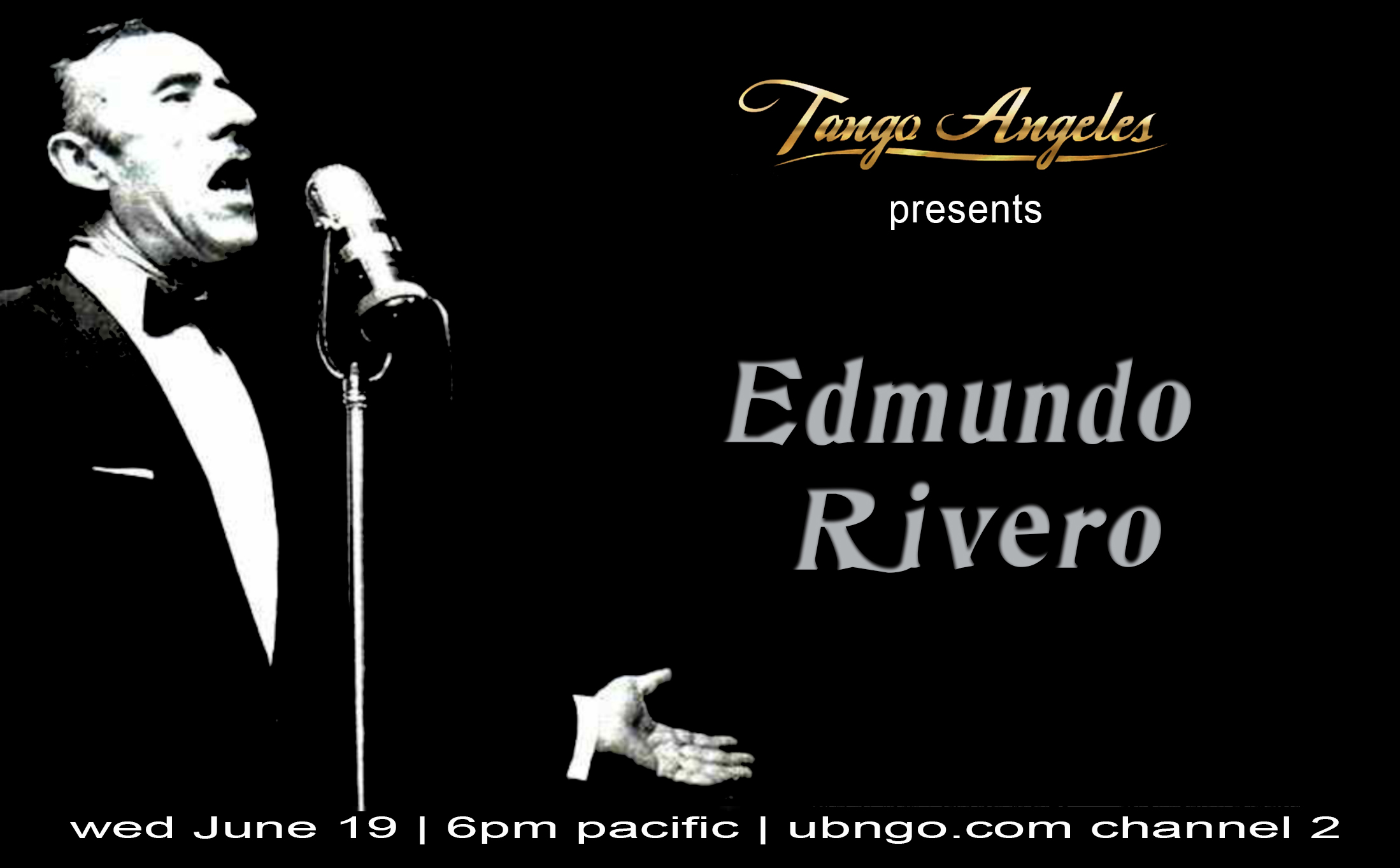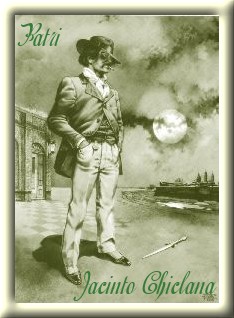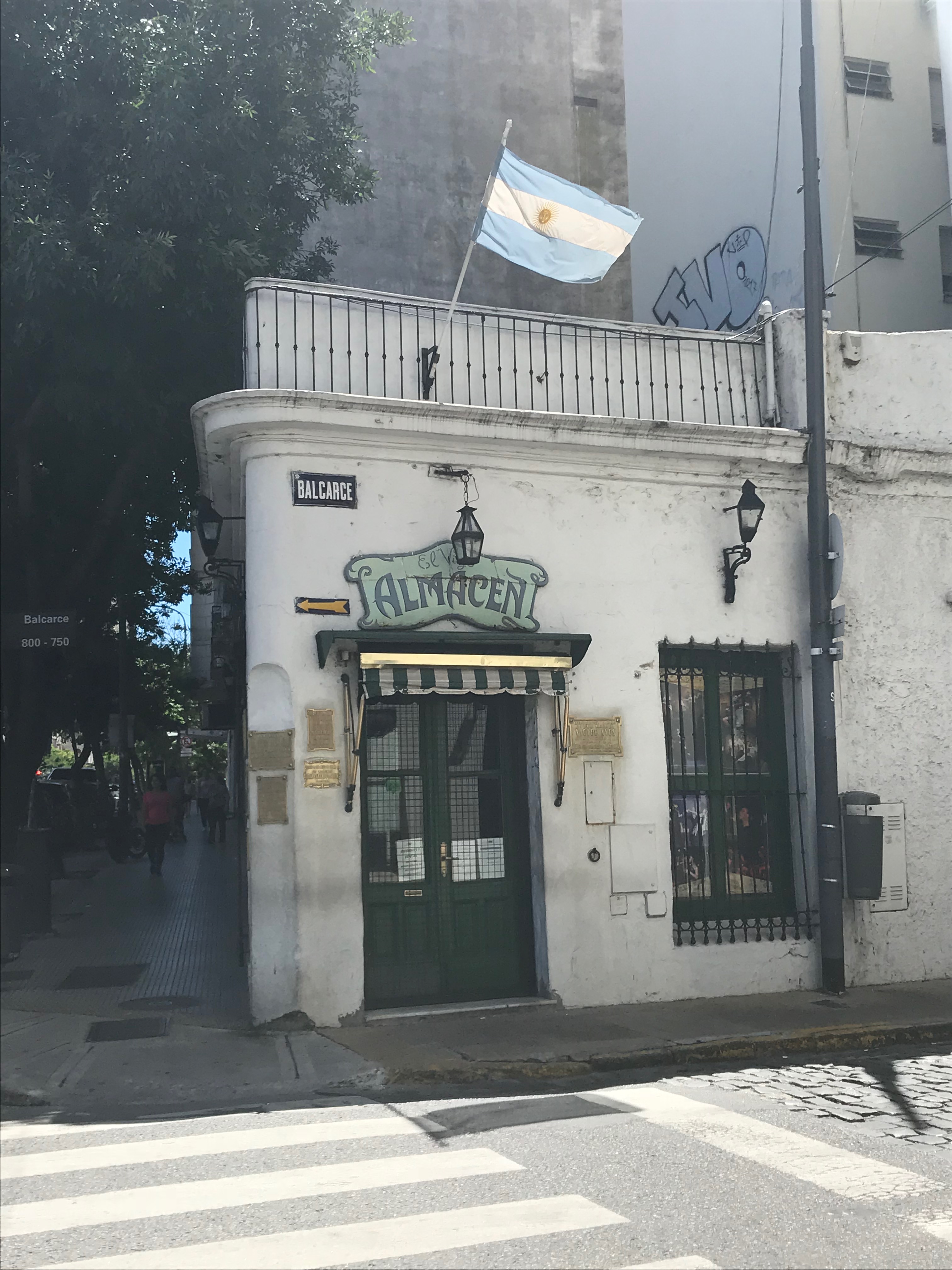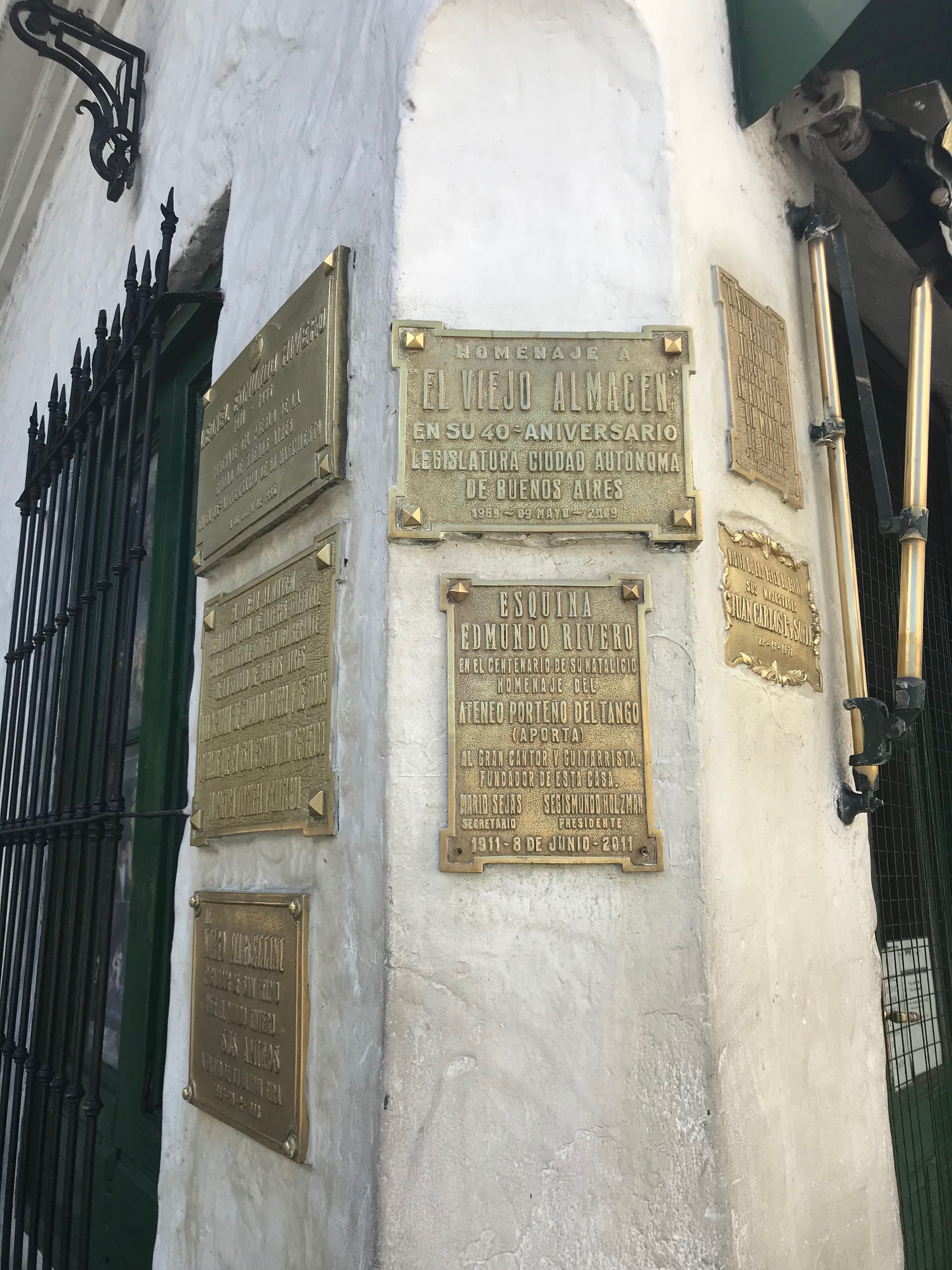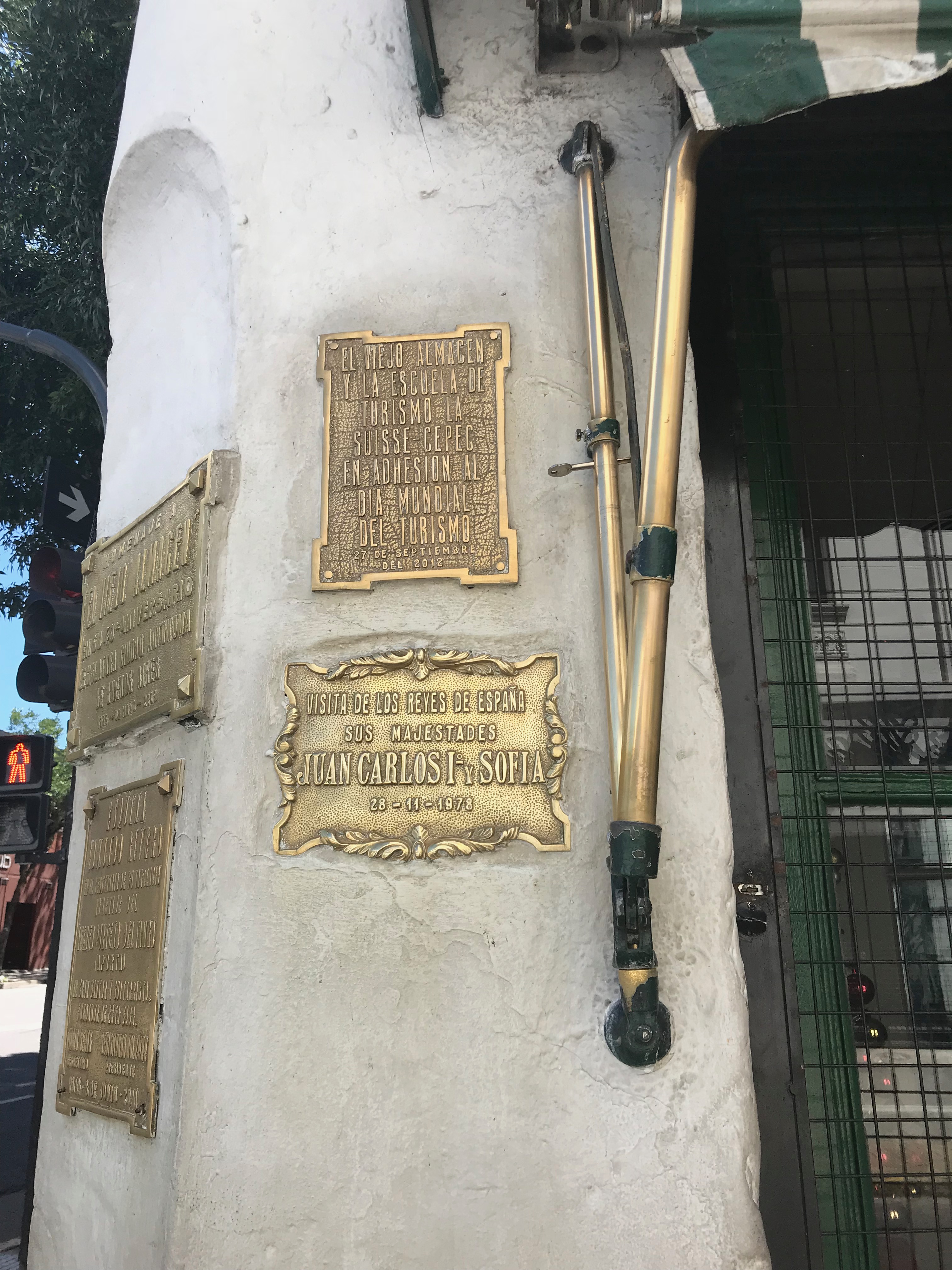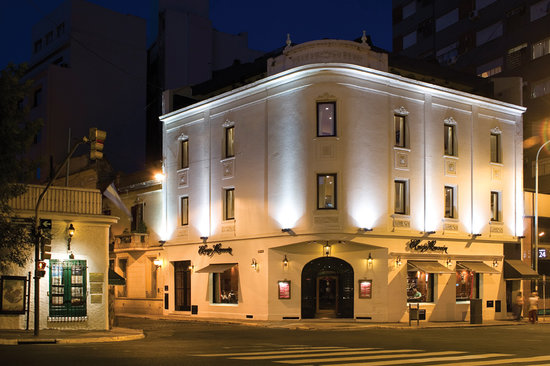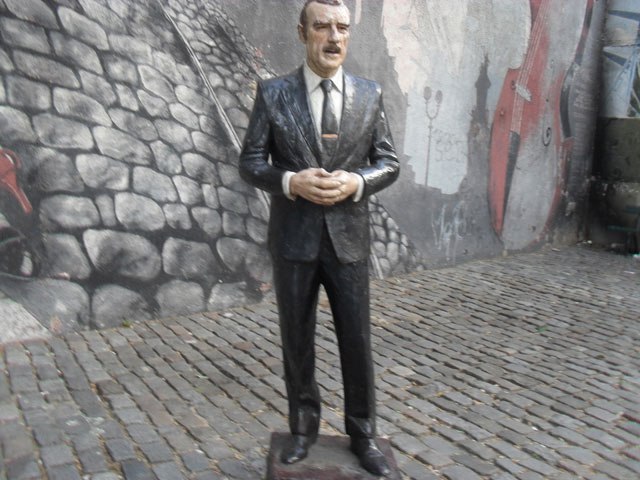 El Viejo Almacen 4 Chamfered edge
El Viejo Almacen Replica across the street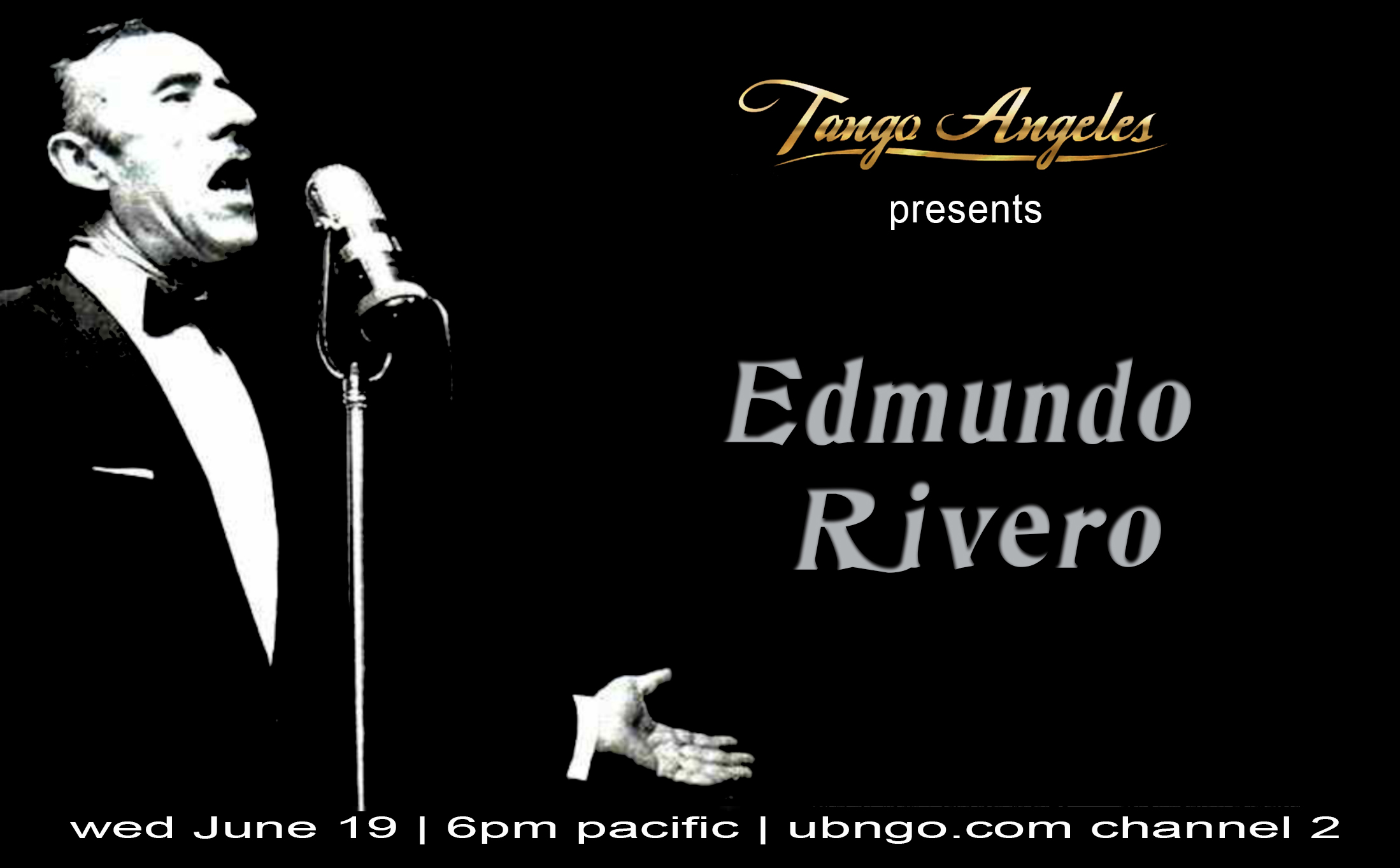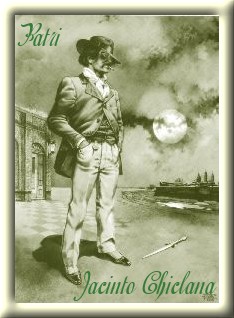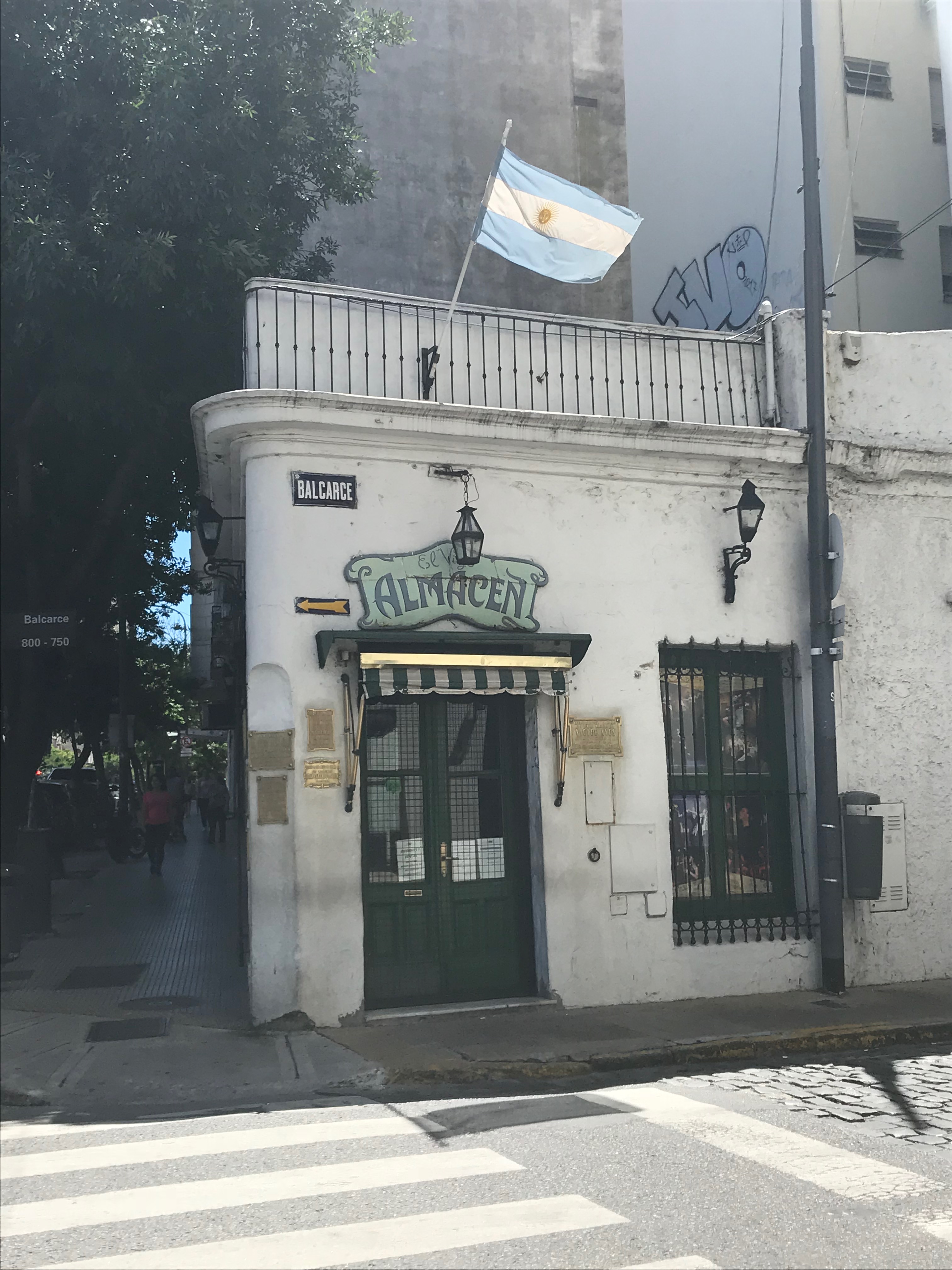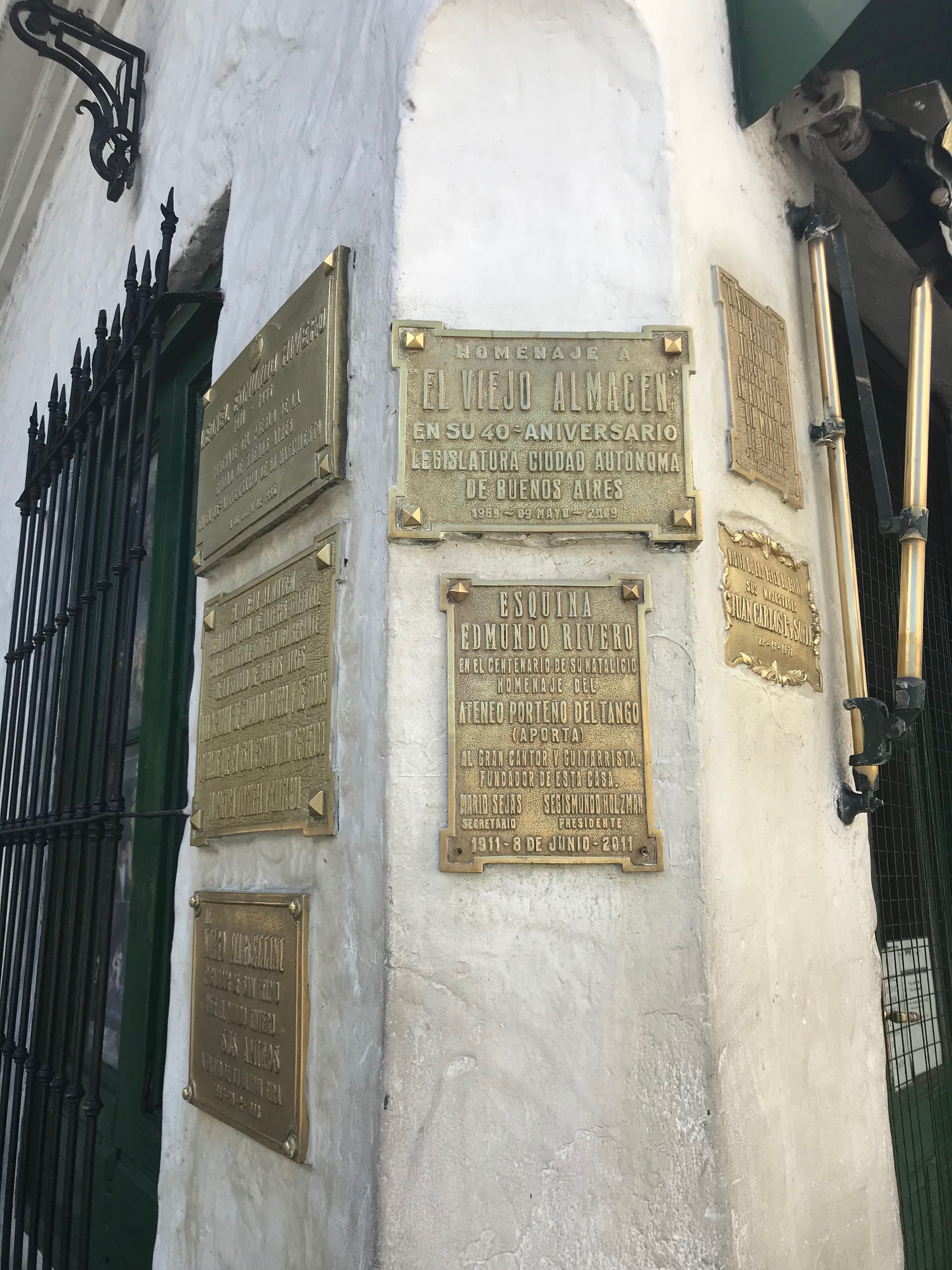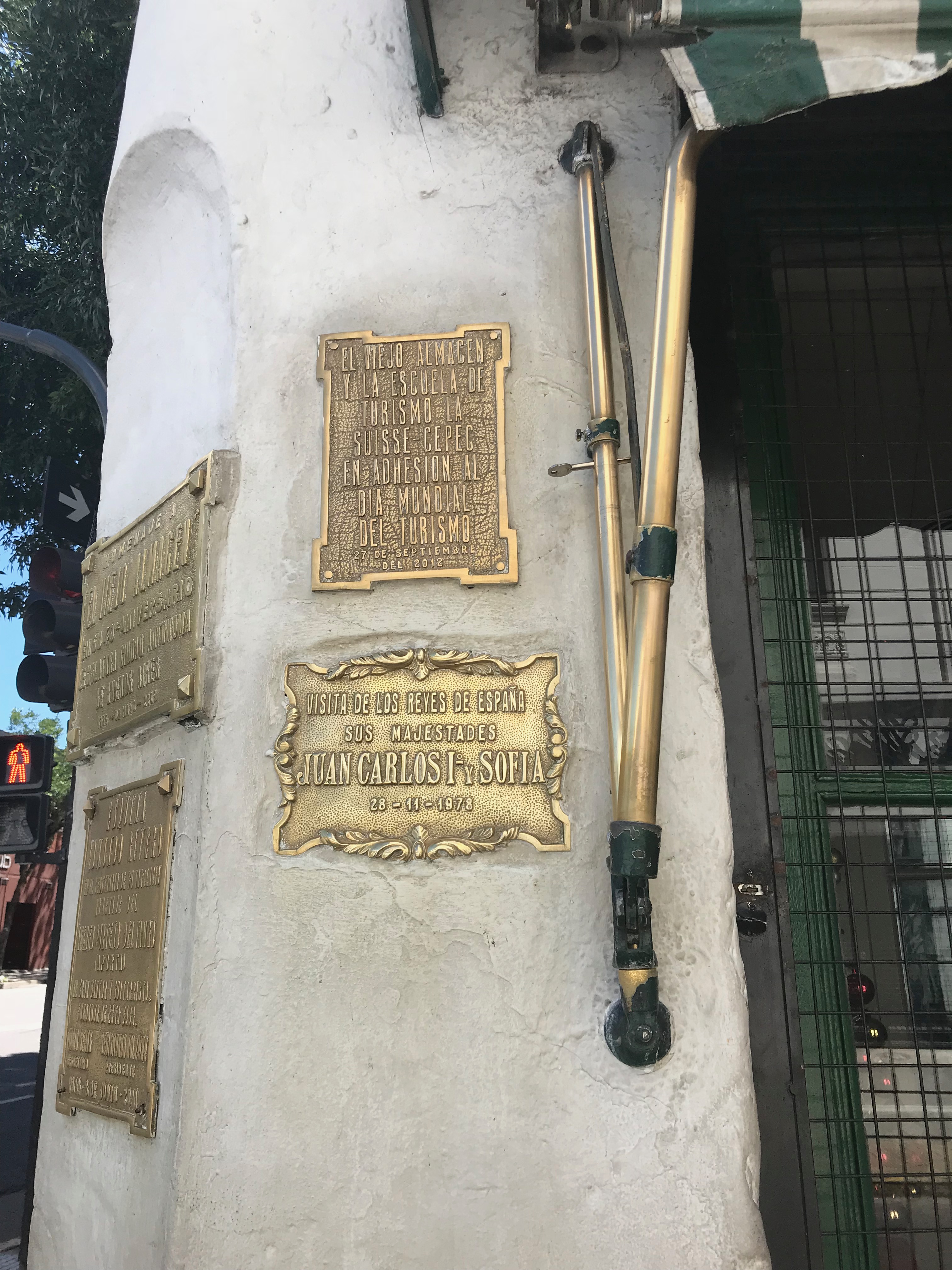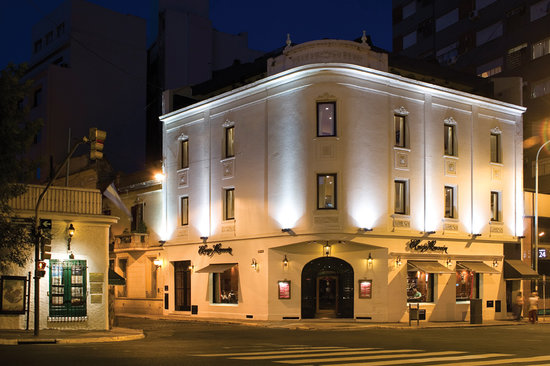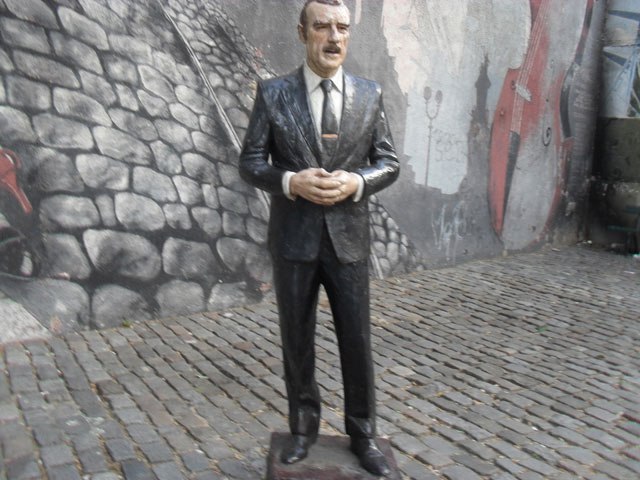 ---
Playlist
Lagrimitas de mi corazón [1948] Anibal Troilo, duet with Floreal Ruiz
Sur [1948] Anibal Troilo
Cafetín de Buenos Aires [1948] Anibal Troilo
Mi Noche Triste [1966] Anibal Troilo on the bandoneon, Roberto Grela on the guitar
Milonga Lunfarda
Milonga del consorcio
Jacinto Chiclana [1965] Astor Piazzolla, poem by Jorge Luis Borges
La Canchera [1950] Edmundo Rivero
A Unos Ojos [1949] Aníbal TROILO–Edmundo Rivero y Aldo Calderón
Garúa [1982] Astor Piazzolla–Roberto Goyeneche
Muchacho [1995] Adriana Varela
La Cumparsita [1999] Cacho Tirao
---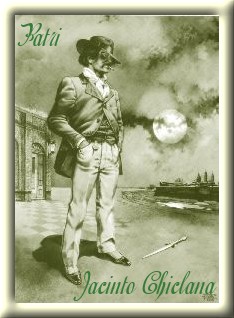 Jacinto Chiclana
I remember, it was in Balvanera,
on a distant night,
that someone dropped the name
of a certain Jacinto Chiclana.
Something was also said
of a street corner and a knife.
The years passed do not let us see
the interplay and the brilliance.
Who knows for what reason
I'm looking for that name!
I would like to know
how that man must have been.
I see him tall and full,
with the restrained soul;
able not to raise his voice
and to risk his life.
Nobody with firmer footing
Must have stepped on the earth.
Nobody must have been like him
in love and in war.
In the garden and on the patio
And the towers of Balvanera
and casual death
on any street corner.
I do not see the features.
I see,
Under the yellow lantern,
The clash of men or shadows
And that viper, the knife.
Maybe at that time
When the wound entered,
He thought that it suited a man
not to delay the departure.
Only God can know
the faithful quality of that man
.
Gentlemen, I'm singing
what is encoded in the name.
Of all the things, there is one thing
That no one repents on earth.
That thing
is having been brave.
Courage is Always better.
Hope is never vain.
Well, then, this milonga is
for Jacinto Chiclana.
[translated by Ronaldo & EJ]
---
Multiple Ways to Listen to Tango Angeles Podcasts
(Most live broadcasts are uploaded a week after live broadcasts.)
and all other major podcast sites.