Buenos Aires is still haunted by the memories of magnificent cabarets that graced Calle Corrientes, the street that never sleeps.
---
Map of Buenos Aires Cabarets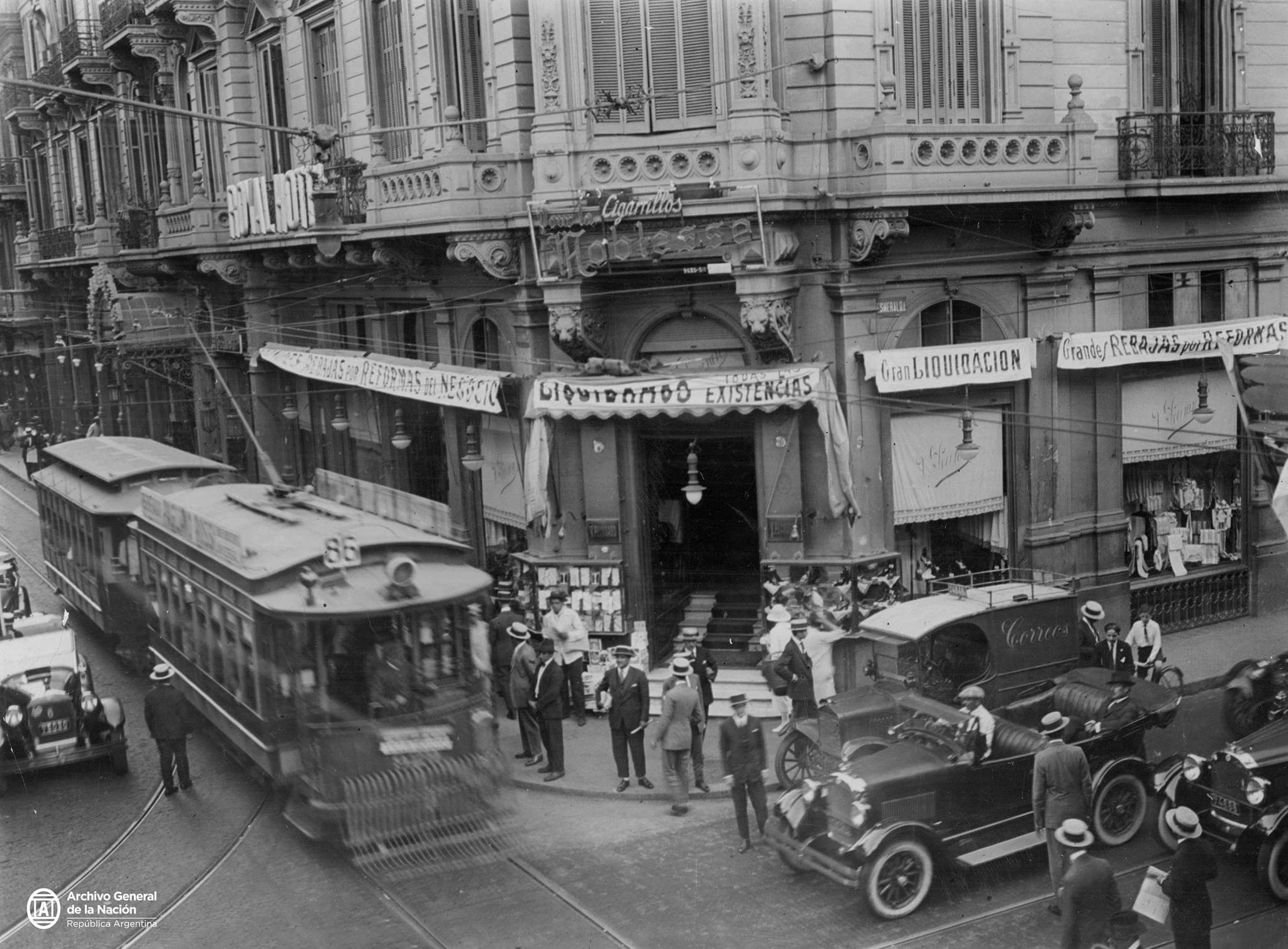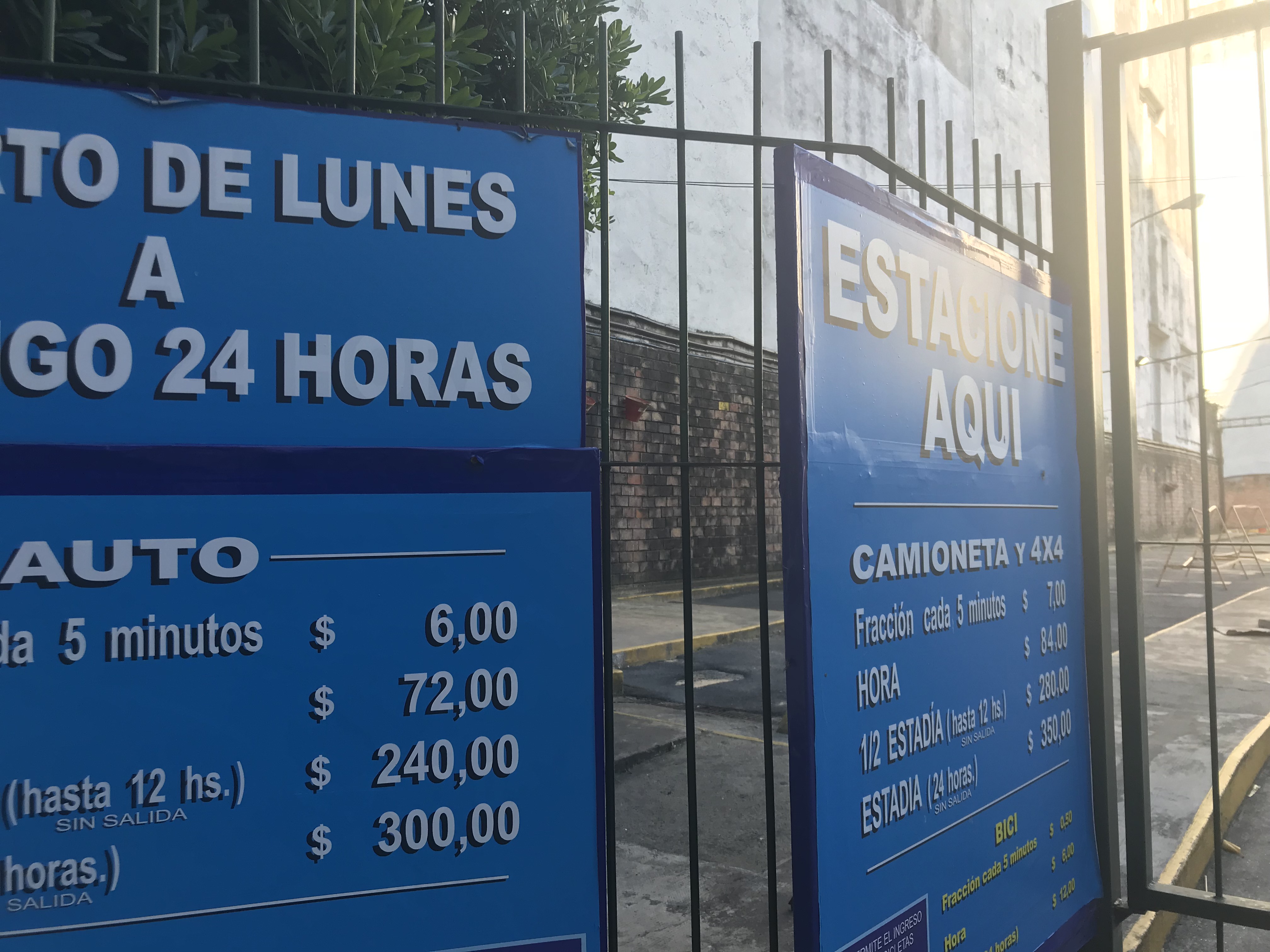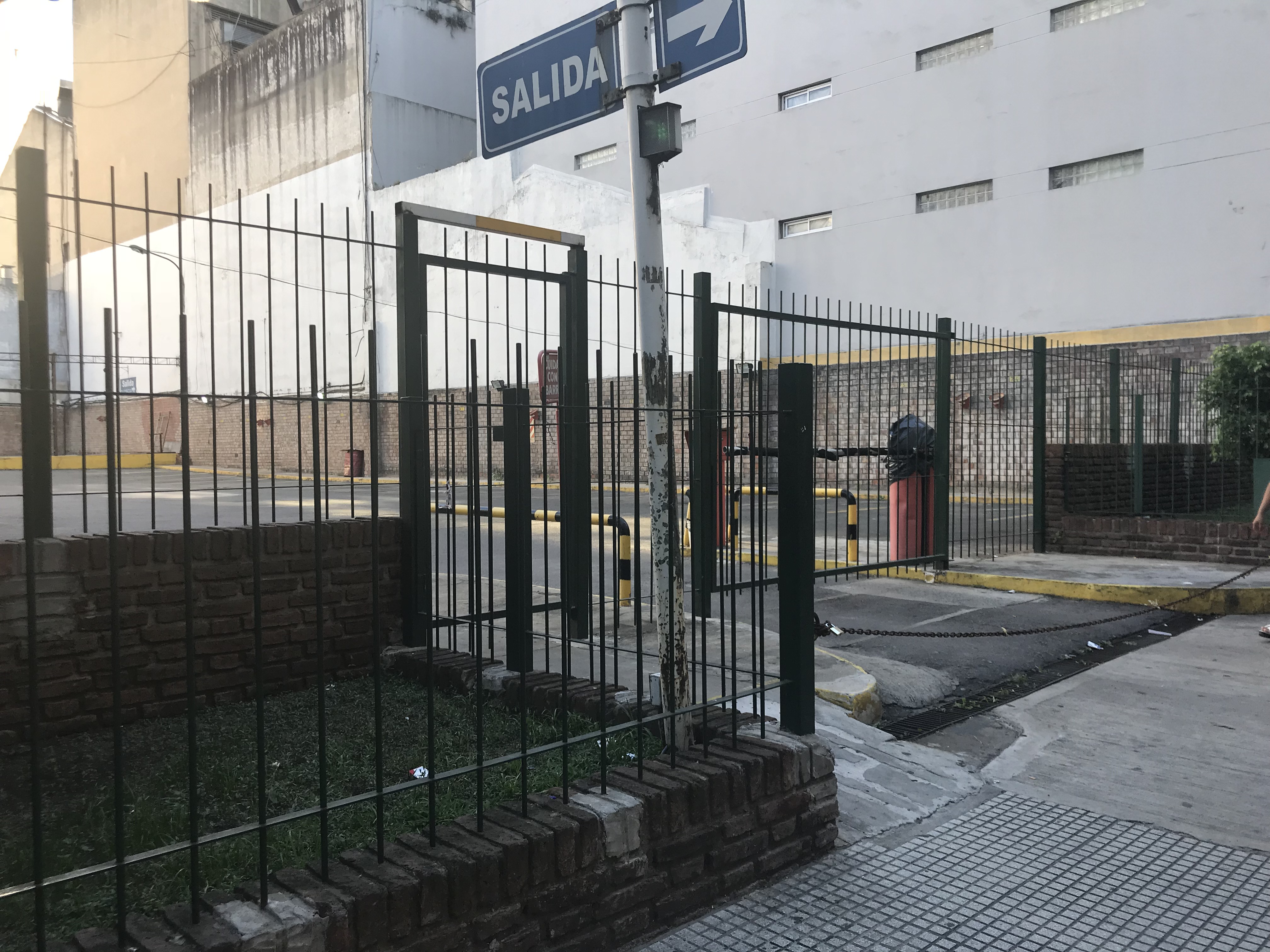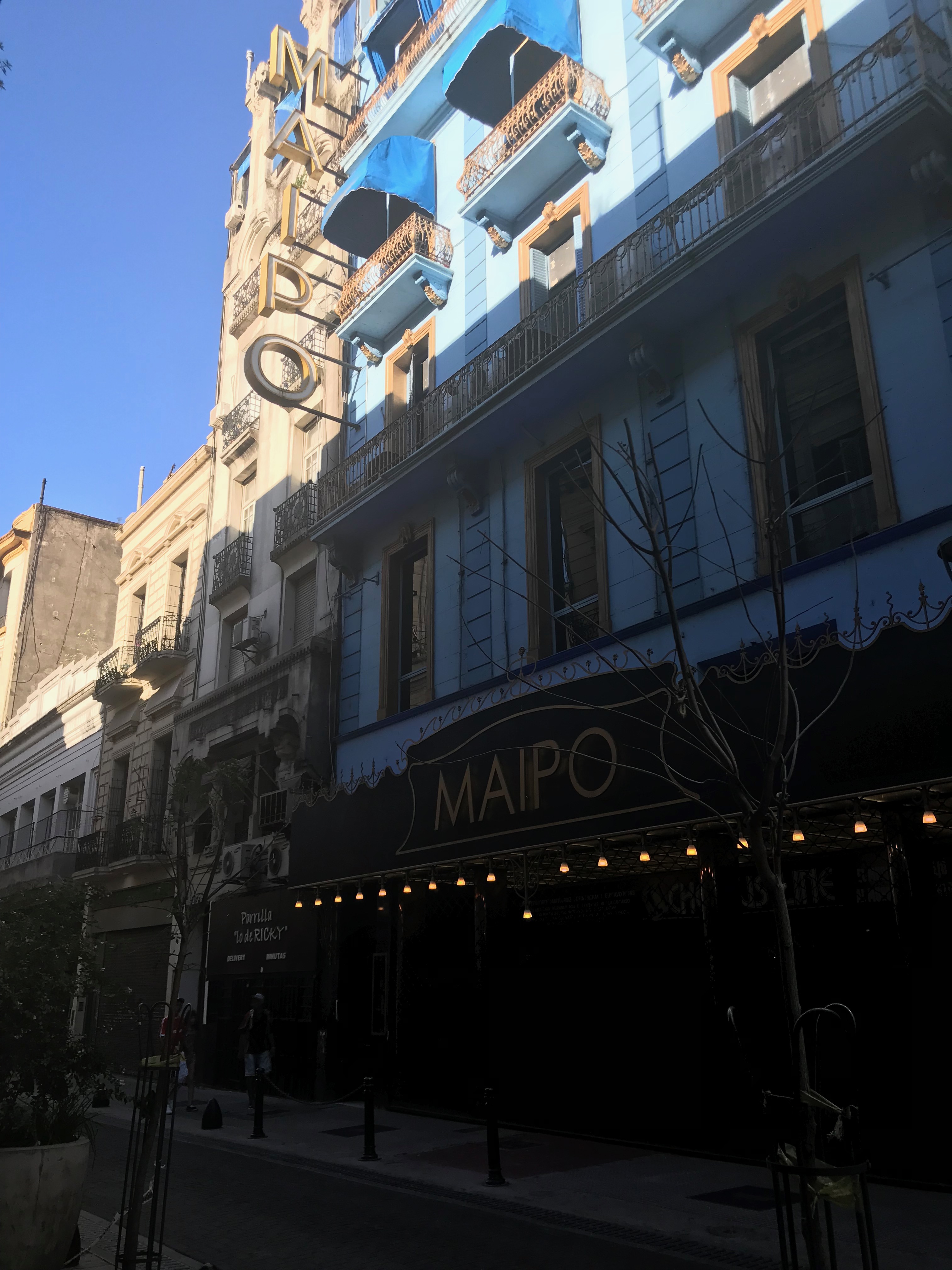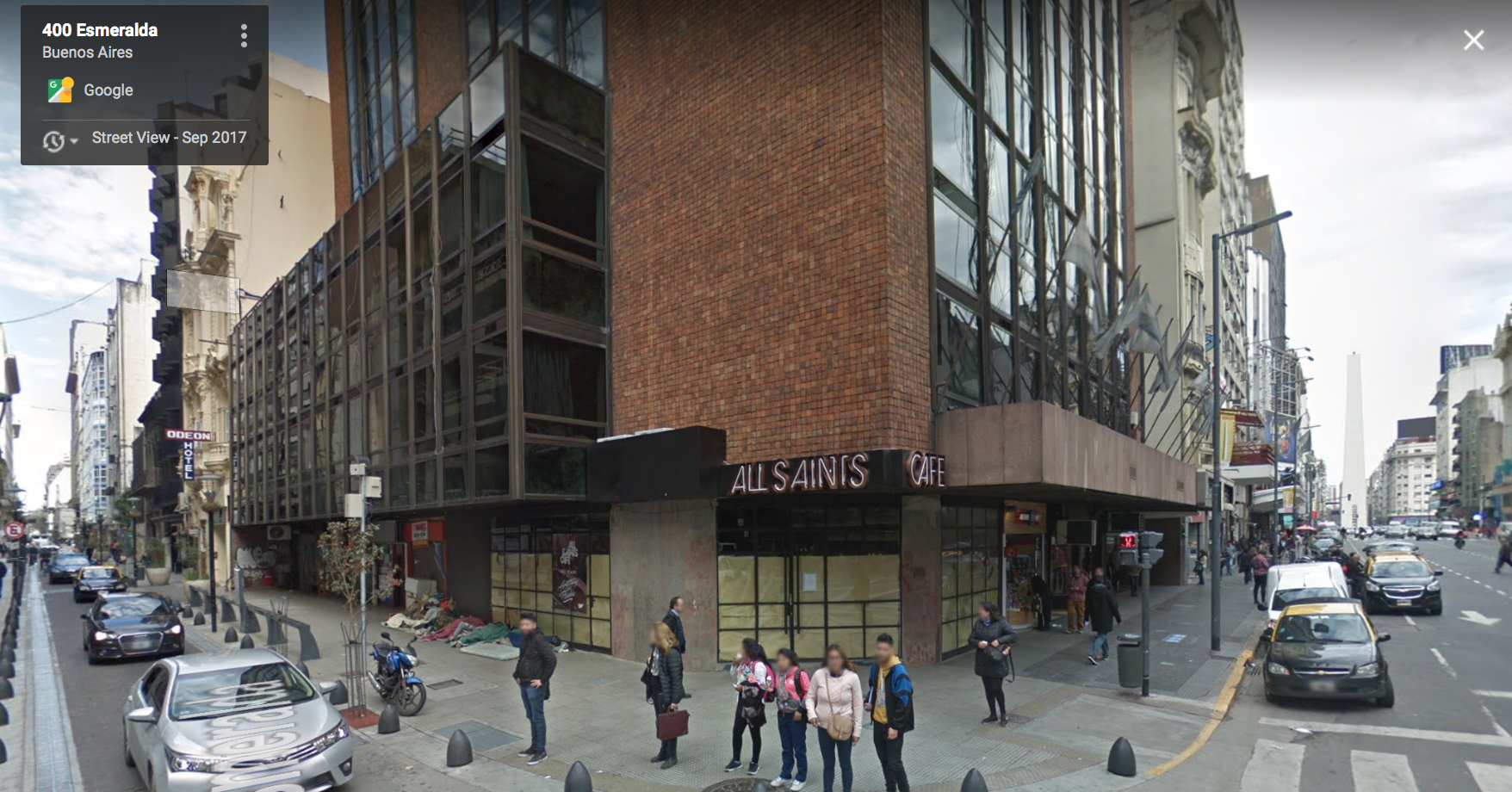 Corrientes y Esmeralda 1926
Where are you, Chantecler?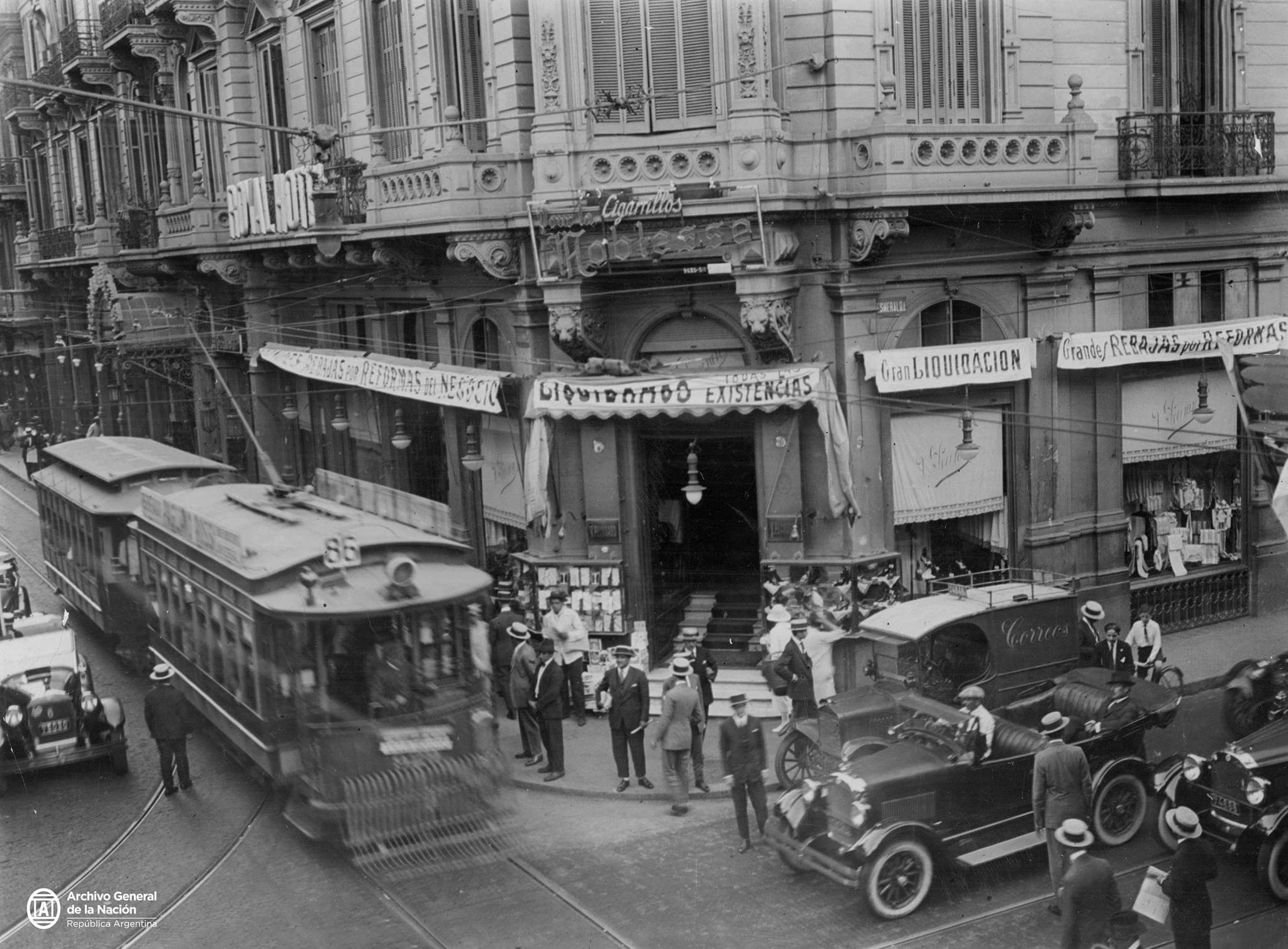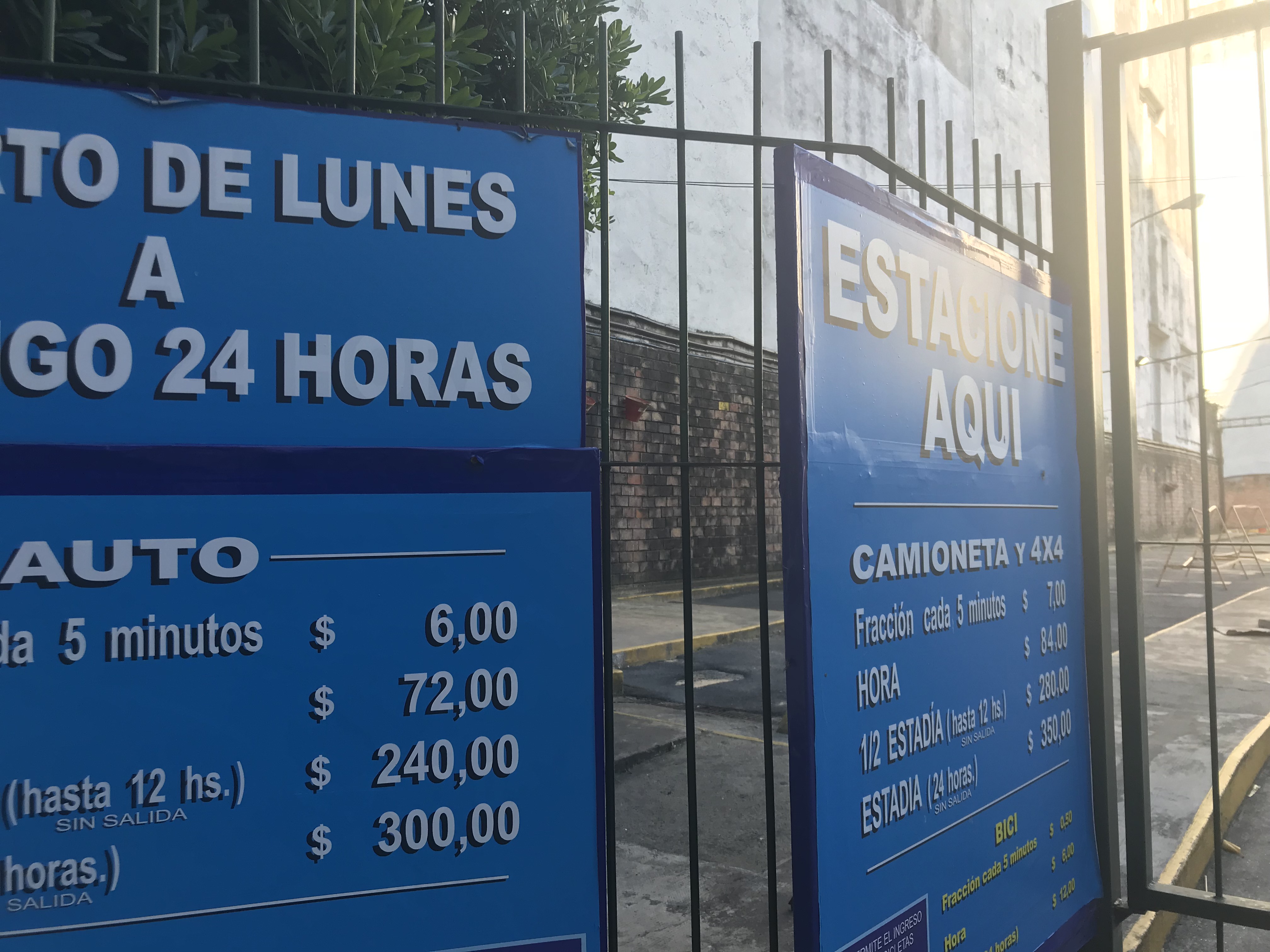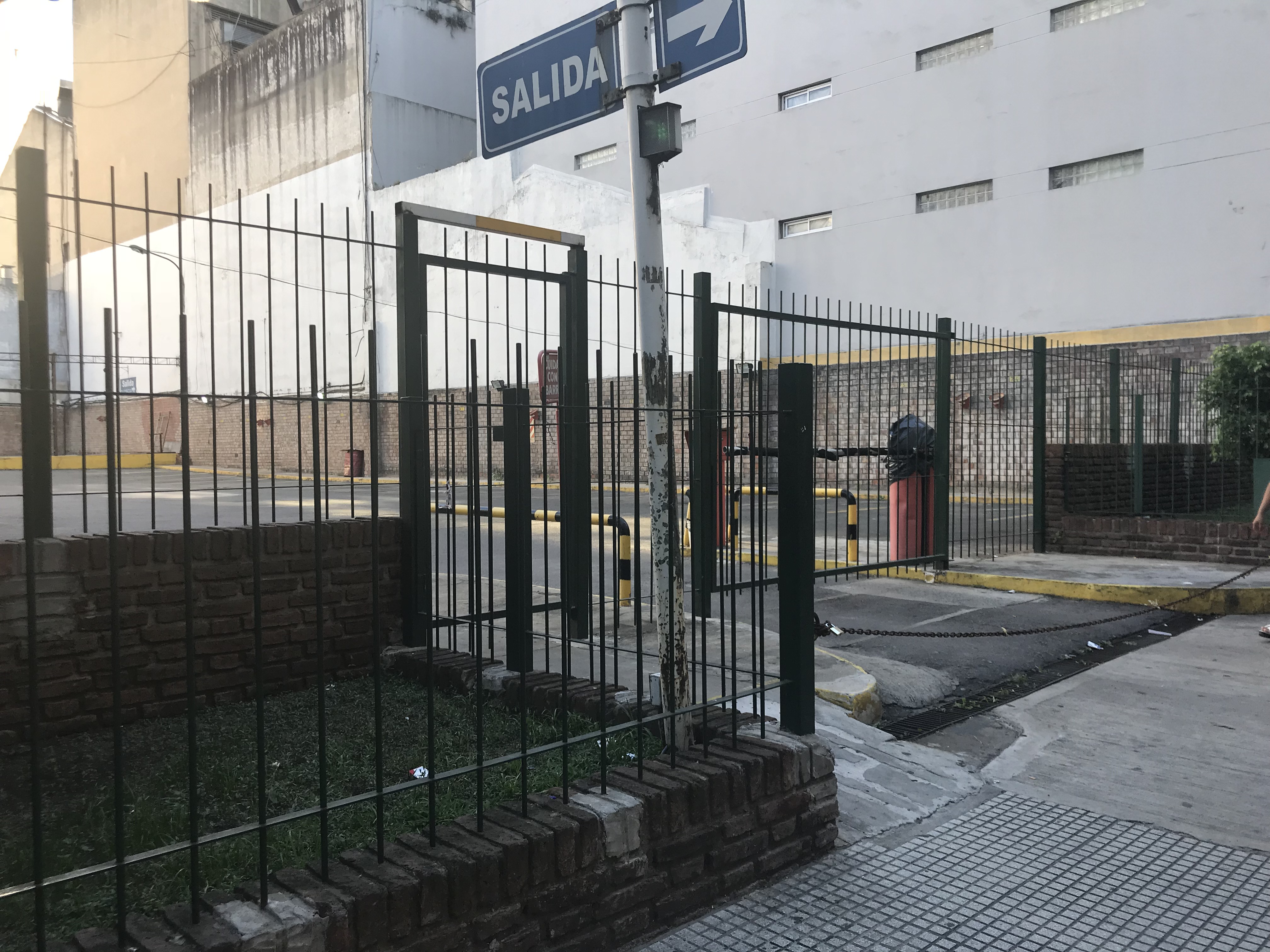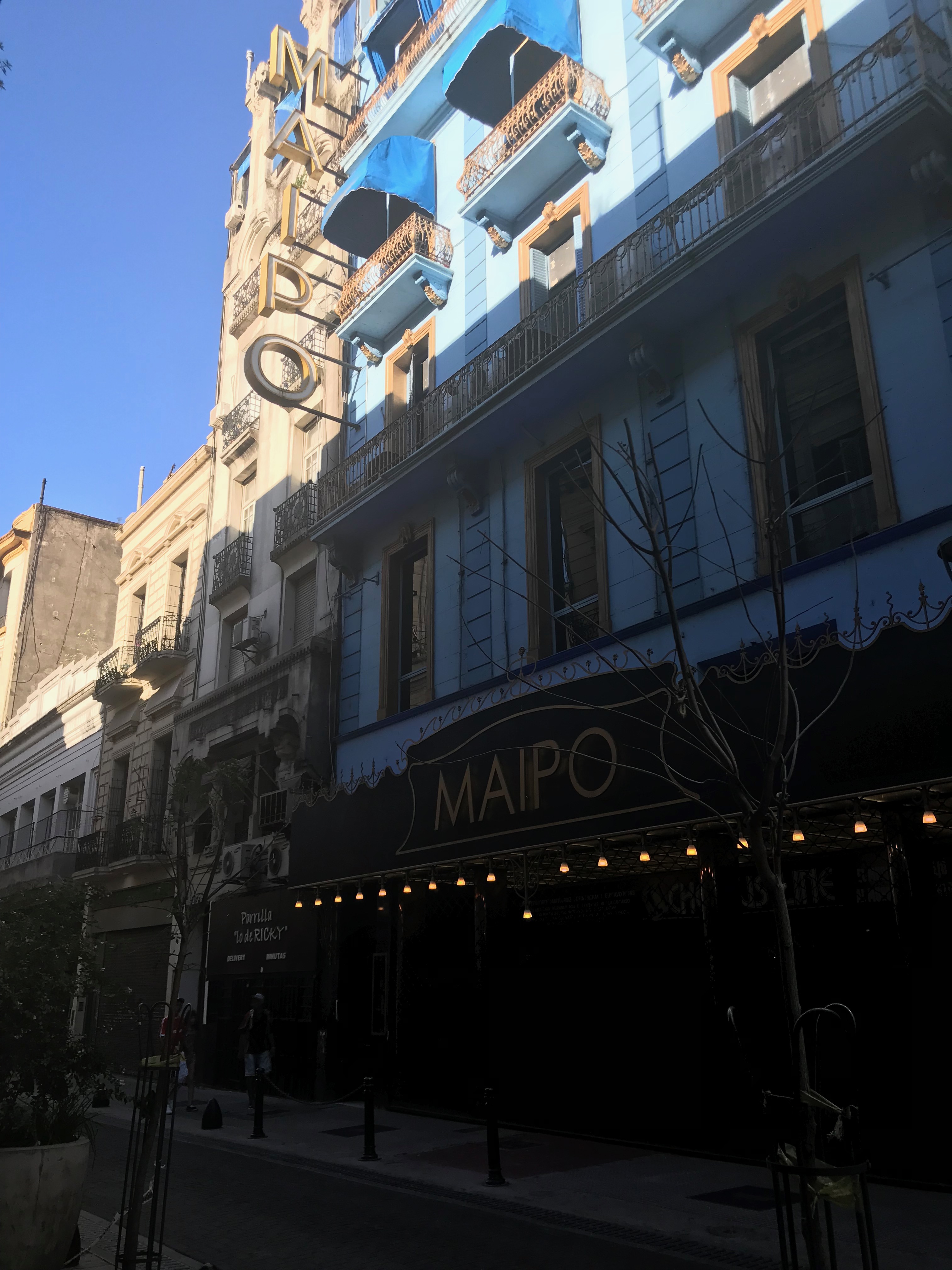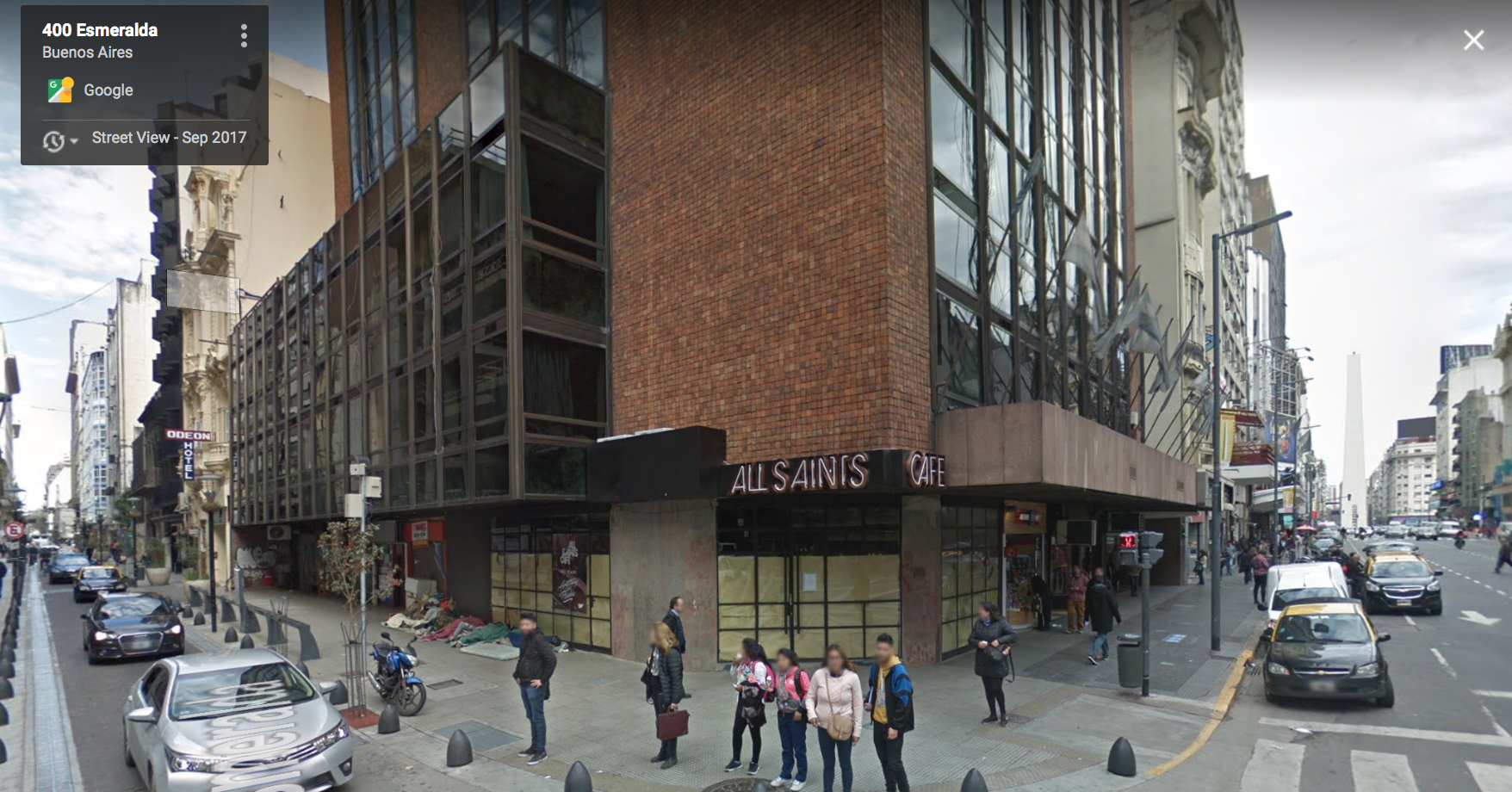 ---
Playlist
Big Yellow Taxi   Joni Mitchell
Armenonville [1929] Juan Maglio Pacho
Tango de Ayer  Adriana Varela
El Garrón [1938] Quinteto Don Pancho
Royal Pigall (Qué has hecho de mi cariño) [1944] Carlos Di Sarli
Los mareados [1942] Anibal Troilo –Francisco Fiorentino
Corrientes bajo cero [1961] Osvaldo Pugliese_Alfredo Belusi
Adiós Chantecler [1958] Juan D'Arienzo–Jorge Valdez
Get your music and make other tango-related purchases on Amazon.
---
International Tango Summit & Argentine Tango World Cup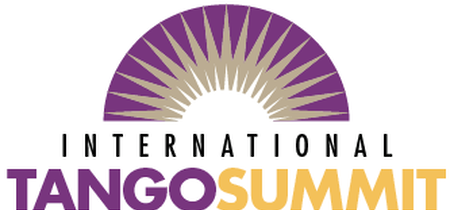 ---
Multiple Ways to Listen to Tango Angeles Podcasts
(Most live broadcasts are uploaded a week after  live broadcasts.)
and all other major podcast sites.
---