---
A Night of Tango…. 1944
Ronaldo time travels back to 1944 and finds himself torn among so many live orchestras to choose from—an embarrassment of the riches!
---
Playlist
Big Yellow Taxi Counting Crows – Vanessa Carlton medley
Como Se Hace Un Tango [1943] Lucio Demare–Raúl Berón
Otra Noche [1944] Emilio Balcarce–Alberto Castillo
Moneda de Cobre [1942]Ricardo Tanturi–Alberto Castillo
Amurado [1944] Osvaldo Pugliese
Remembranza [1948]Alfredo Gobbi–Jorge Maciel
Verdemar [1943] Carlos Di Sarli–Roberto Rufino
No Nos Veremos Nunca [1944] Juan D'Arienzo–Alberto Echagüe
Mano a Mano [1950] Alberto Mancione–Francisco Fiorentino
Noches de Hungria [1942] Enrique Rodriguez–Armando Moreno
Divito Boogie Barry Moral con Los Caballeros
Soñar Y Nada Más [1944] Alfredo De Angelis–Carlos Dante-Julio Martel
Palomita Blanca [1944] Aníbal Troilo–Alberto Marino-Floreal Ruiz
Corazón Que Has Hecho [1943] Antonio Rodio–Alberto Serna
La Cumparsita Feliciano Brunelli
---
International Tango Summit & Argentine Tango World Cup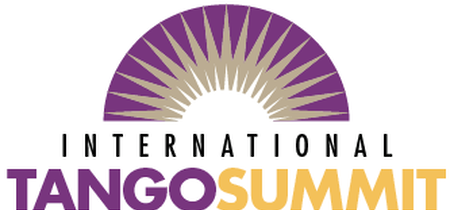 ---
Multiple Ways to Listen to Tango Angeles Podcasts
(Most live broadcasts are uploaded a week after live broadcasts.)
and all other major podcast sites.
---