---
Photo Album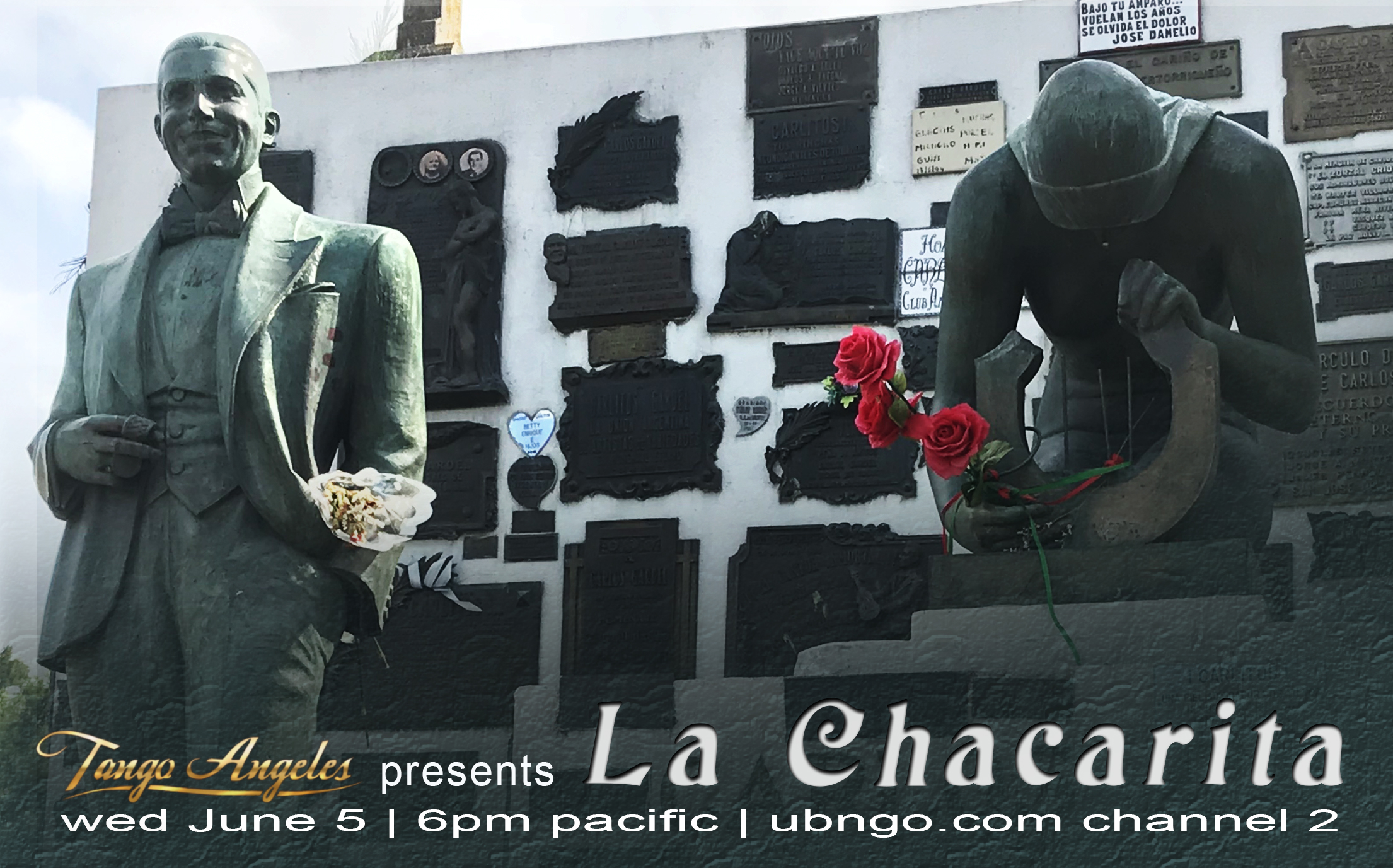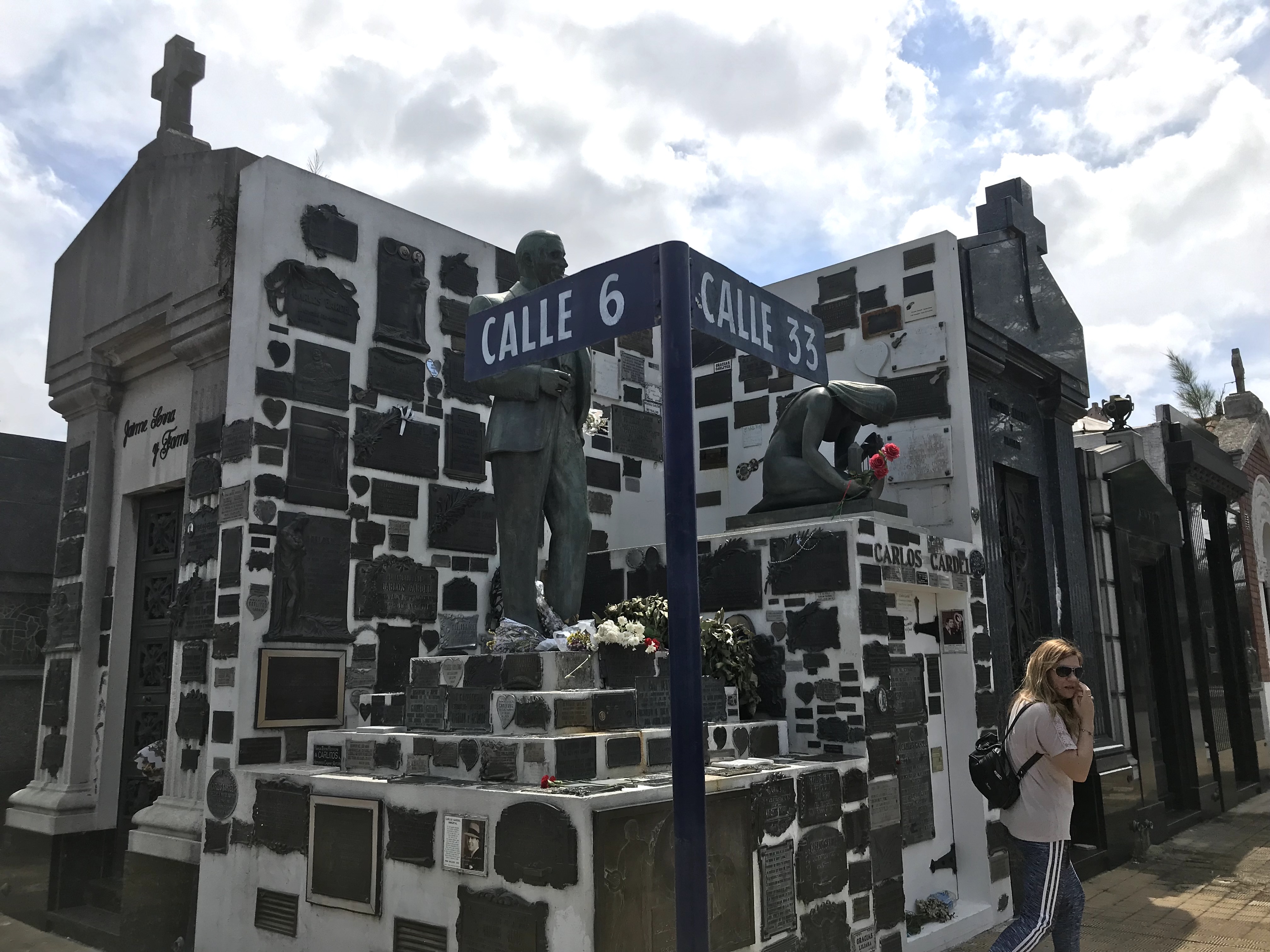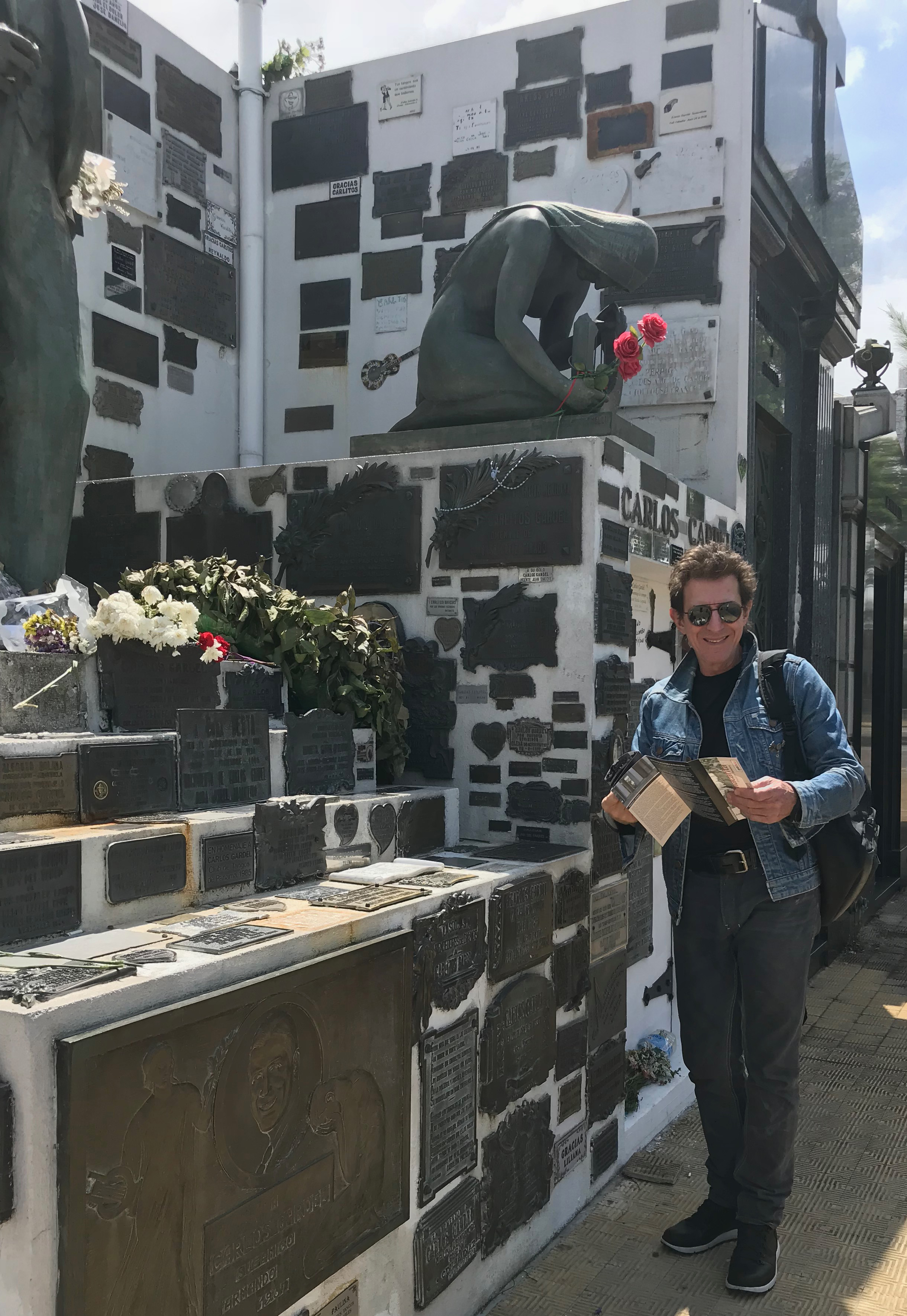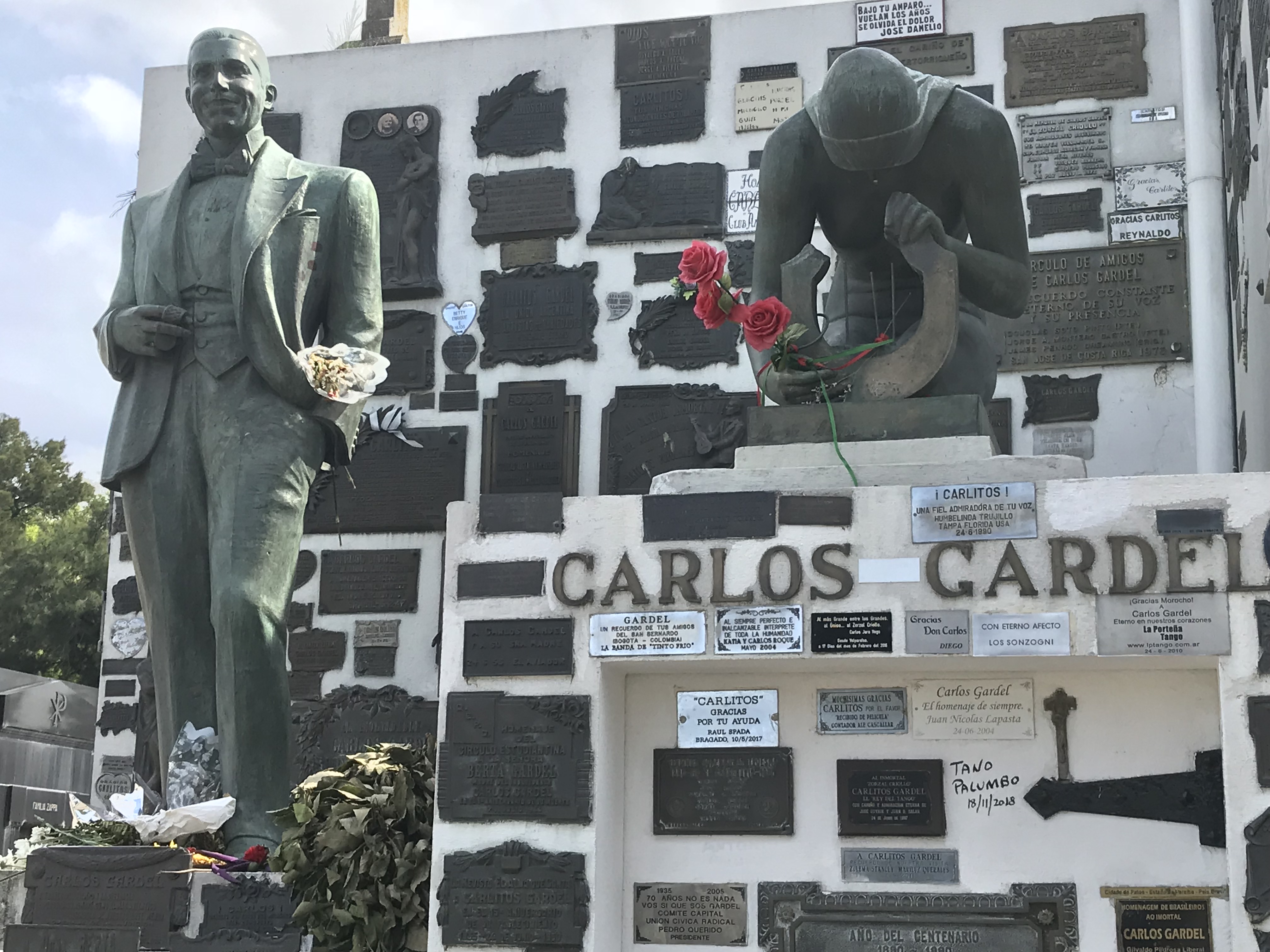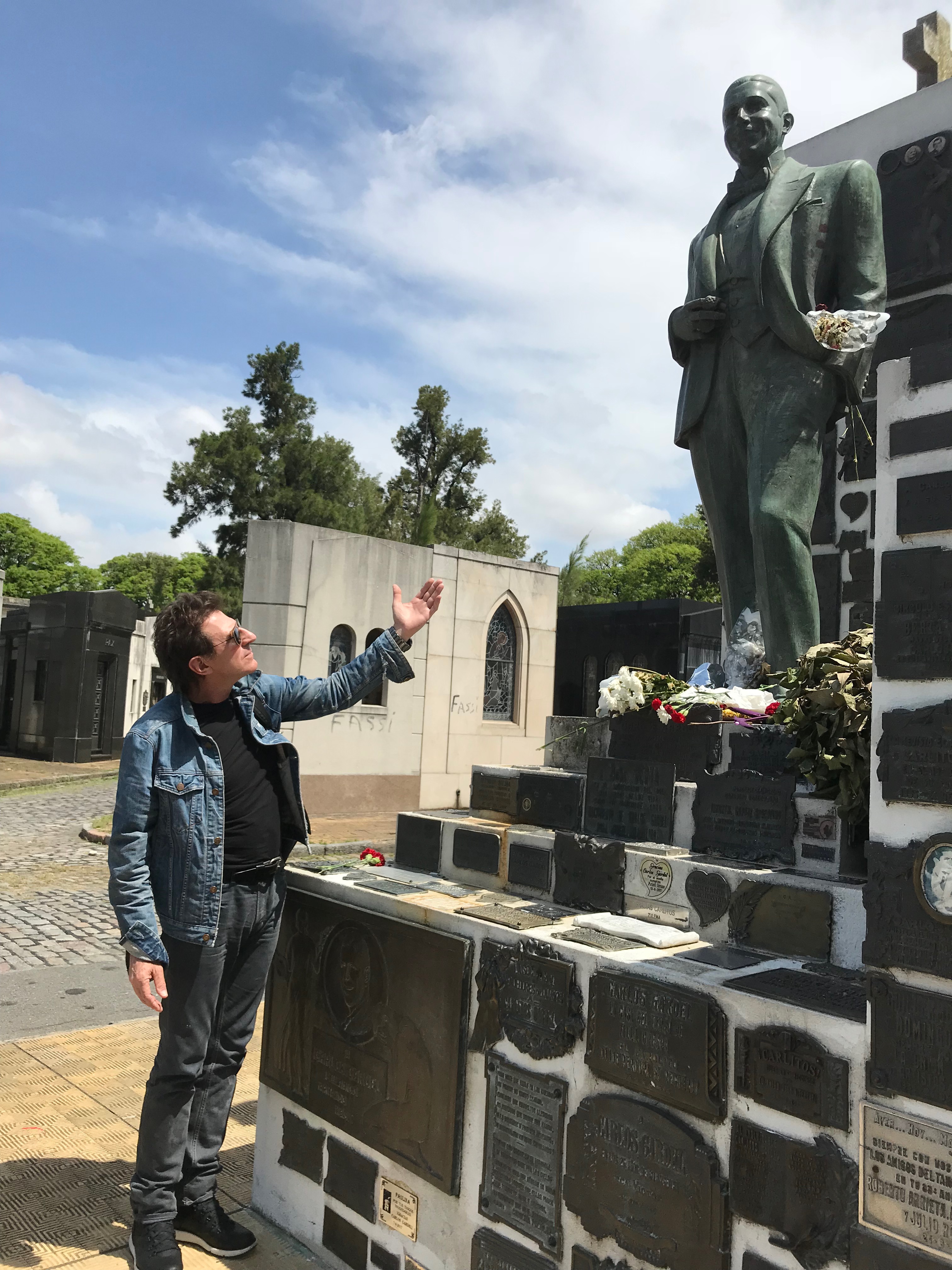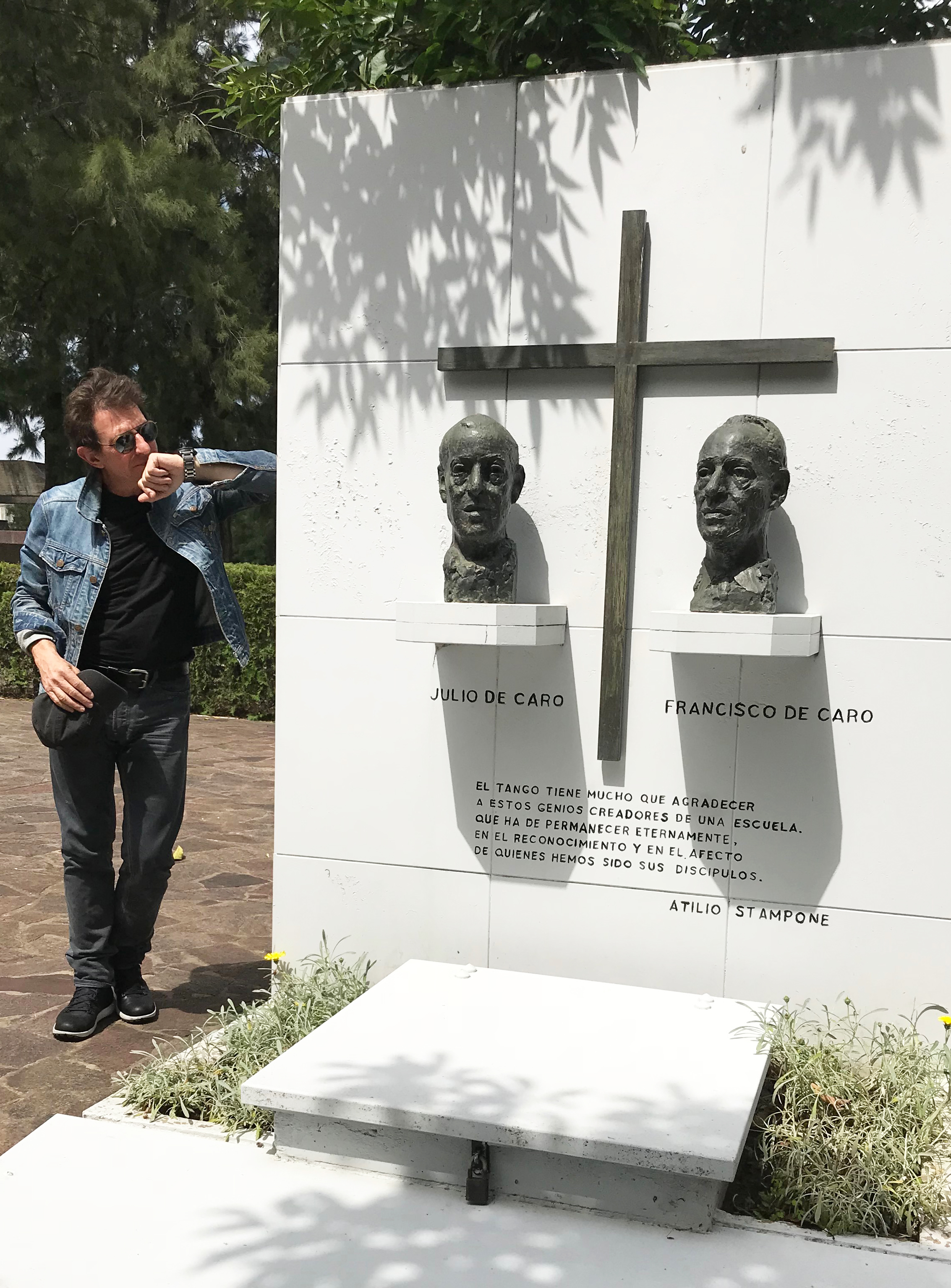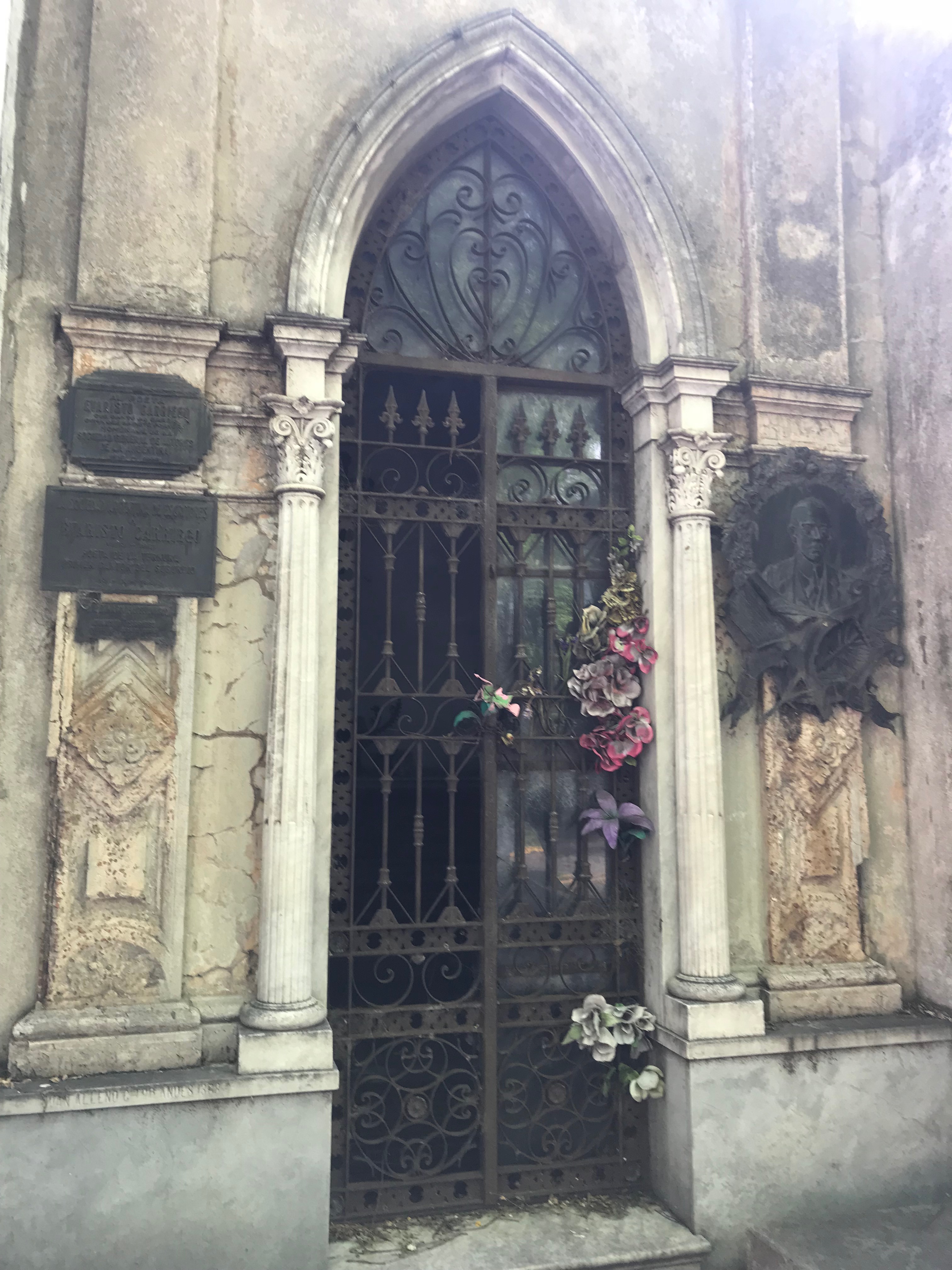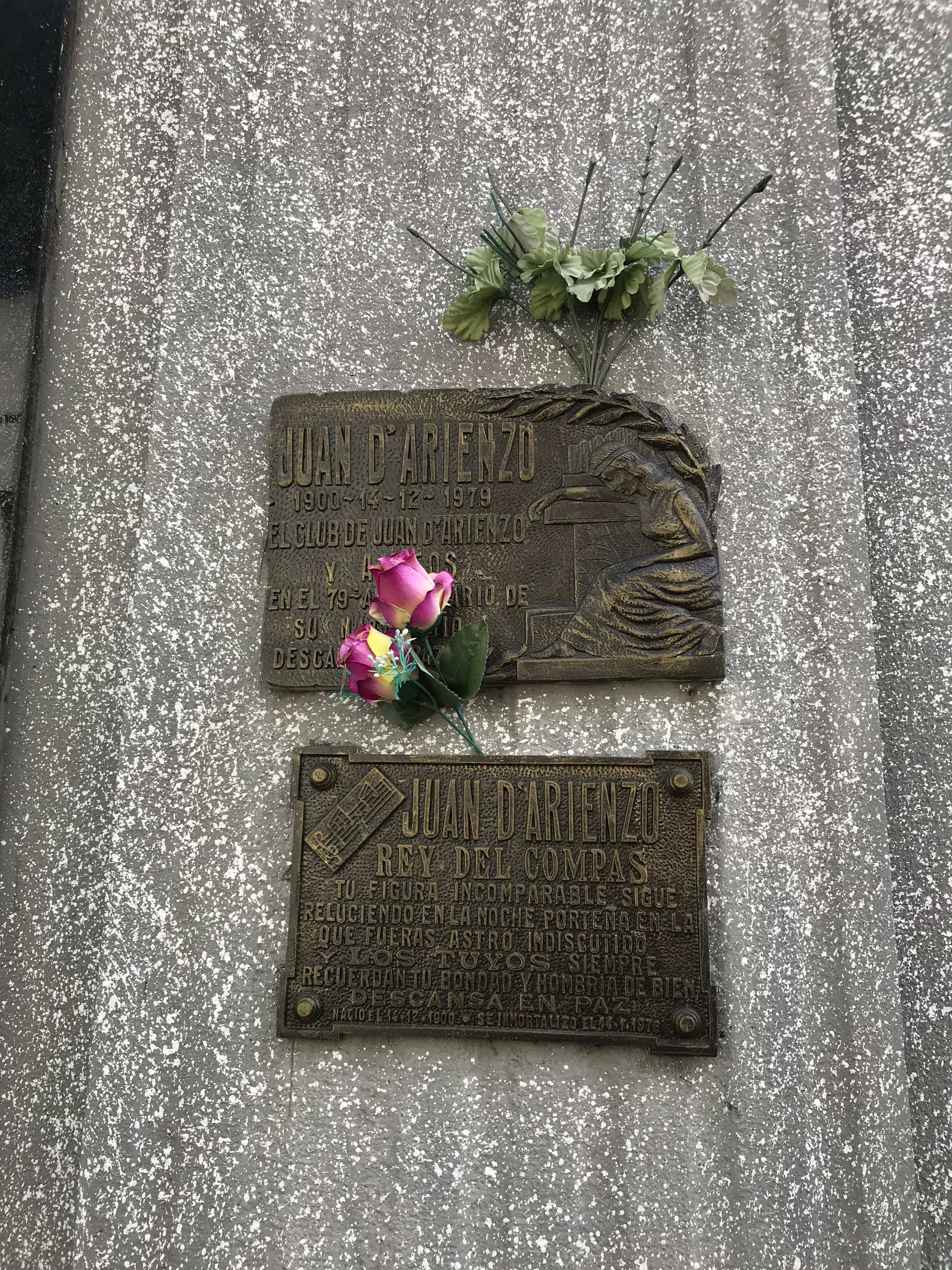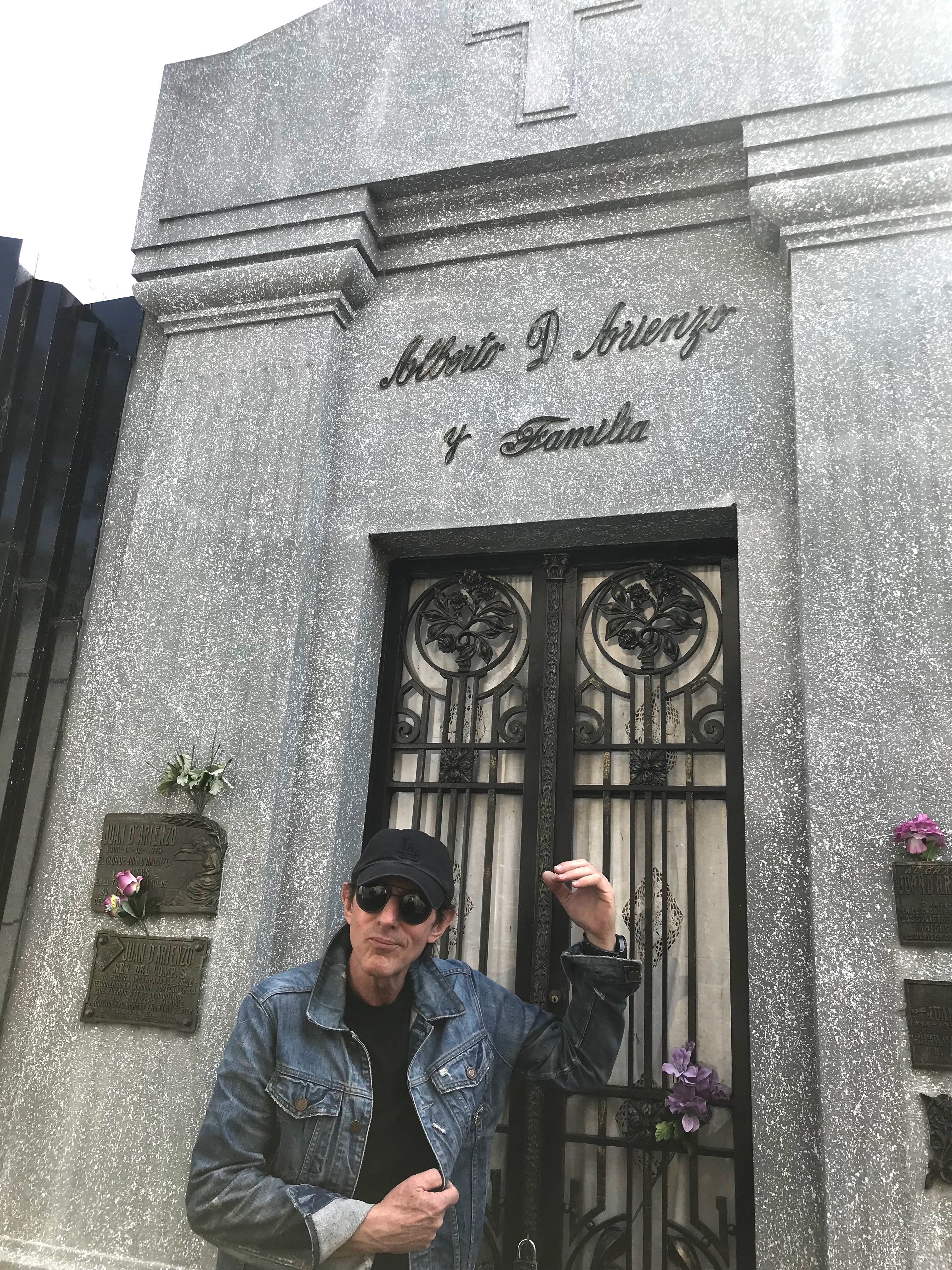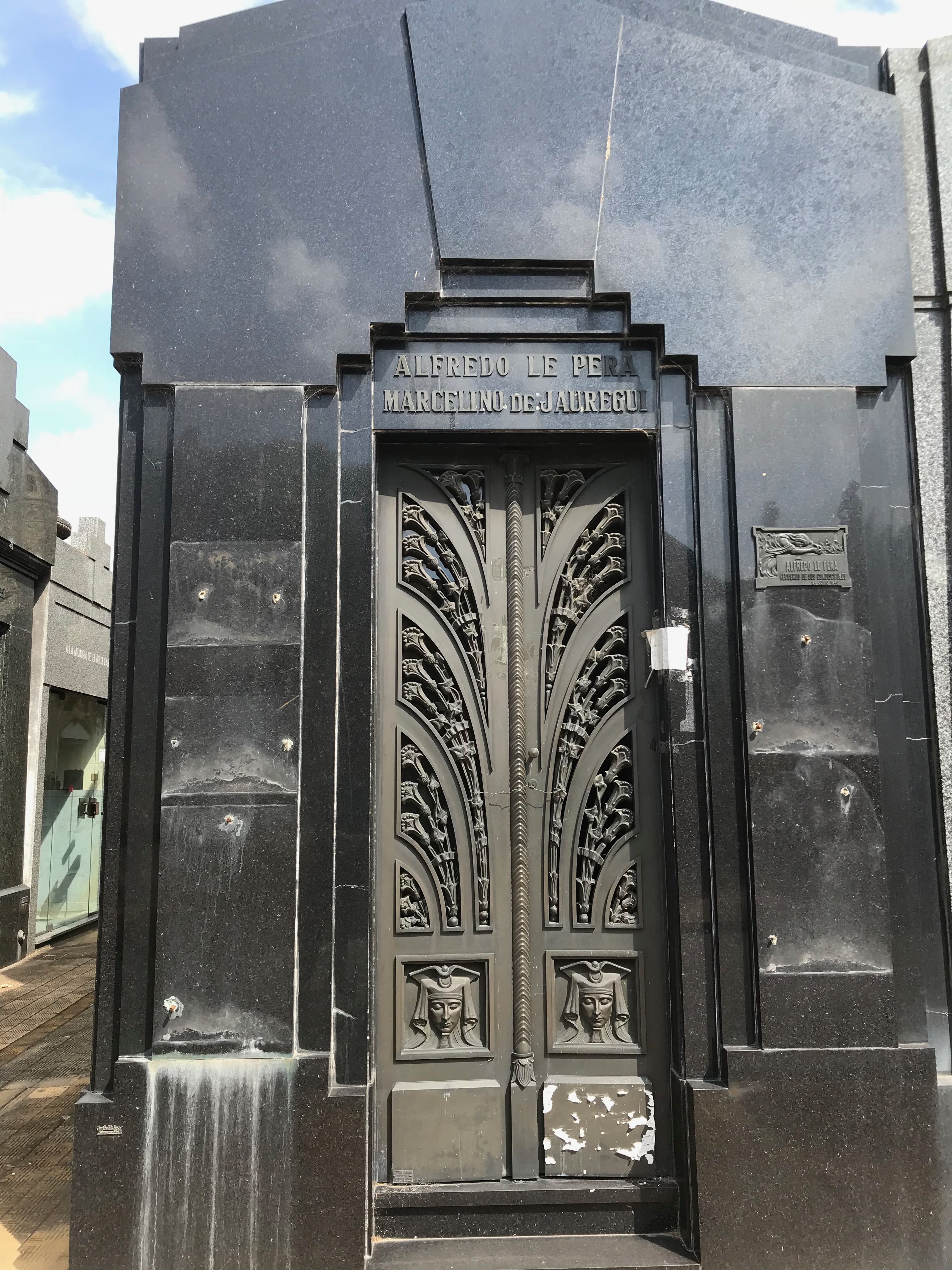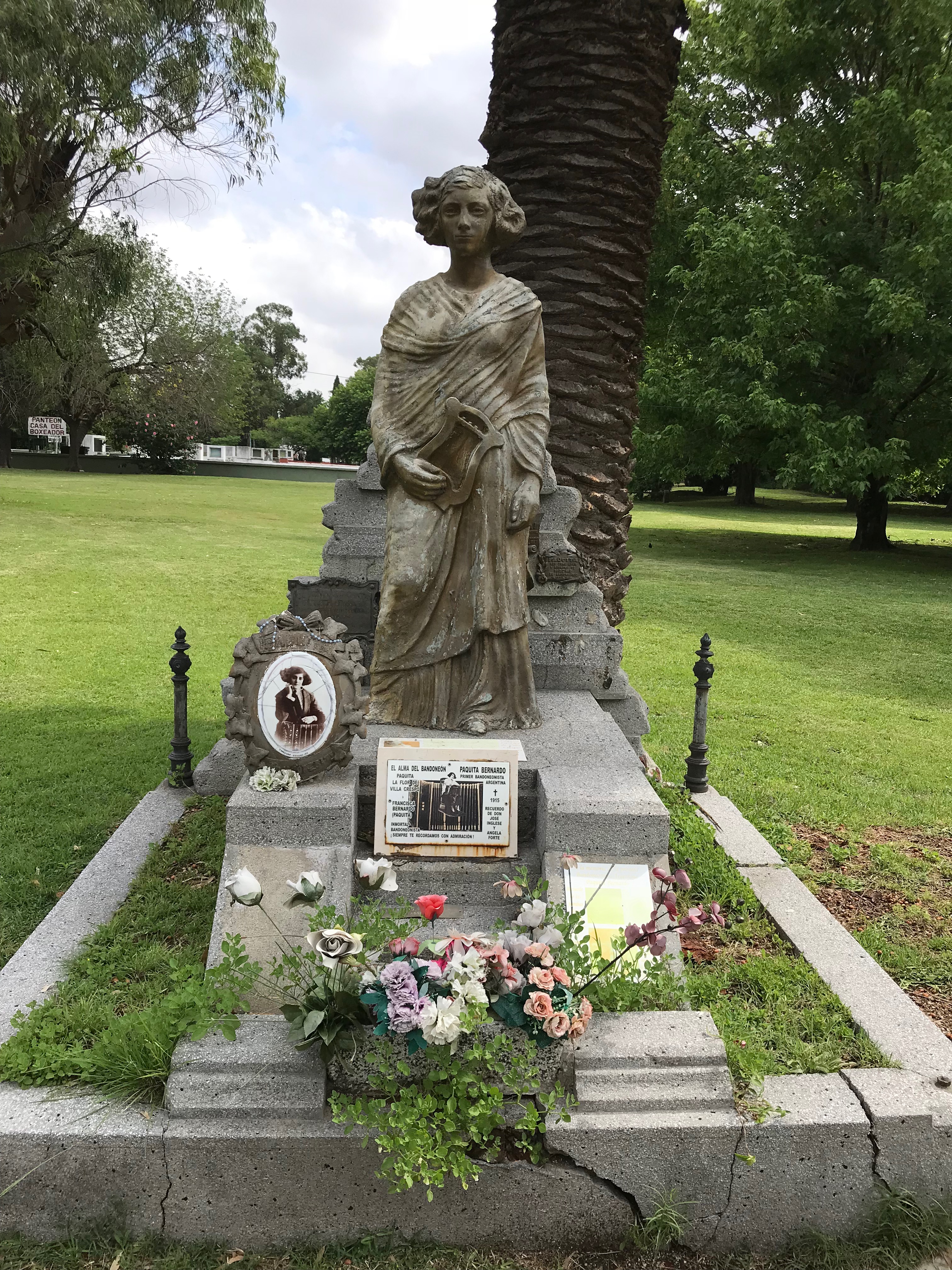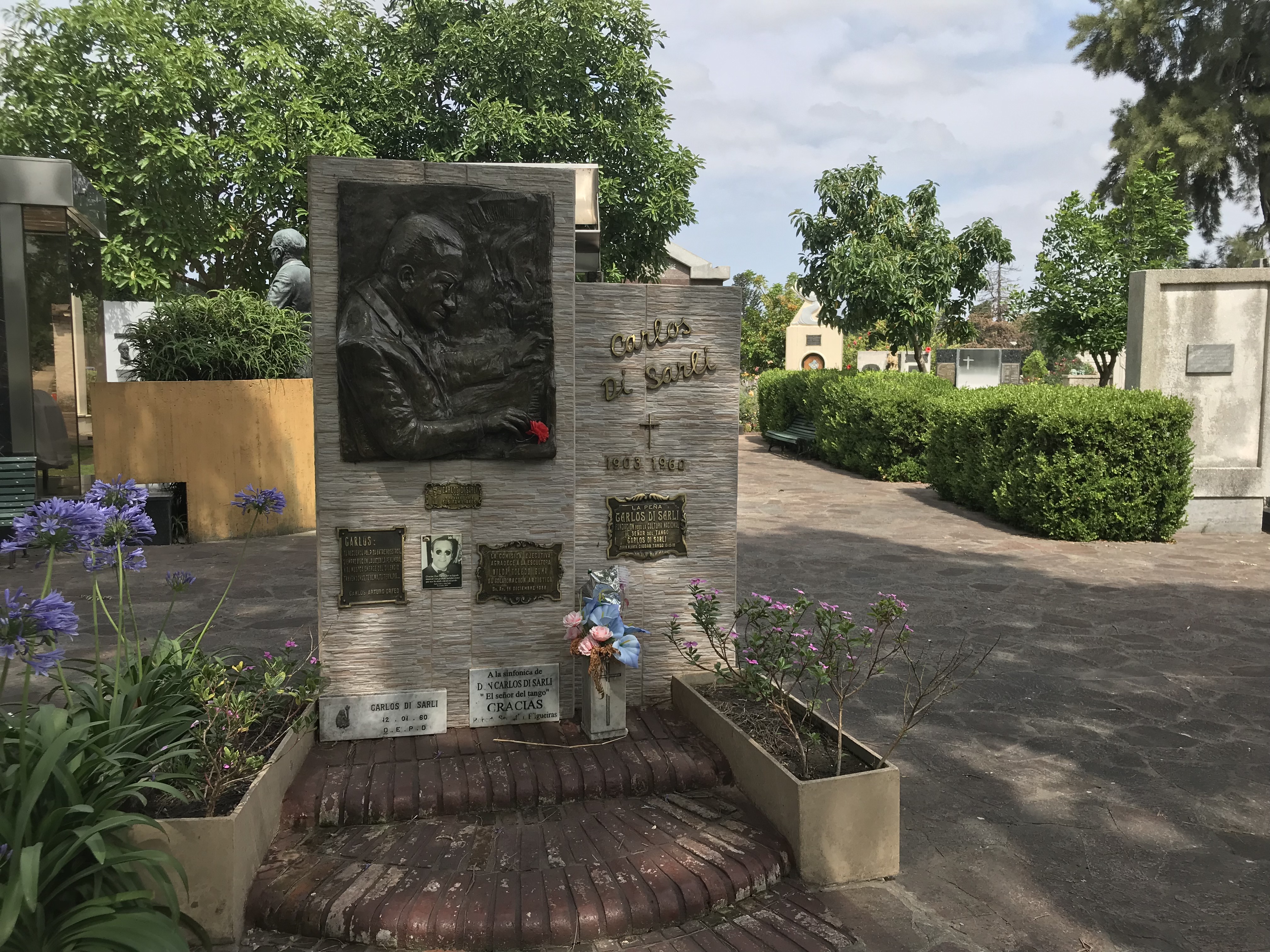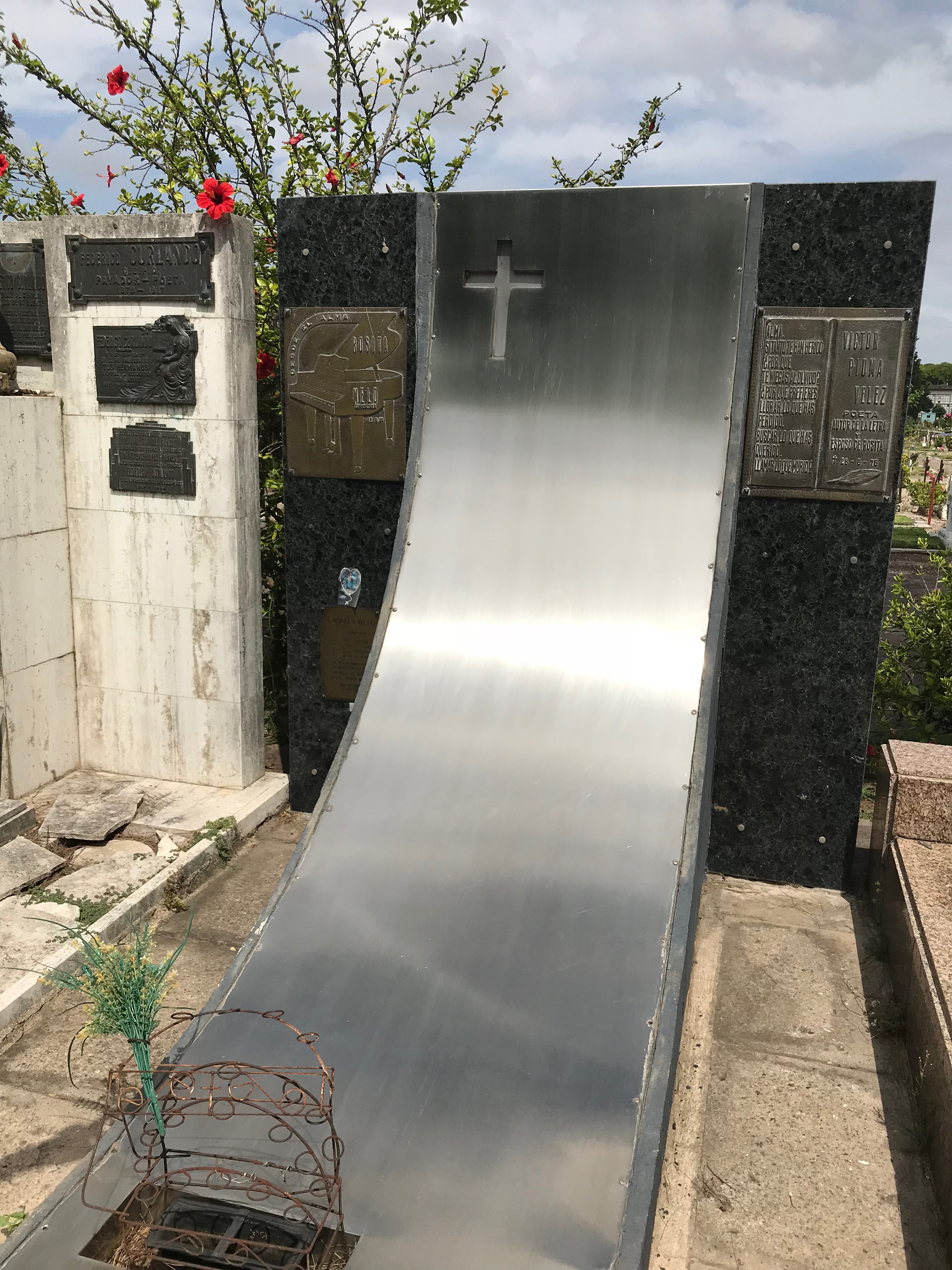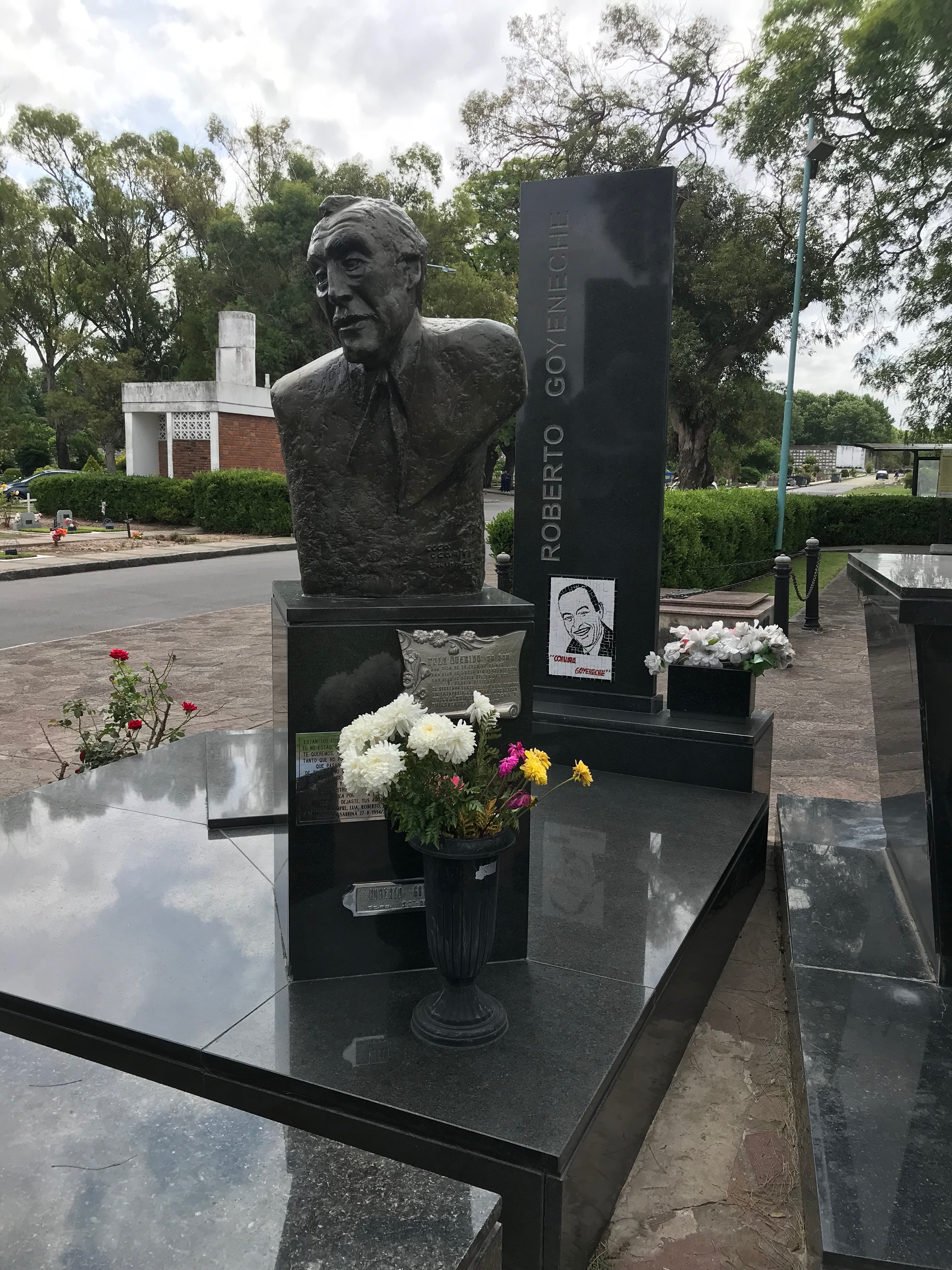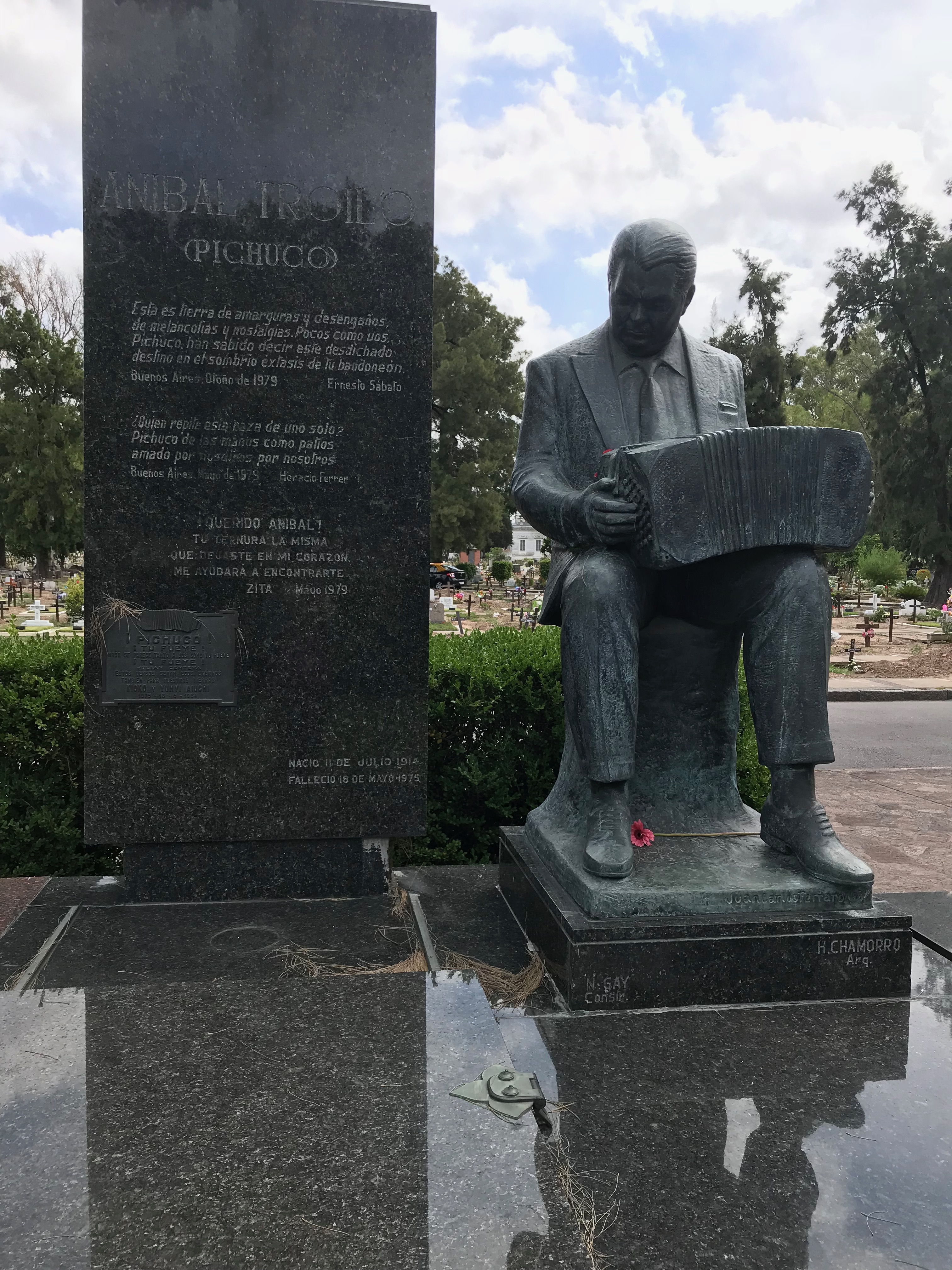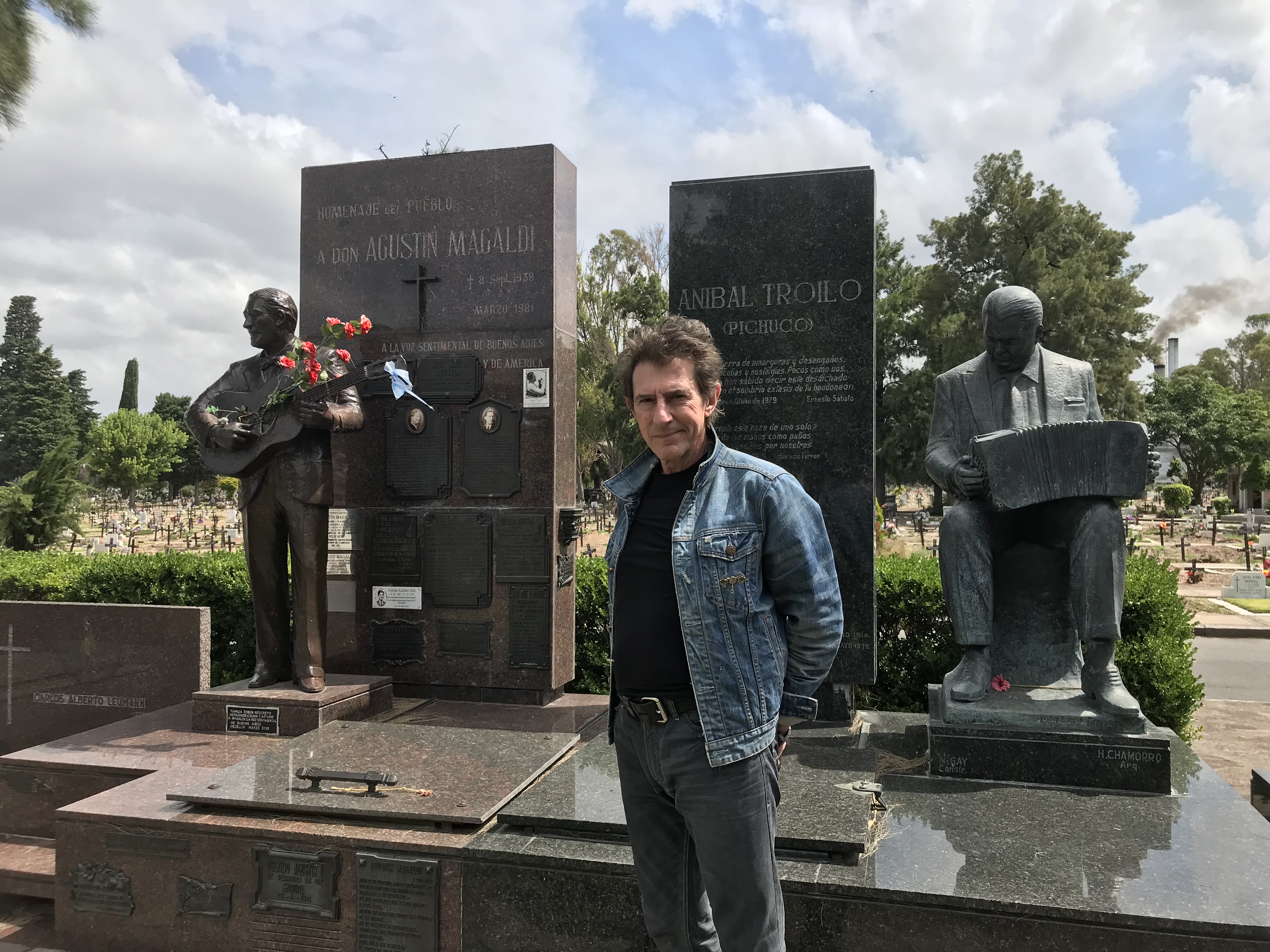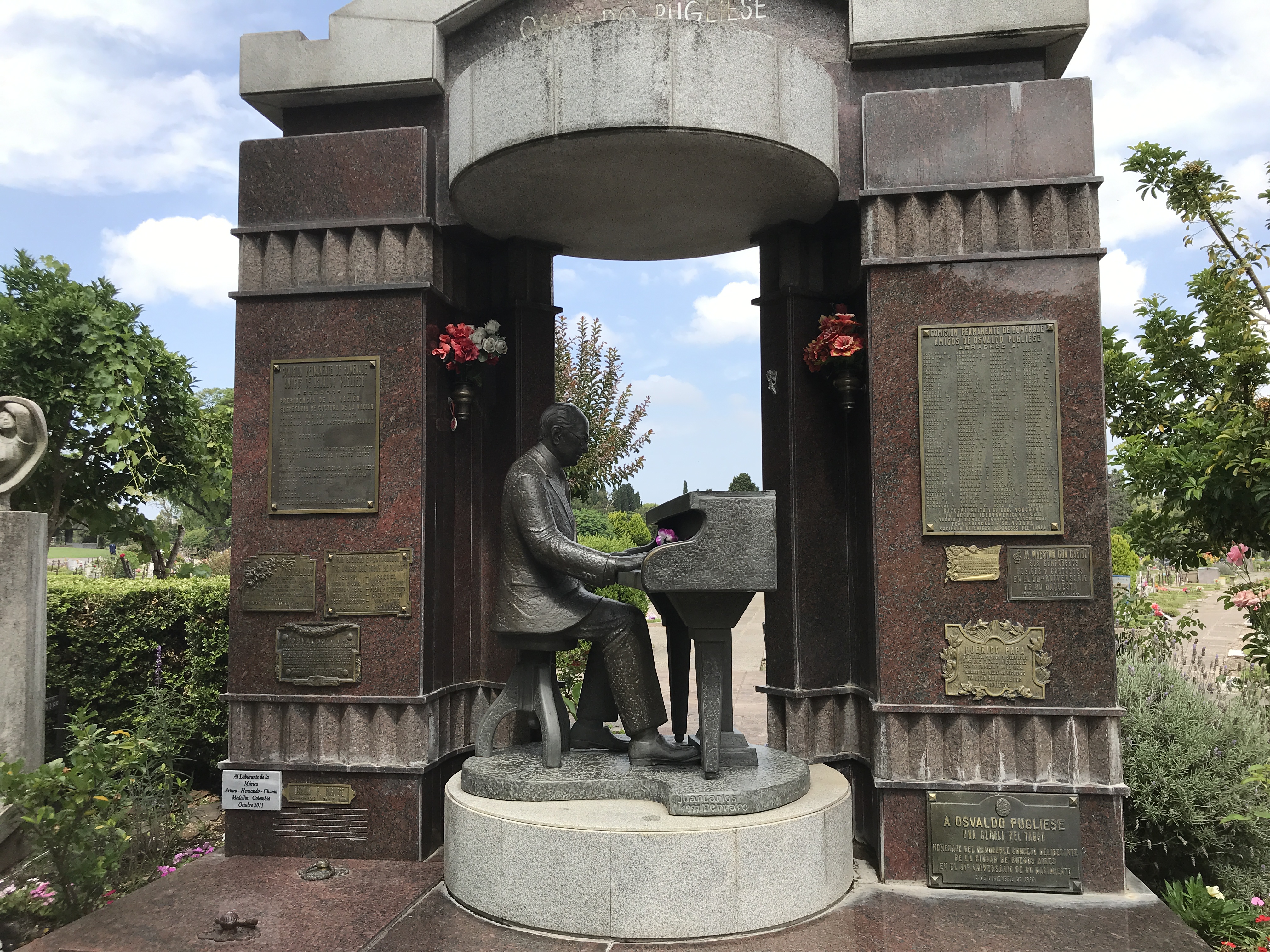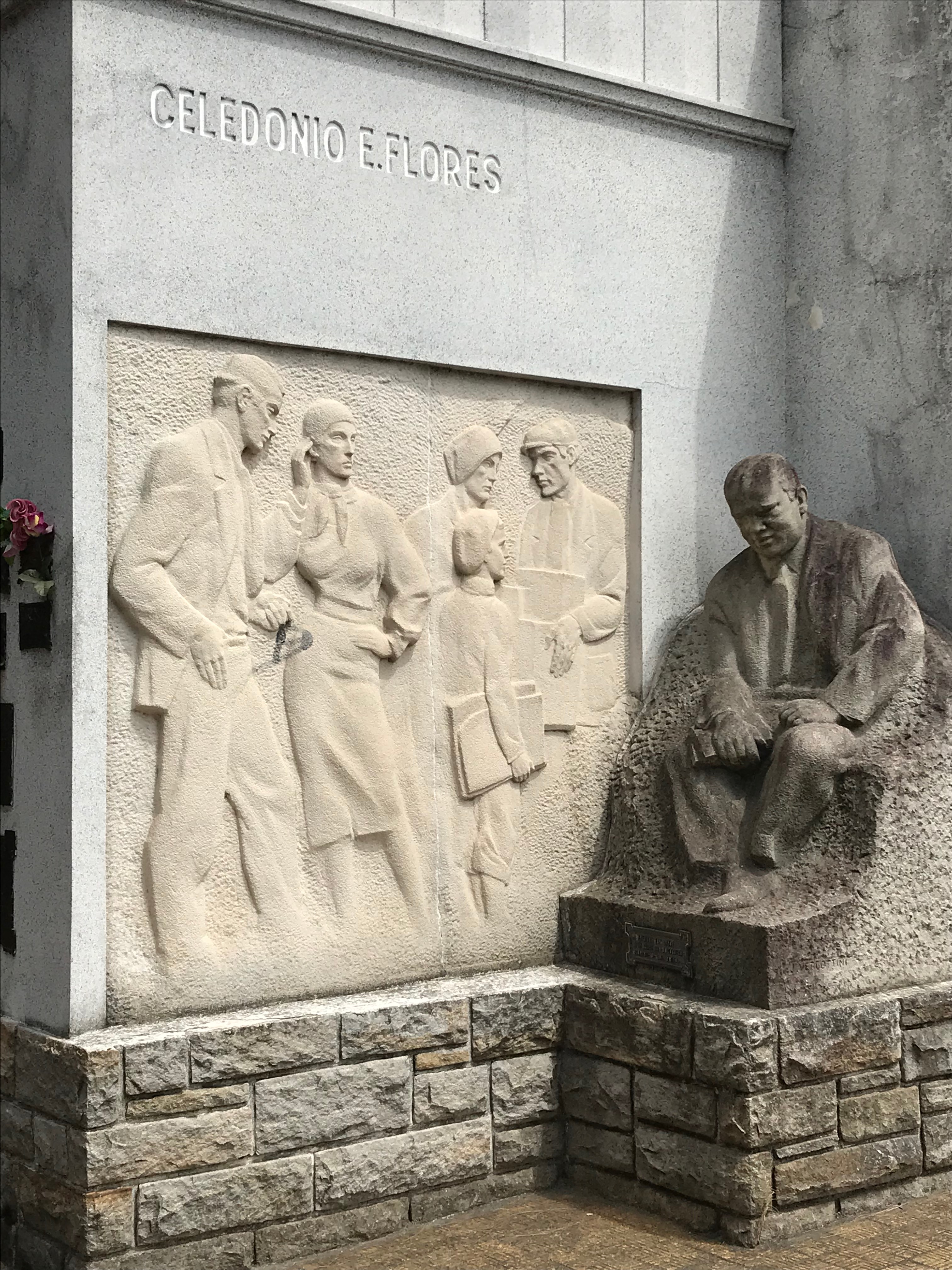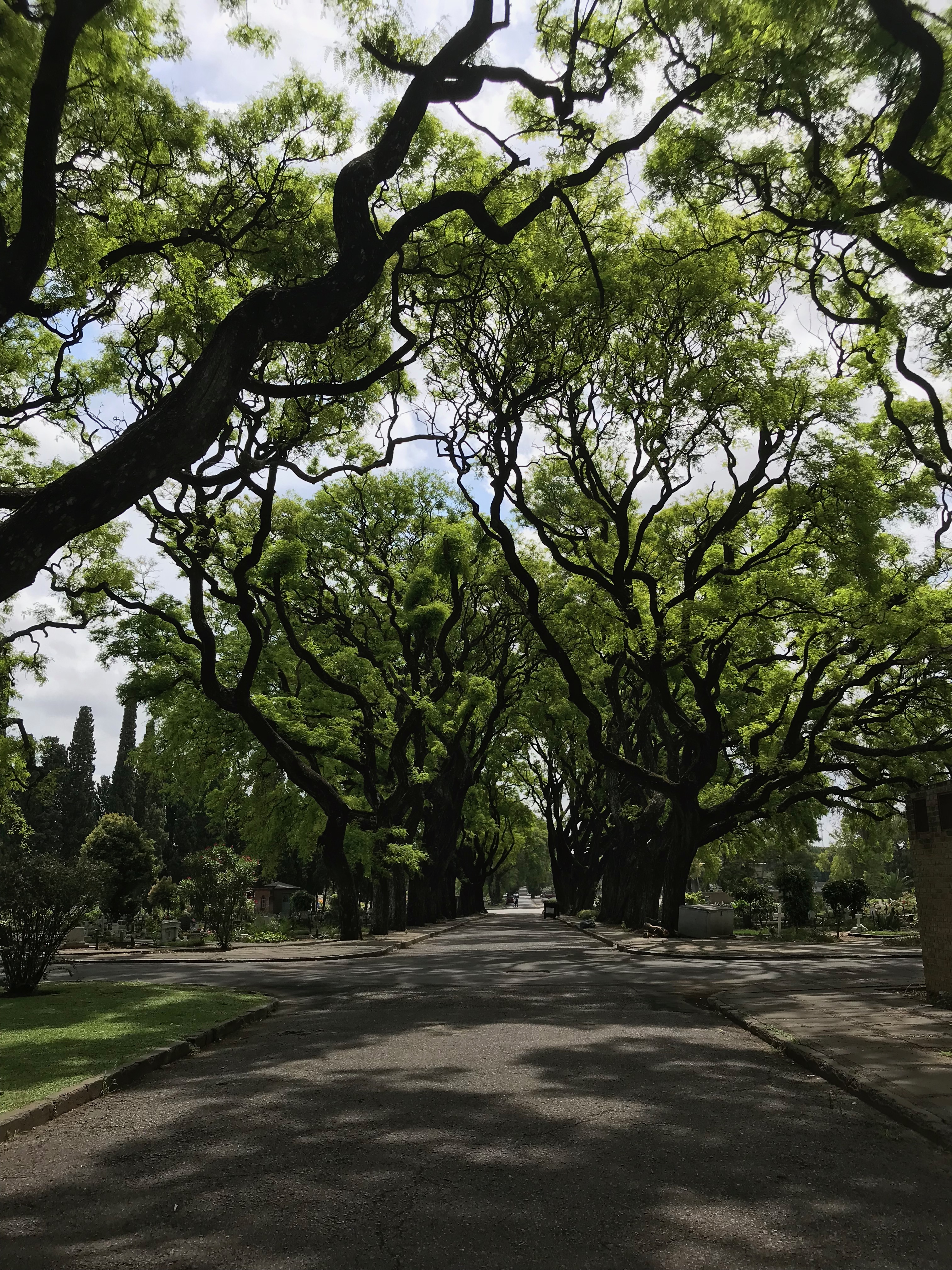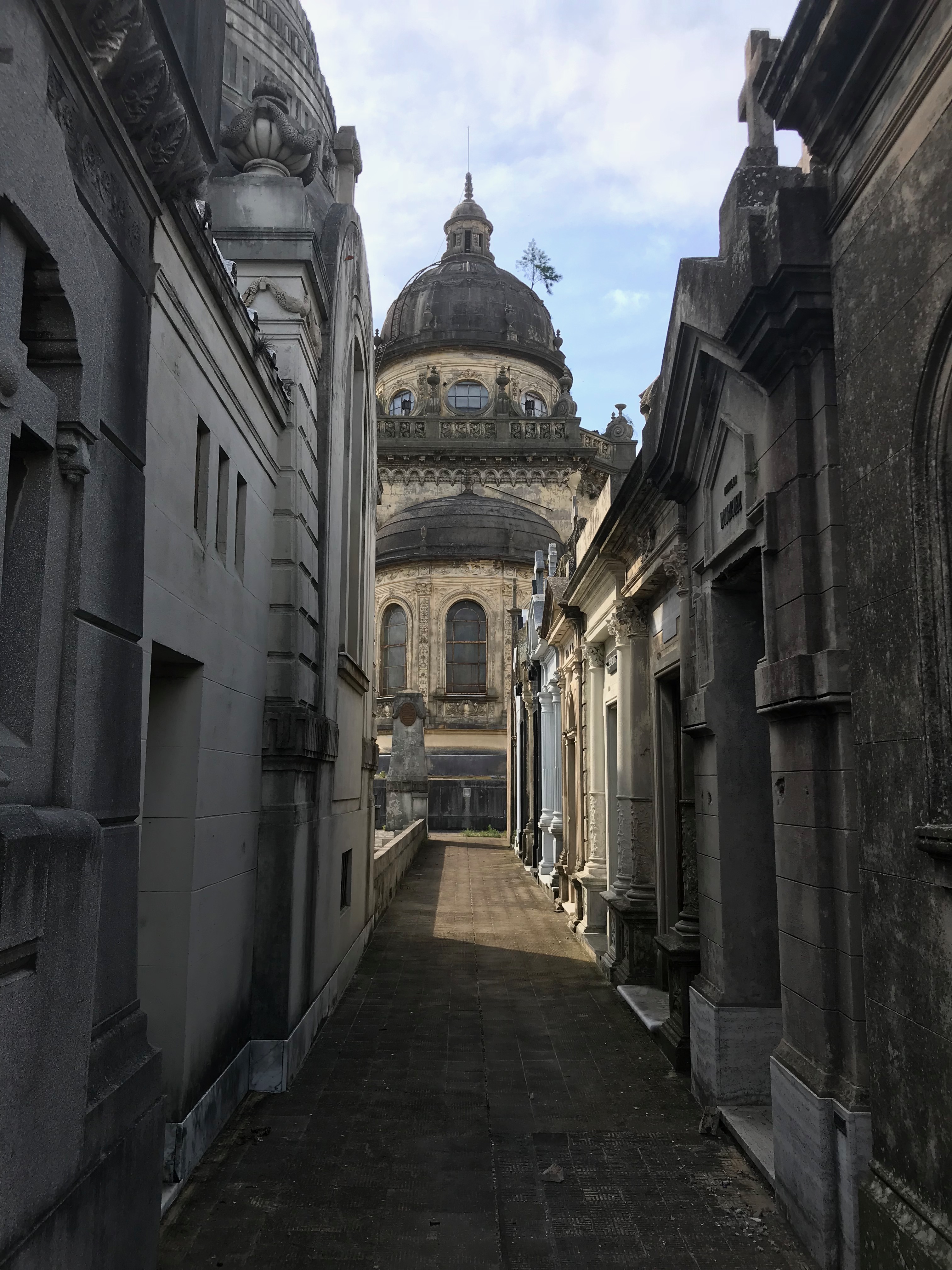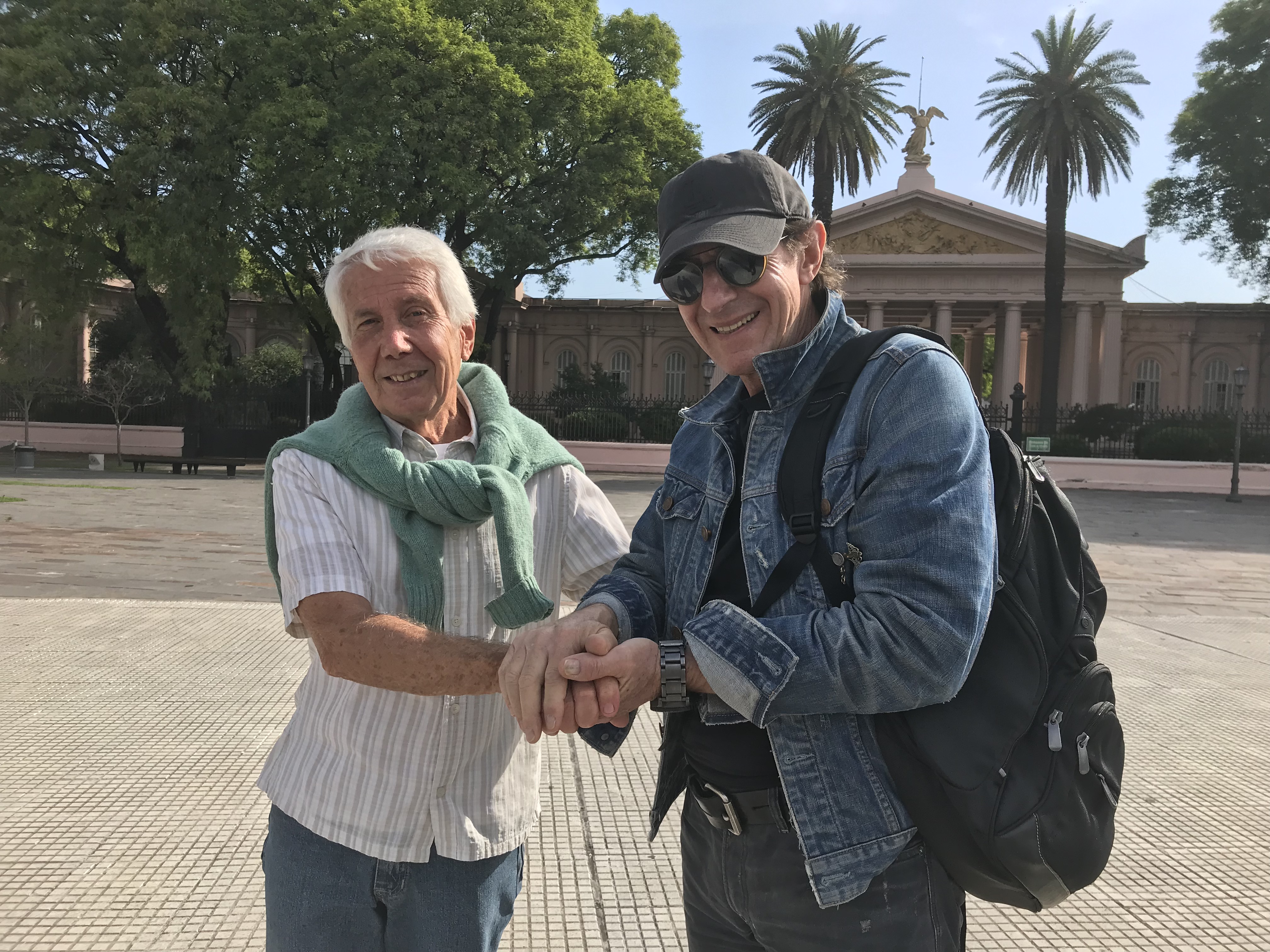 Rosita Melo & Victor Piuna Velez
Augustin Magaldi & Aníbal Troilo
Thank you, Kind Gentleman!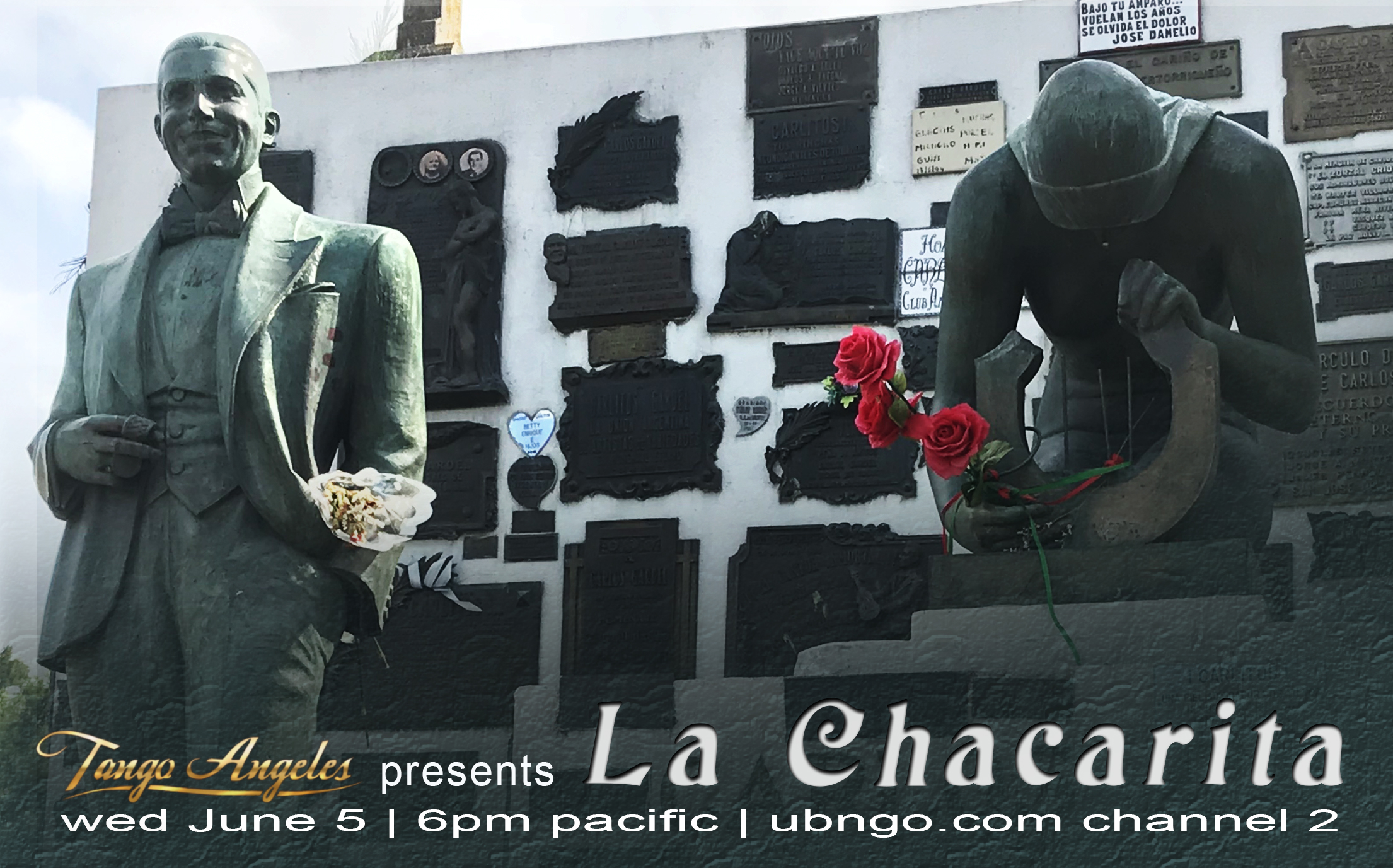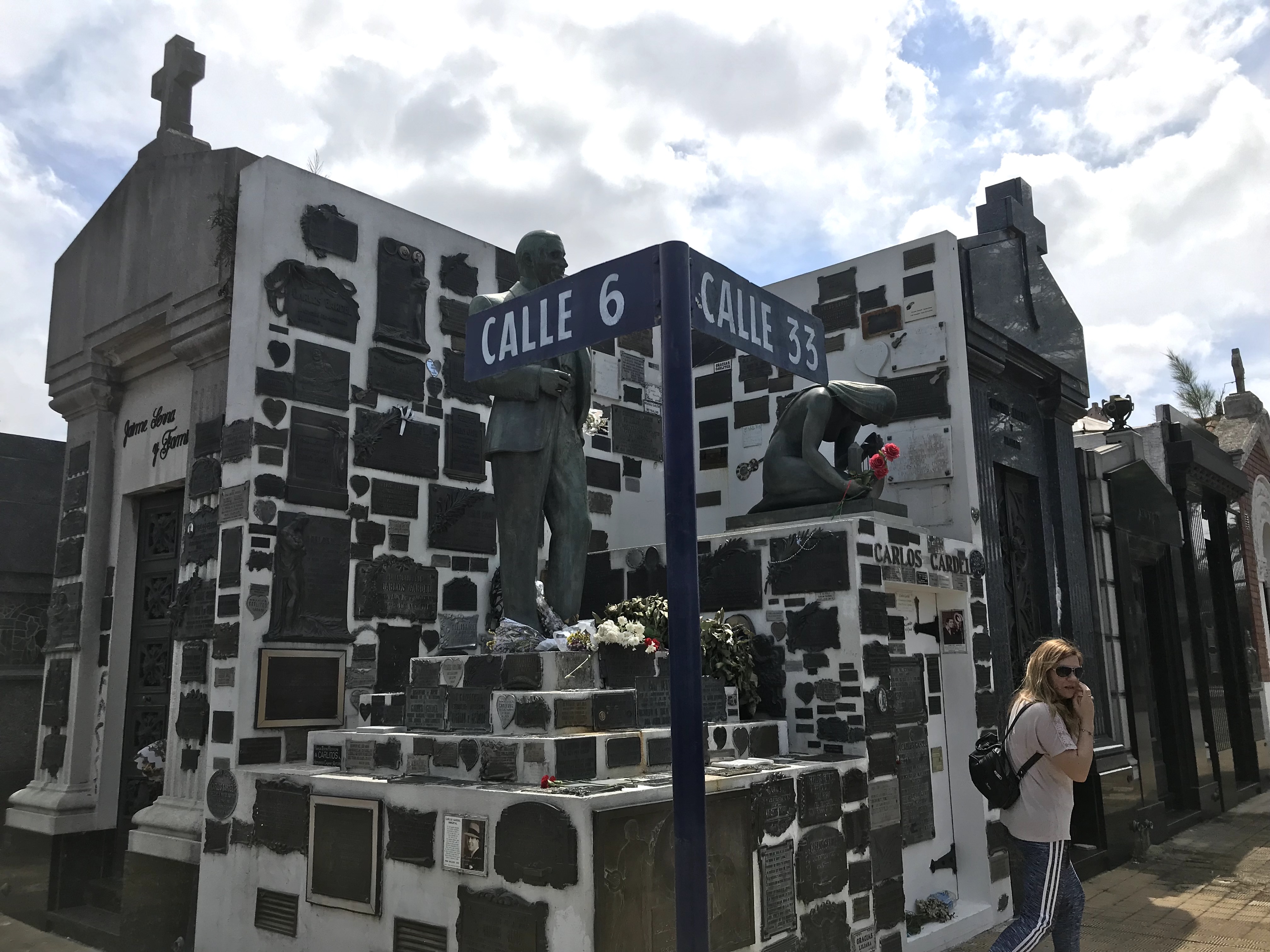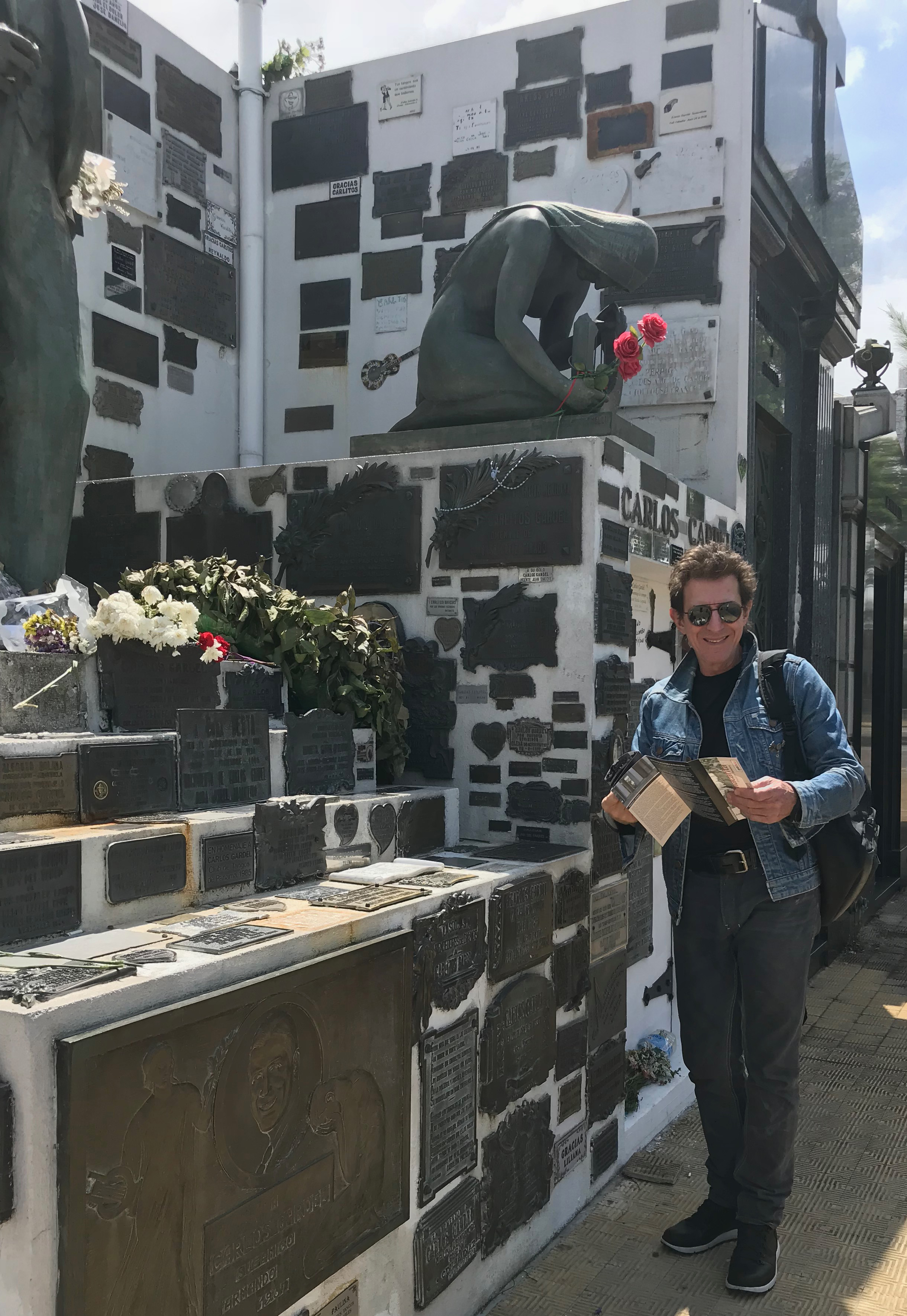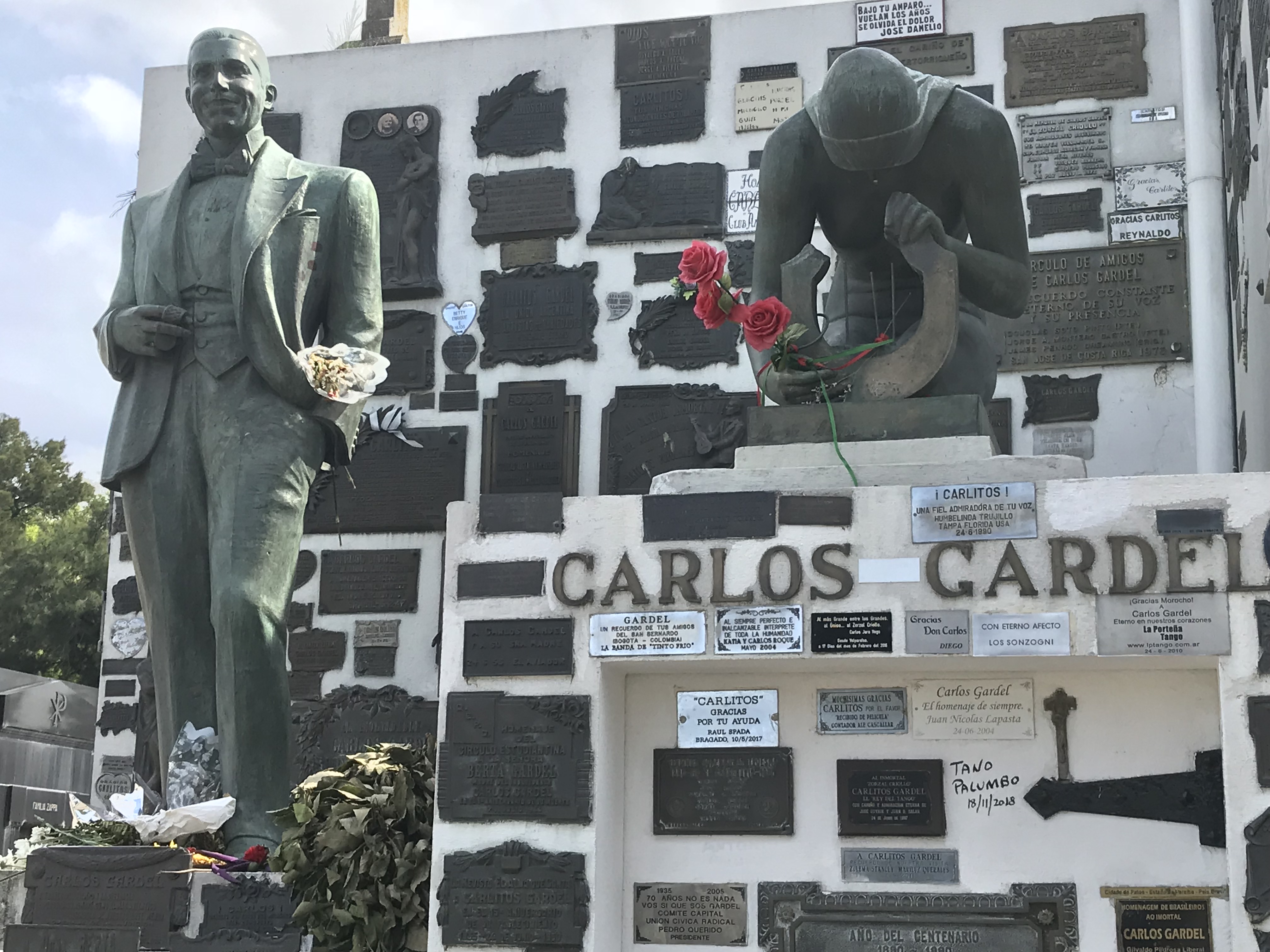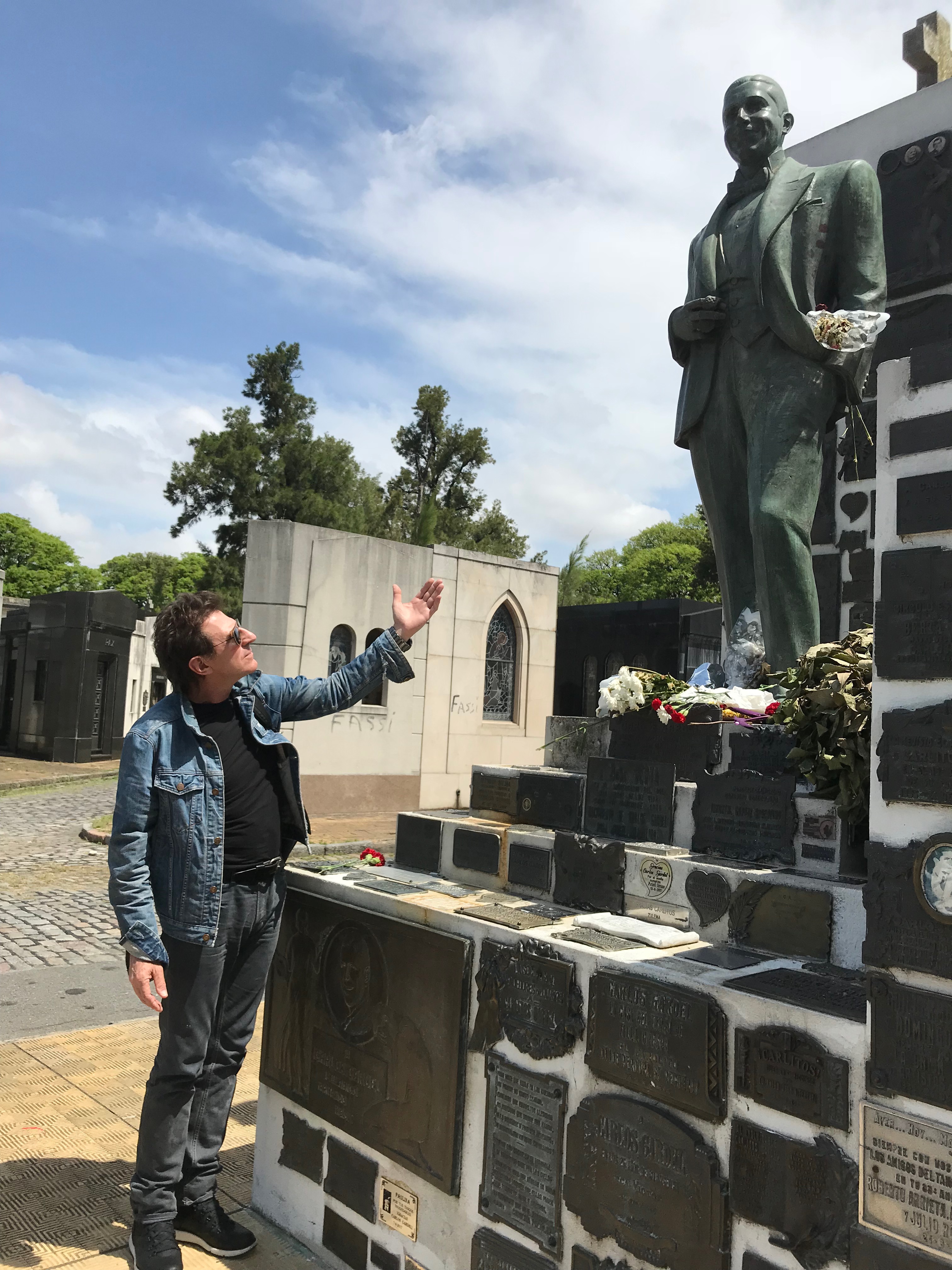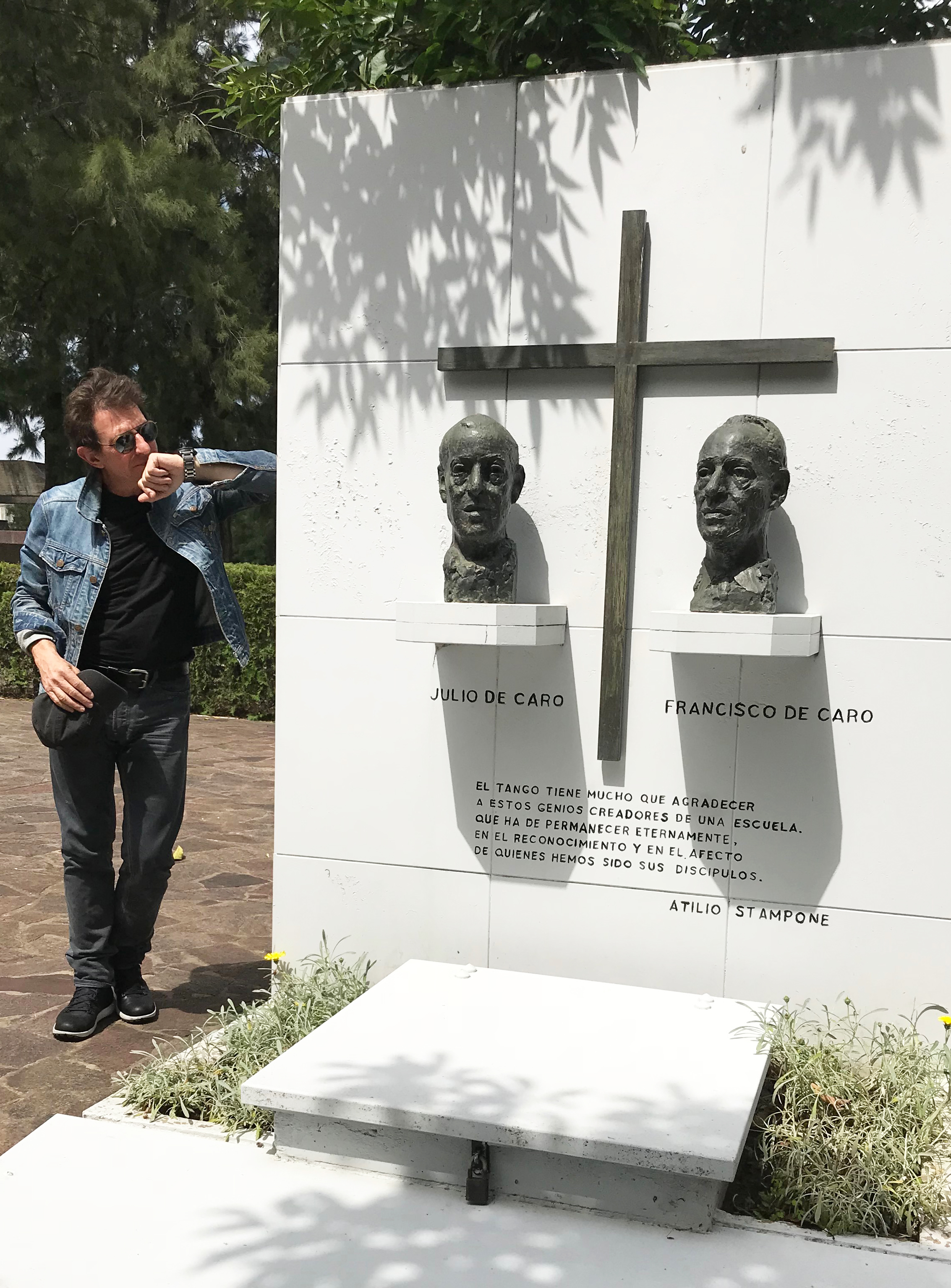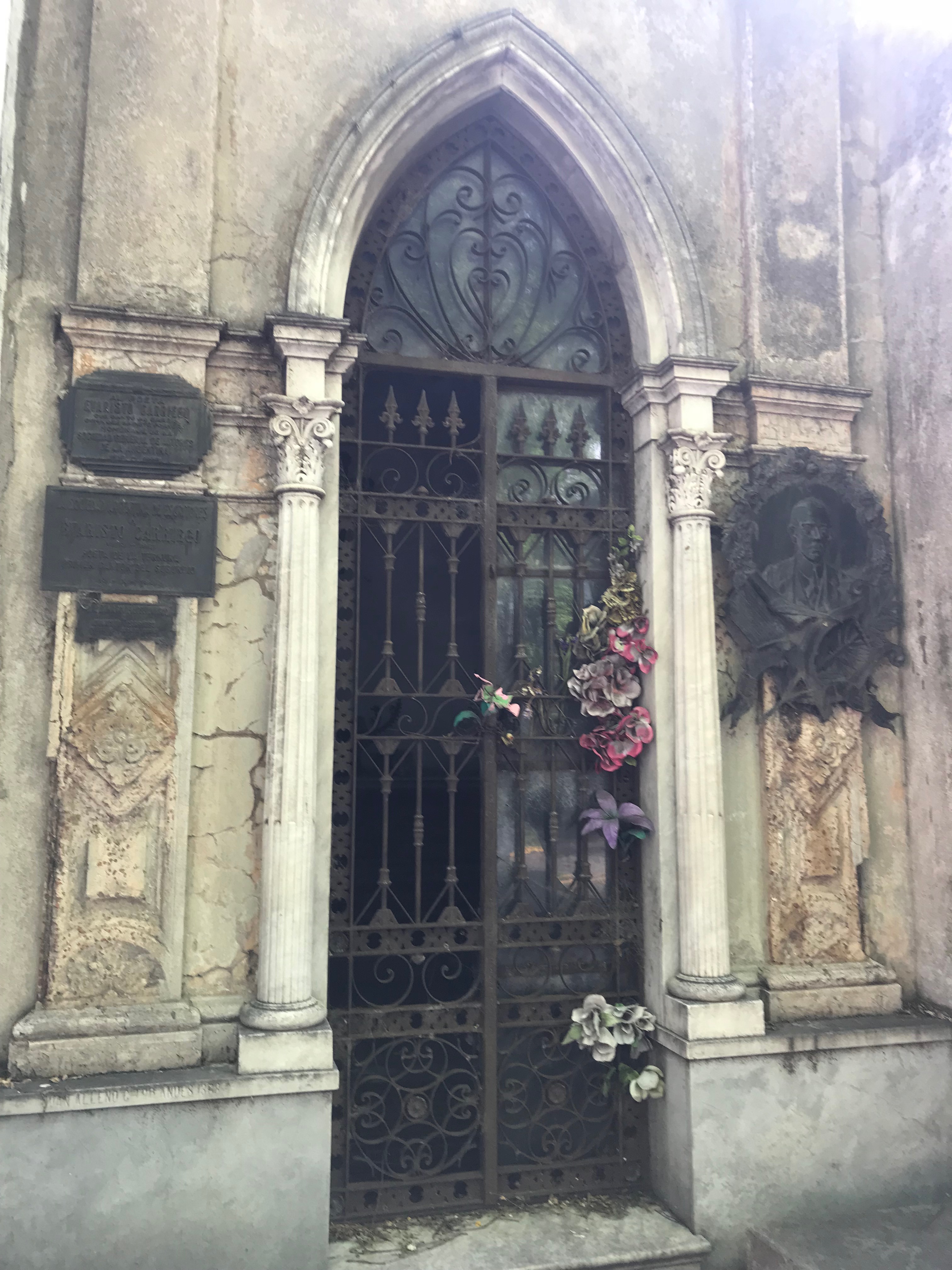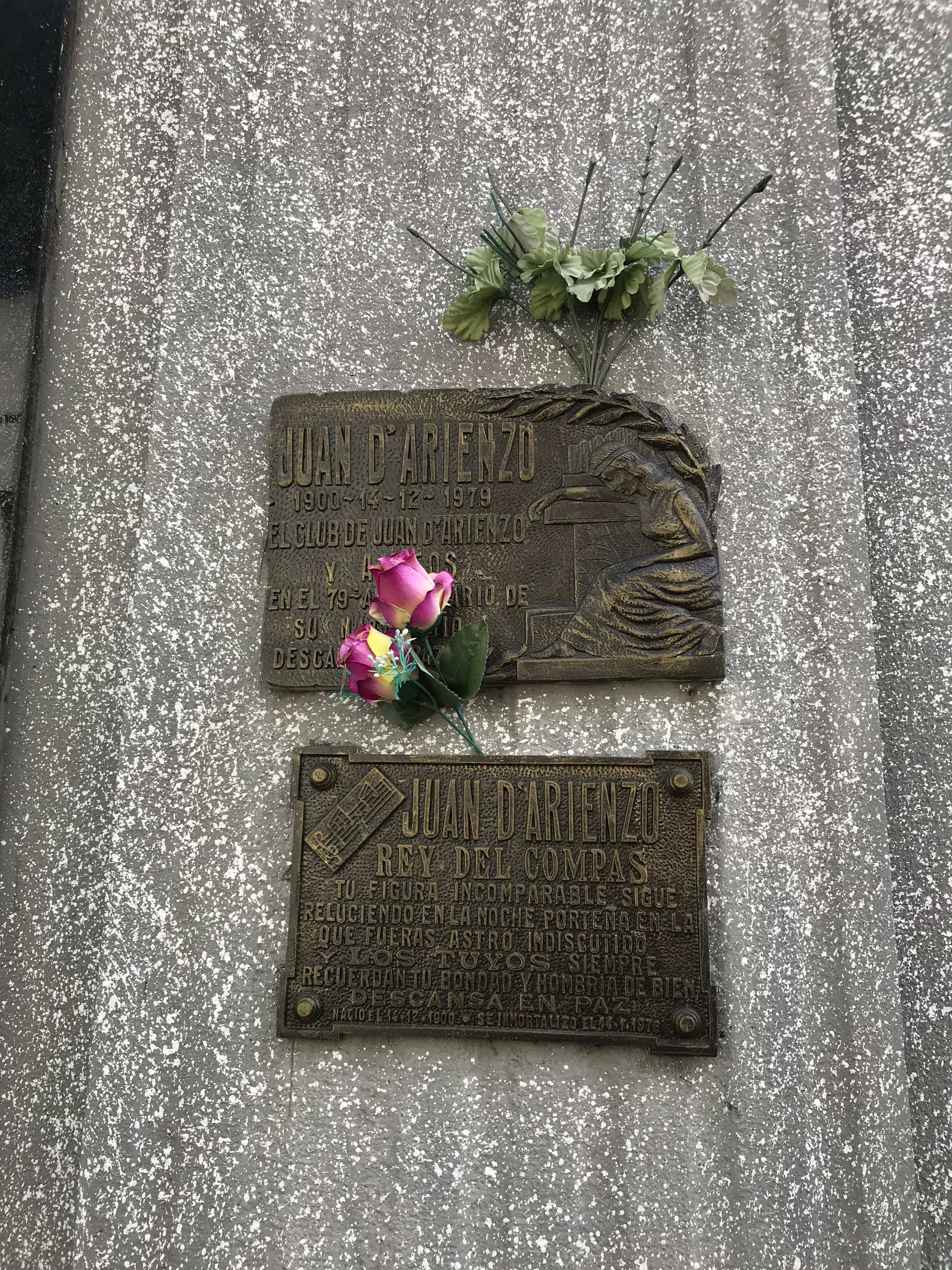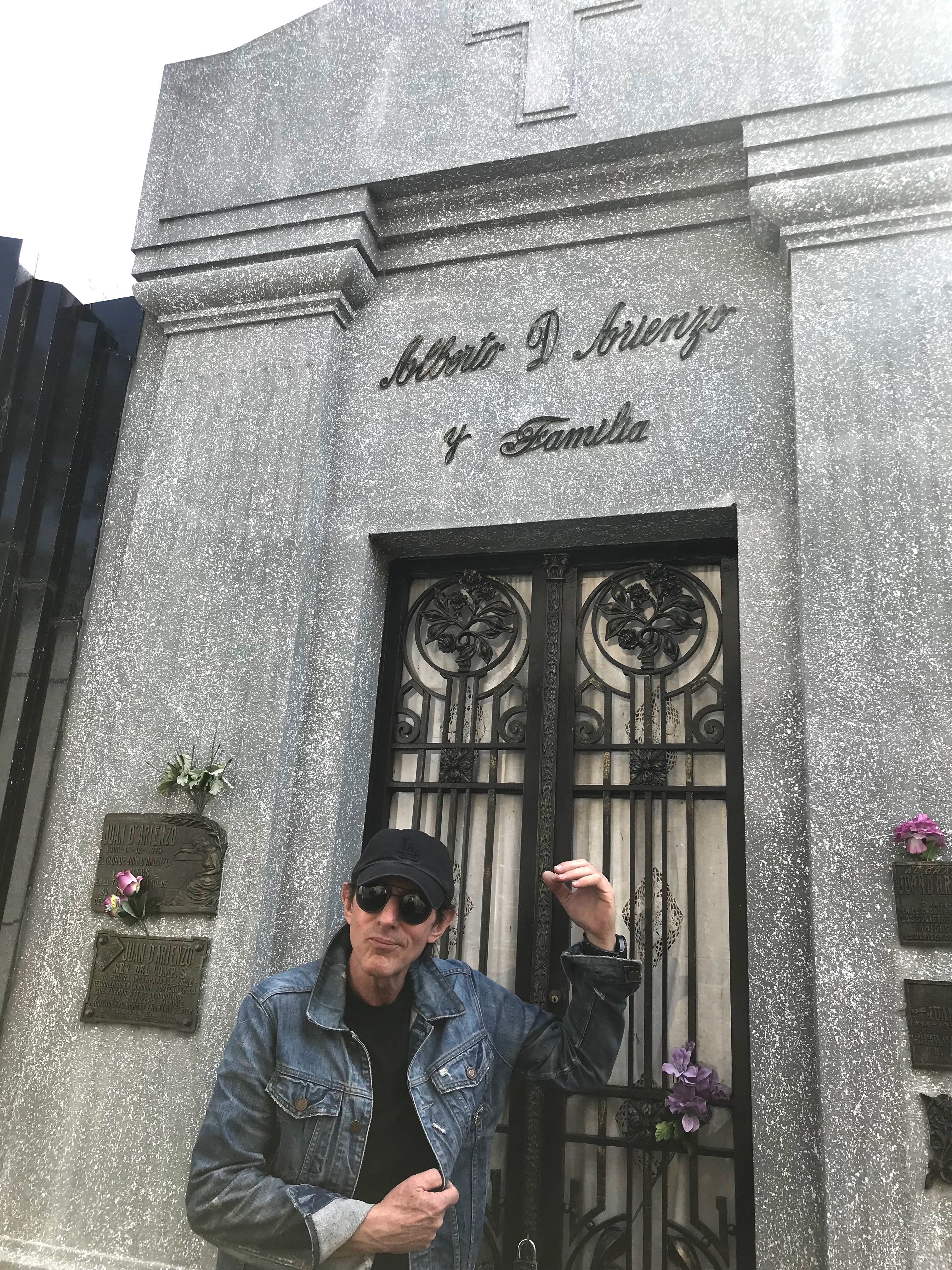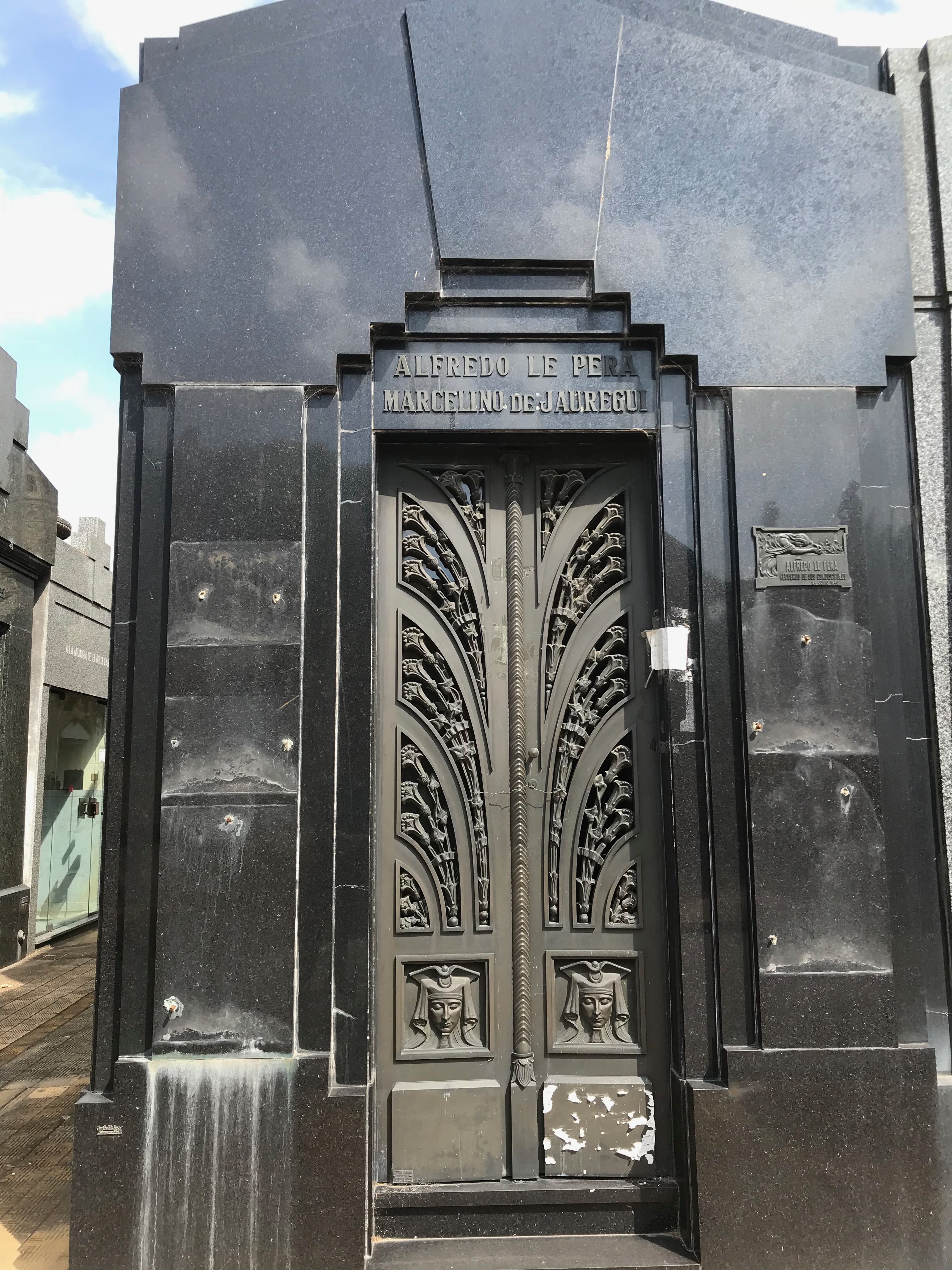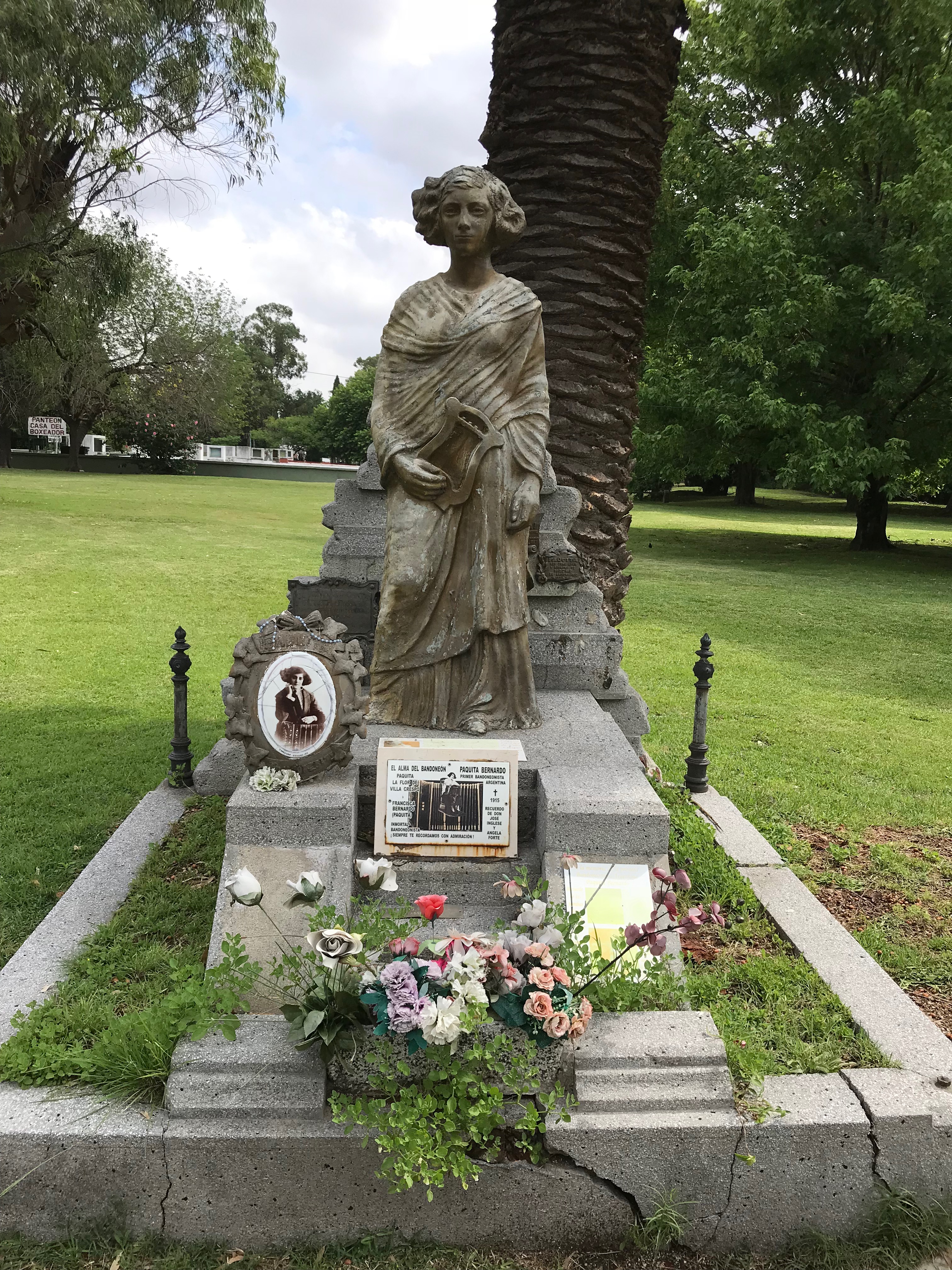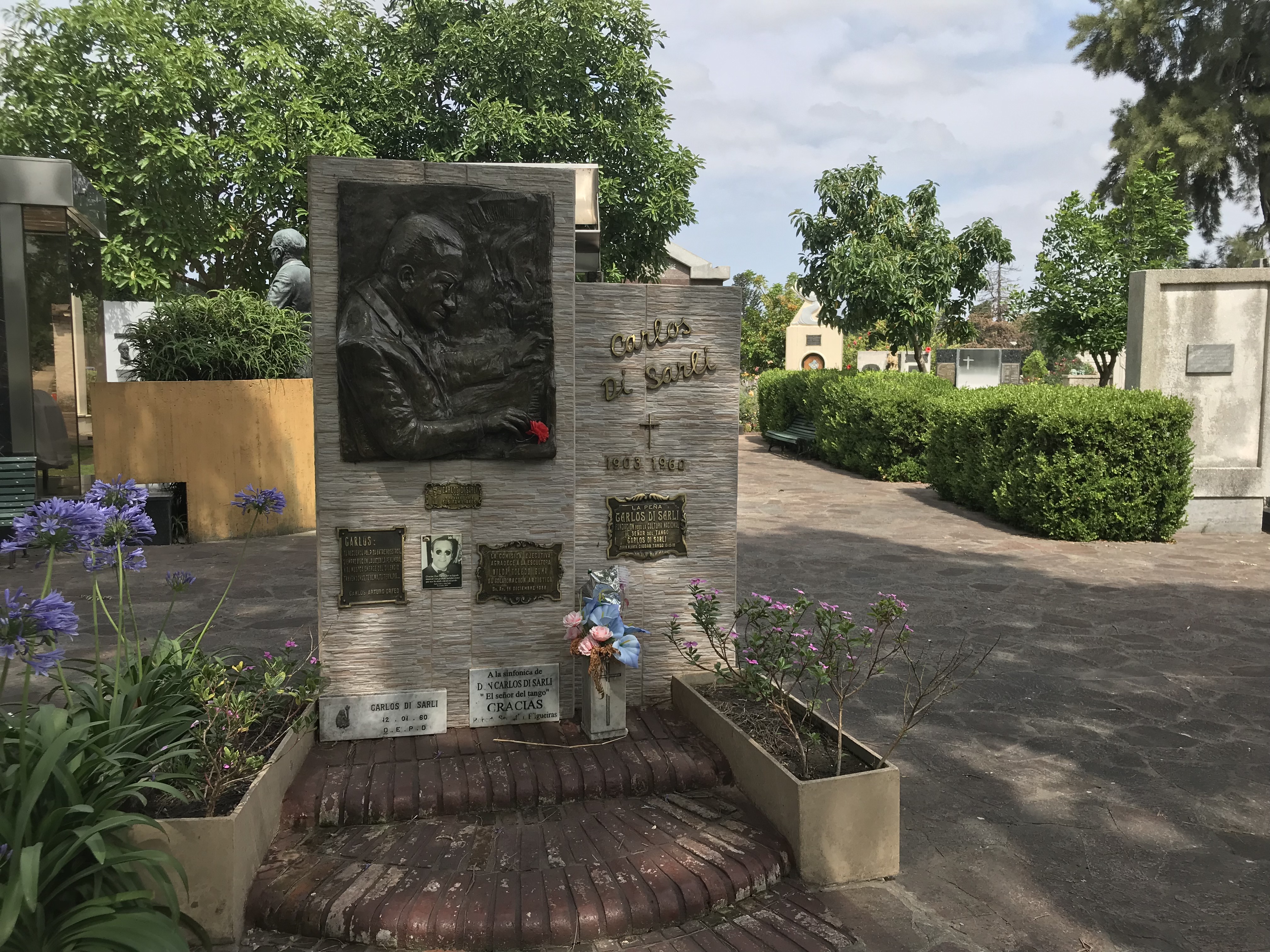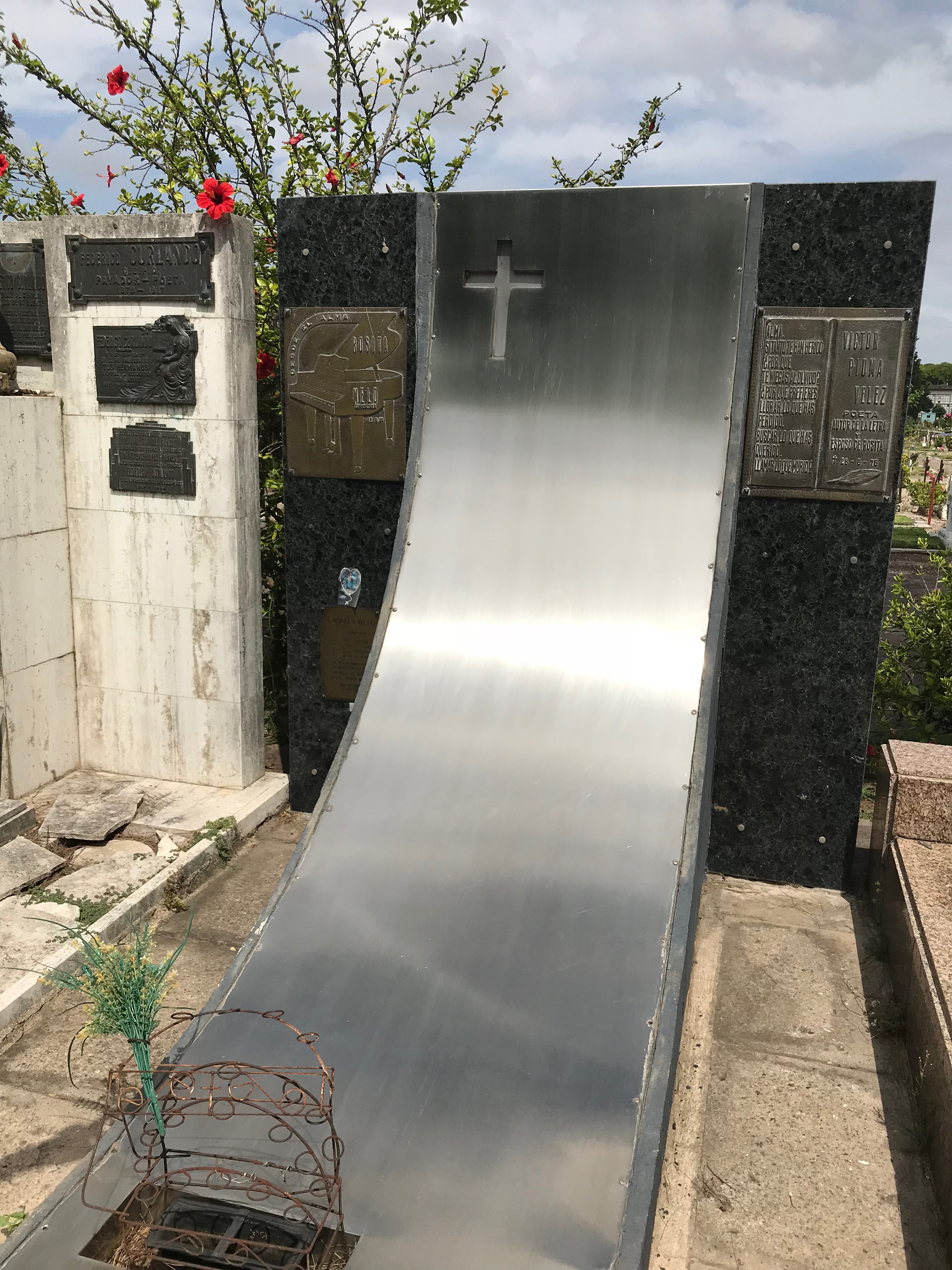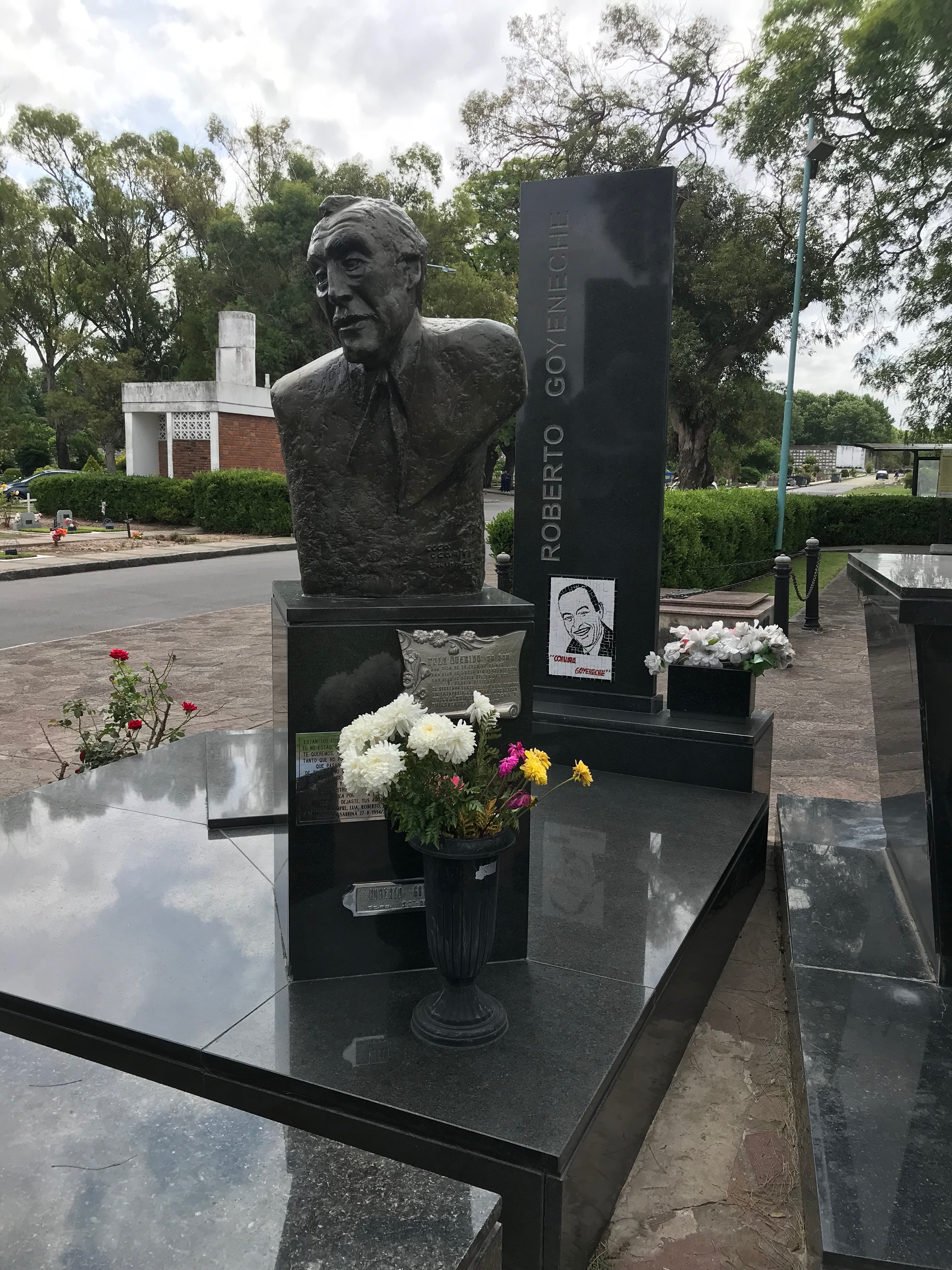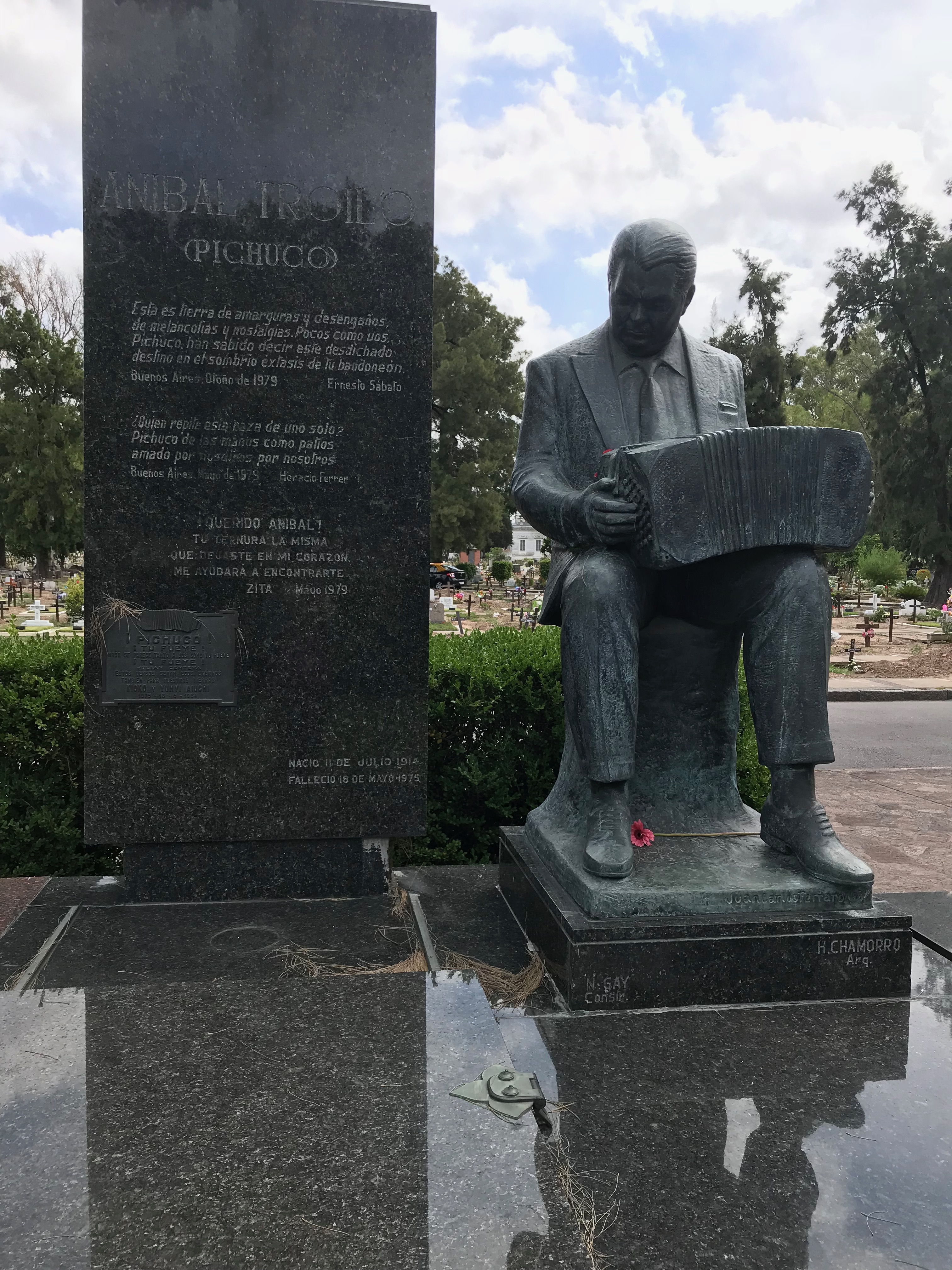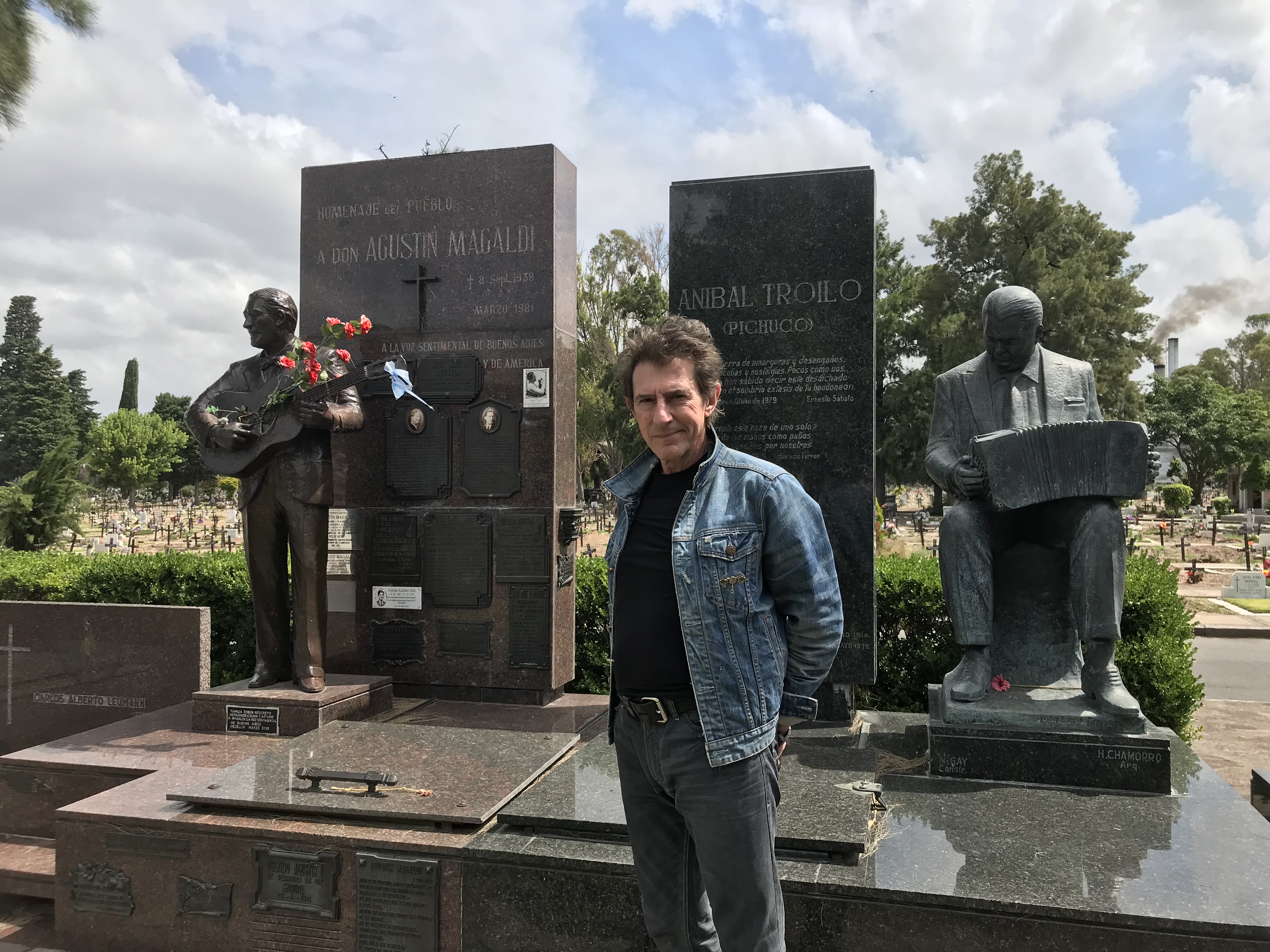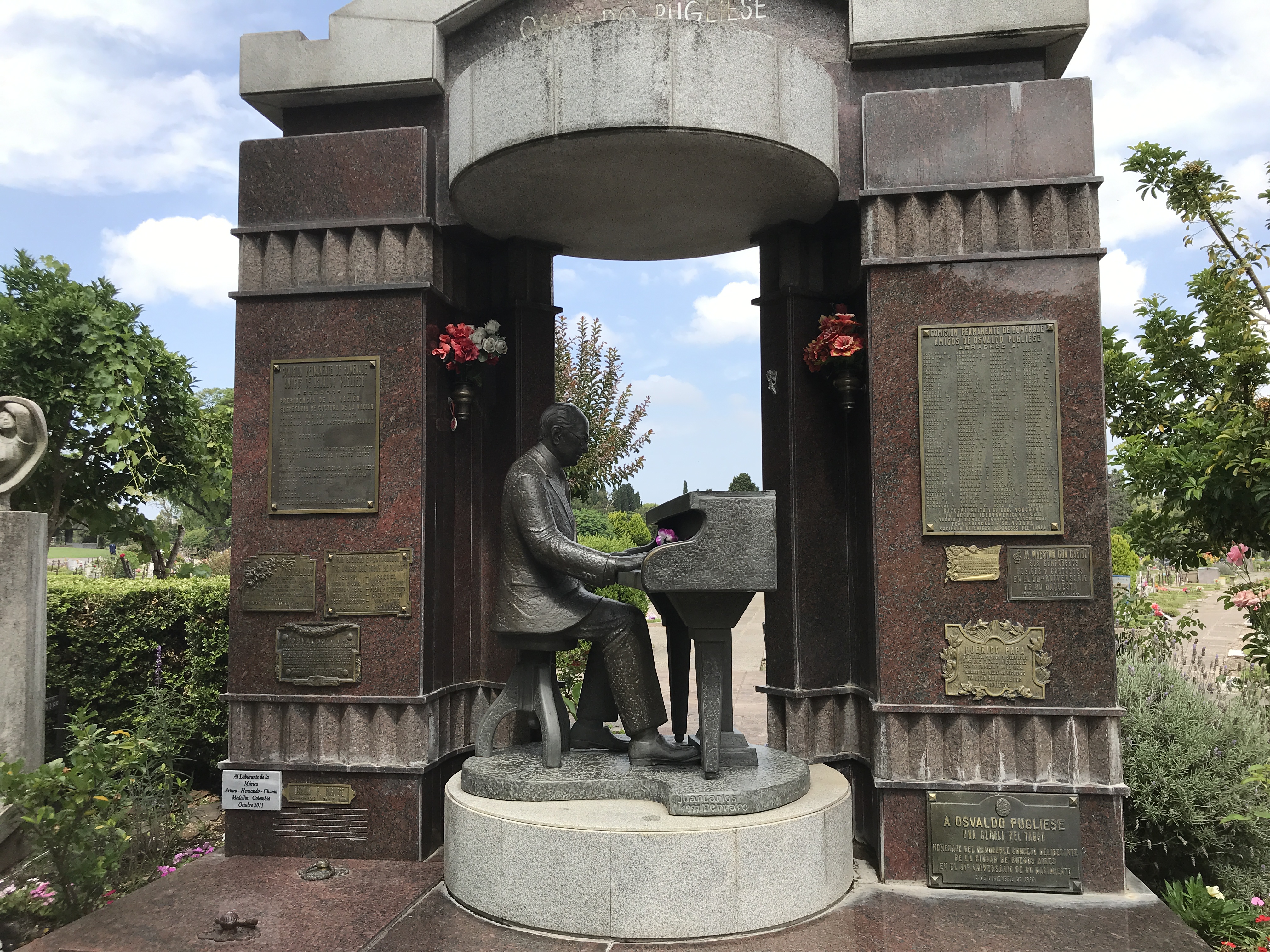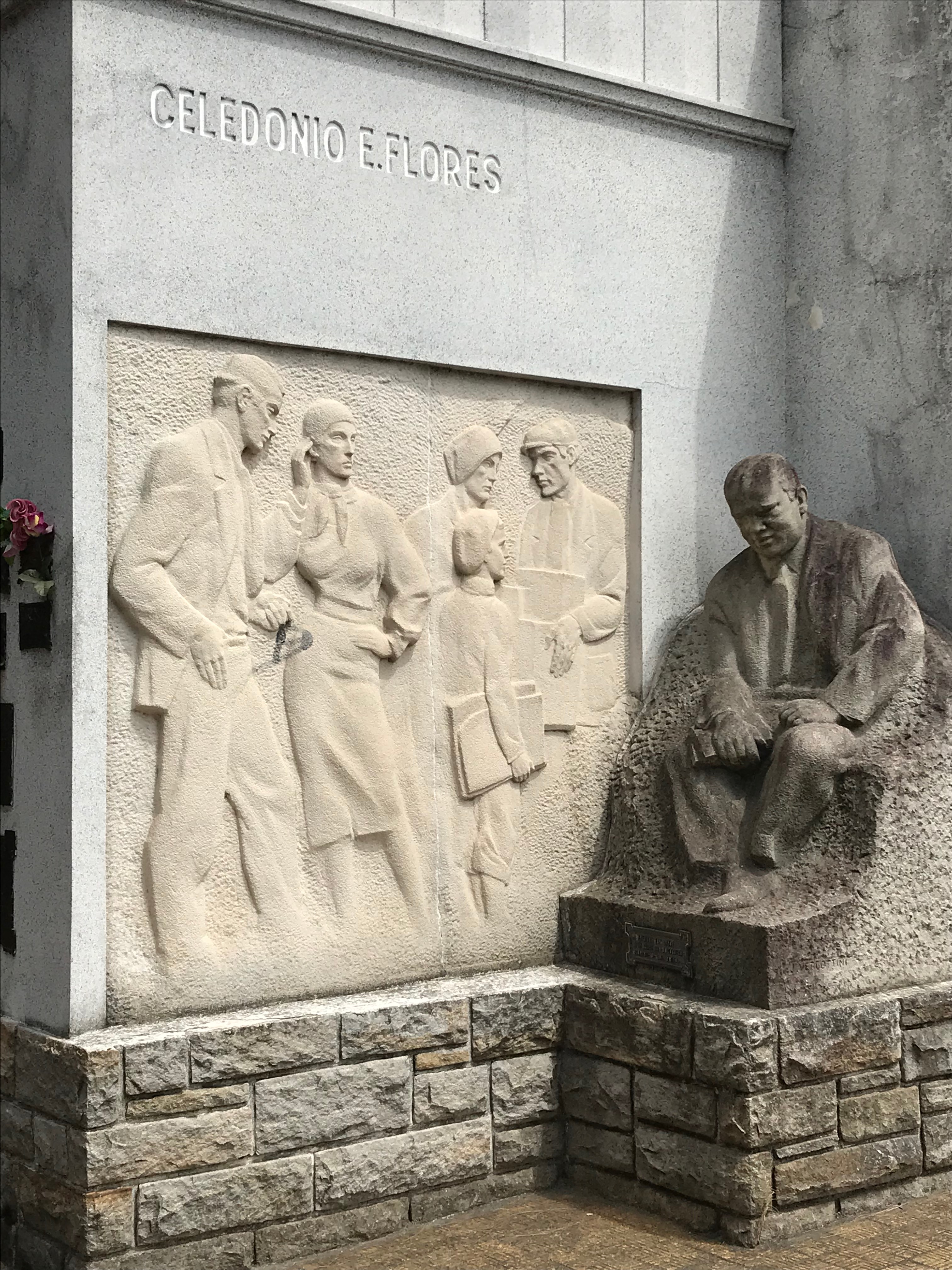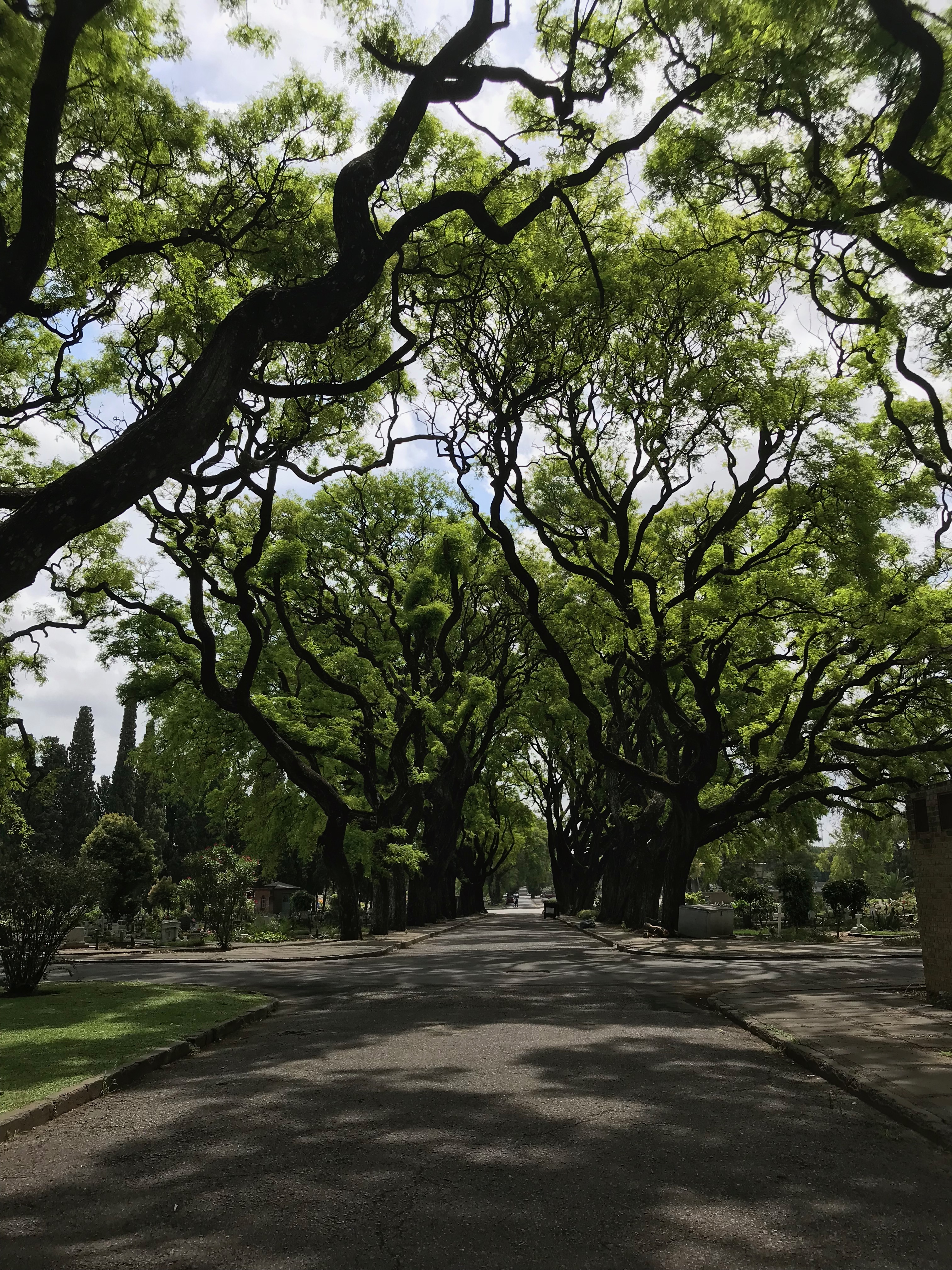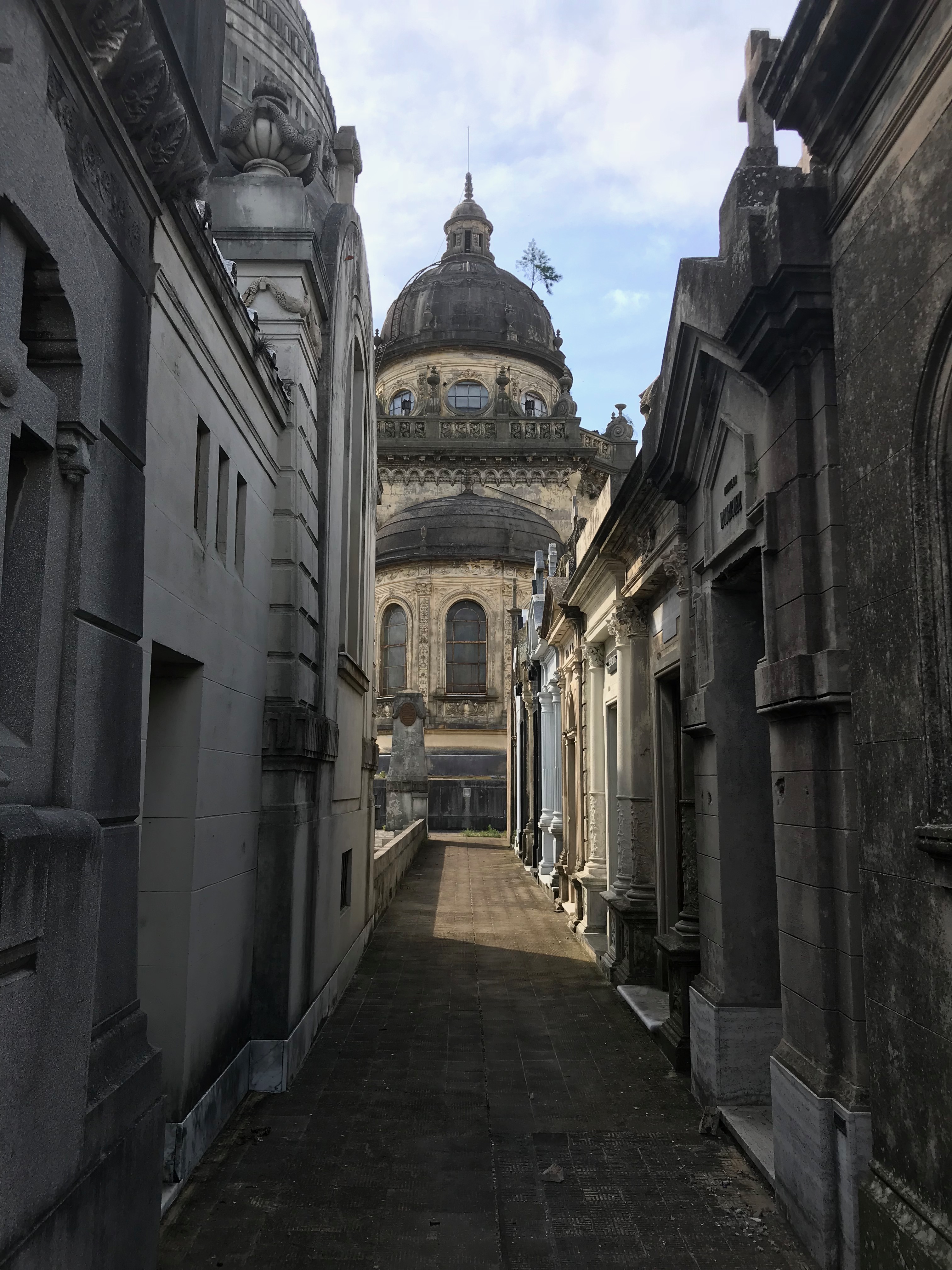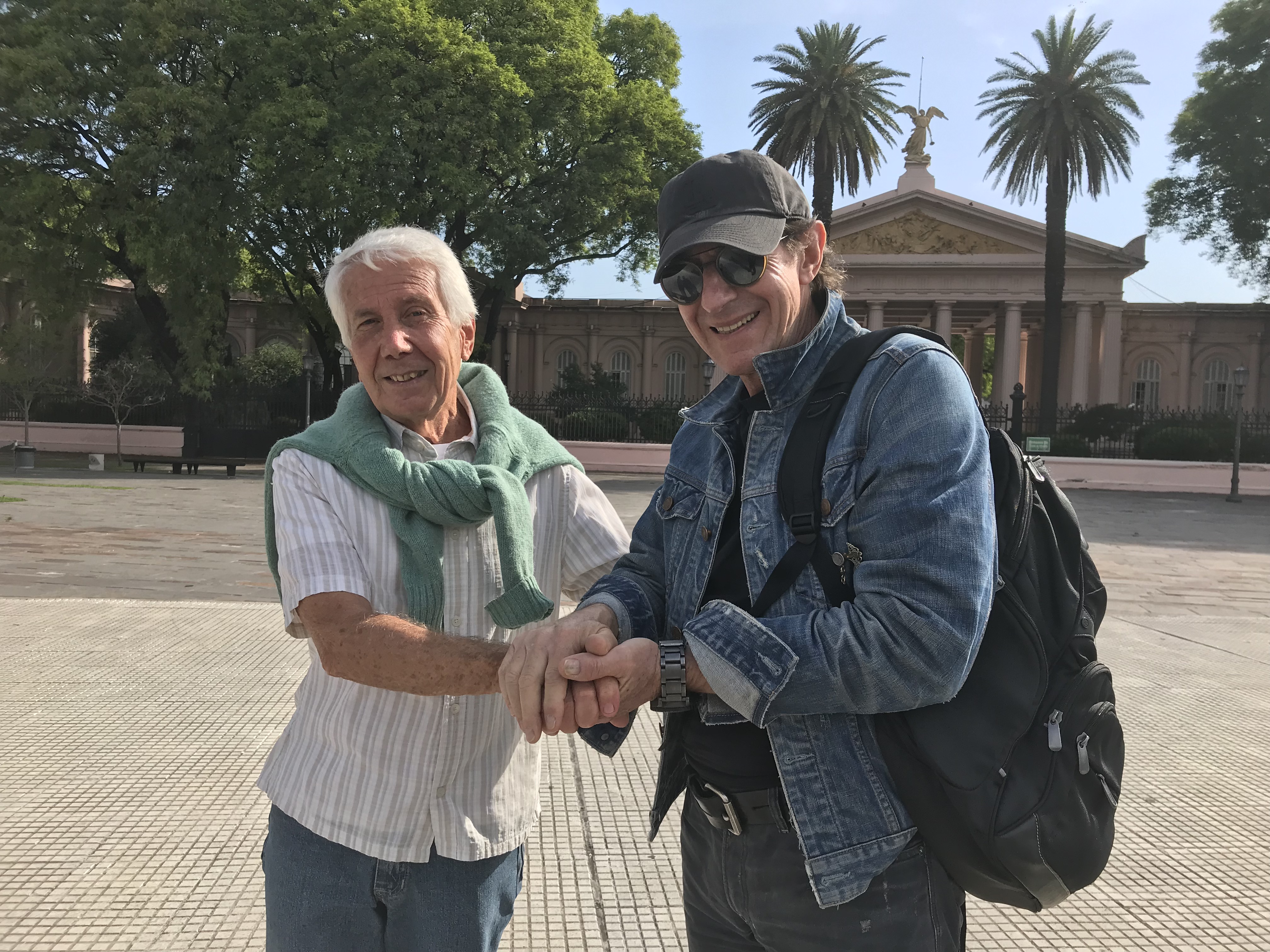 ---
Playlist
Chacarita [1919] Orquesta Vicente Loduca
Pero yo sé [1931] Azucena Maizani
Oiga [1927] Osvaldo Fresedo–Juan Carlos Thorry
La enmascarada [1924] Carlos Gardel
Mala pinta Osvaldo Pugliese
Se Dice De Mí [1954]. Orquesta Francisco Canaro– Tita Merello
La Canchera [1950] Edmundo Rivero
A Unos Ojos [1949] Aníbal TROILO–Edmundo Rivero y Aldo Calderón
Garúa [1982] Astor Piazzolla–Roberto Goyeneche
Muchacho [1995] Adriana Varela
La Cumparsita [1999] Cacho Tirao
---
Multiple Ways to Listen to Tango Angeles Podcasts
(Most live broadcasts are uploaded a week after live broadcasts.)
and all other major podcast sites.