In his book, Carlos Gardel: The Voice of The Tango, Rafael Flores Montenegro brings Gardel back alive through his keen poetic sensibility. A must read!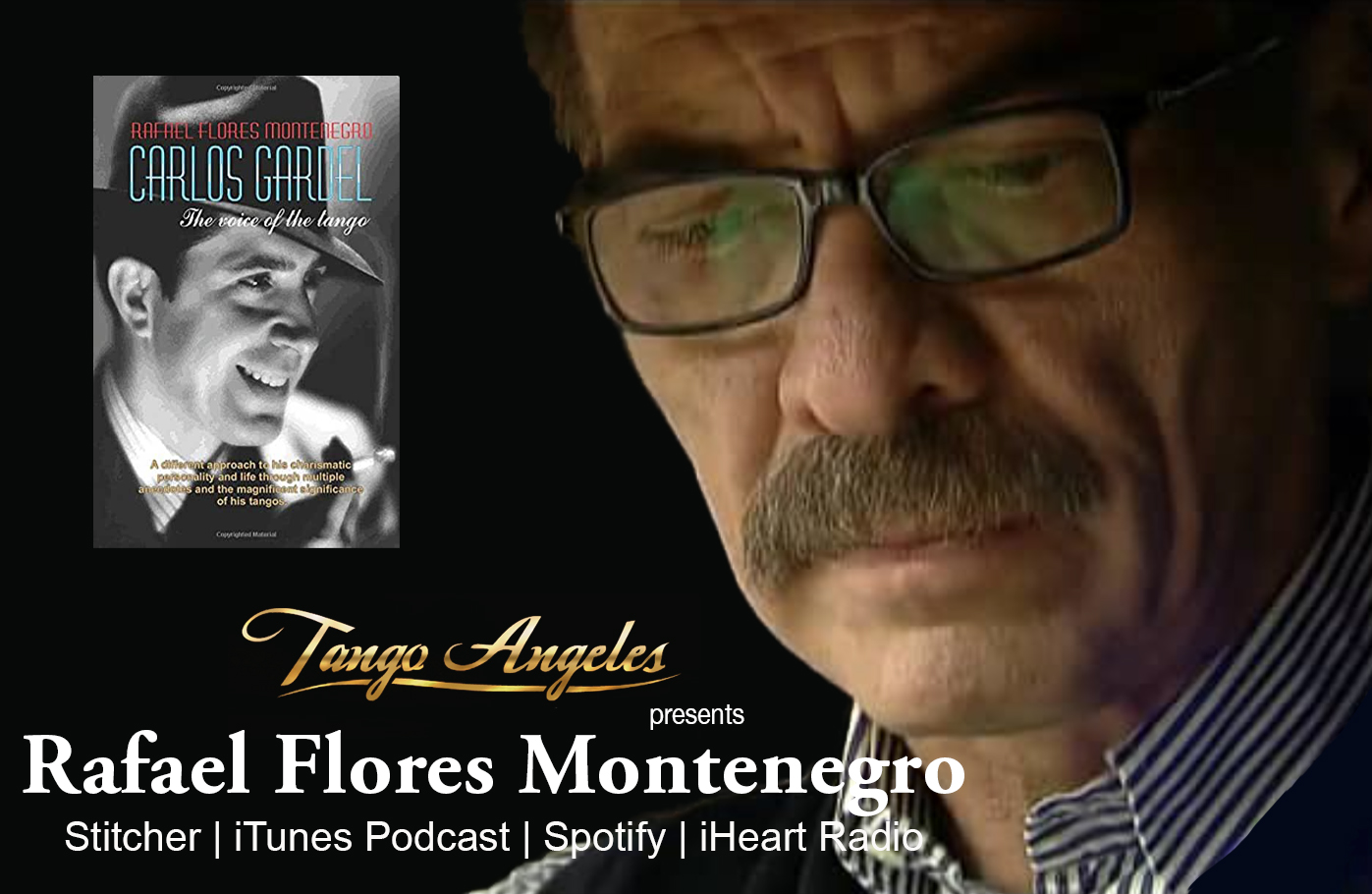 Oct. 8 2021
---
Playlist
Silencio [03-27-1933]
Compadrón [10-06-1927]
Mis Perros [1918]
Leguisamo Solo [1925]
La Gloria del Aguíla [ 01-14-1928]
Melodía de Arrabal [01-25-1933]
Buenos Aires [04-01-1930]
Yo No Se Que Me Han Hecho Tus Ojos [10-26-1931]
Confesíon [09-03-1931]
Yira Yira [1930]
Mano a Mano [12-17-1927]
La Cumparsita [12-17-1927]
---
Multiple Ways to Listen to Tango Angeles Podcasts
and all other major podcast sites.
---