"German Kral's documentary "Our Last Tango" is a combination of things, all fascinating. [New York Times Critic's Pick]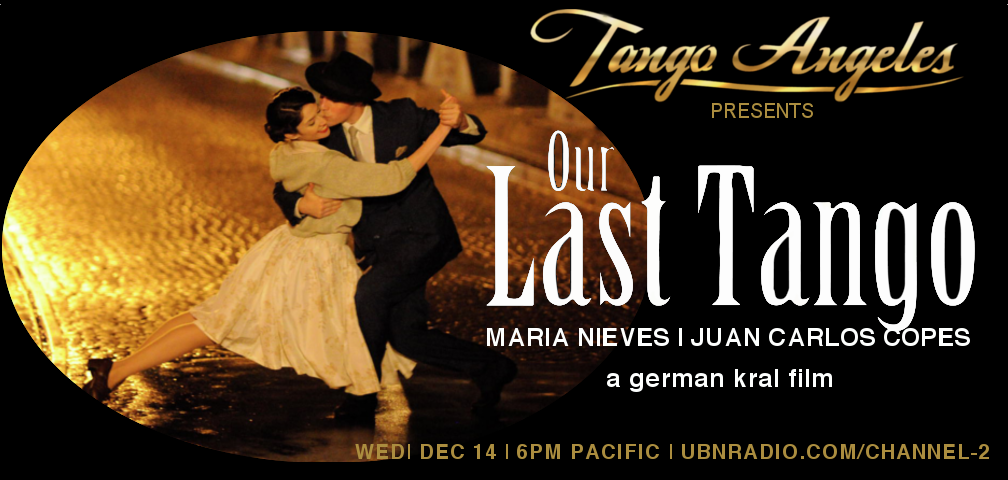 German Kral's new documentary about two tango legends, Maria Nieves and Juan Carlos Copes, comes to a theater near you.
If tango is all about feelings, this film examines the entire gamut of human emotions: infatuation, love, ambition, loyalty, betrayal, resilience, poignancy, regret…. We at Tango Angeles highly recommend it!
Monica Film Center | April 22nd | 7 PM