Alfredo Zitarrosa, the legendary voice representing the downtrodden of his native Uruguay, remains an enduring symbol of resistance to corrupt power.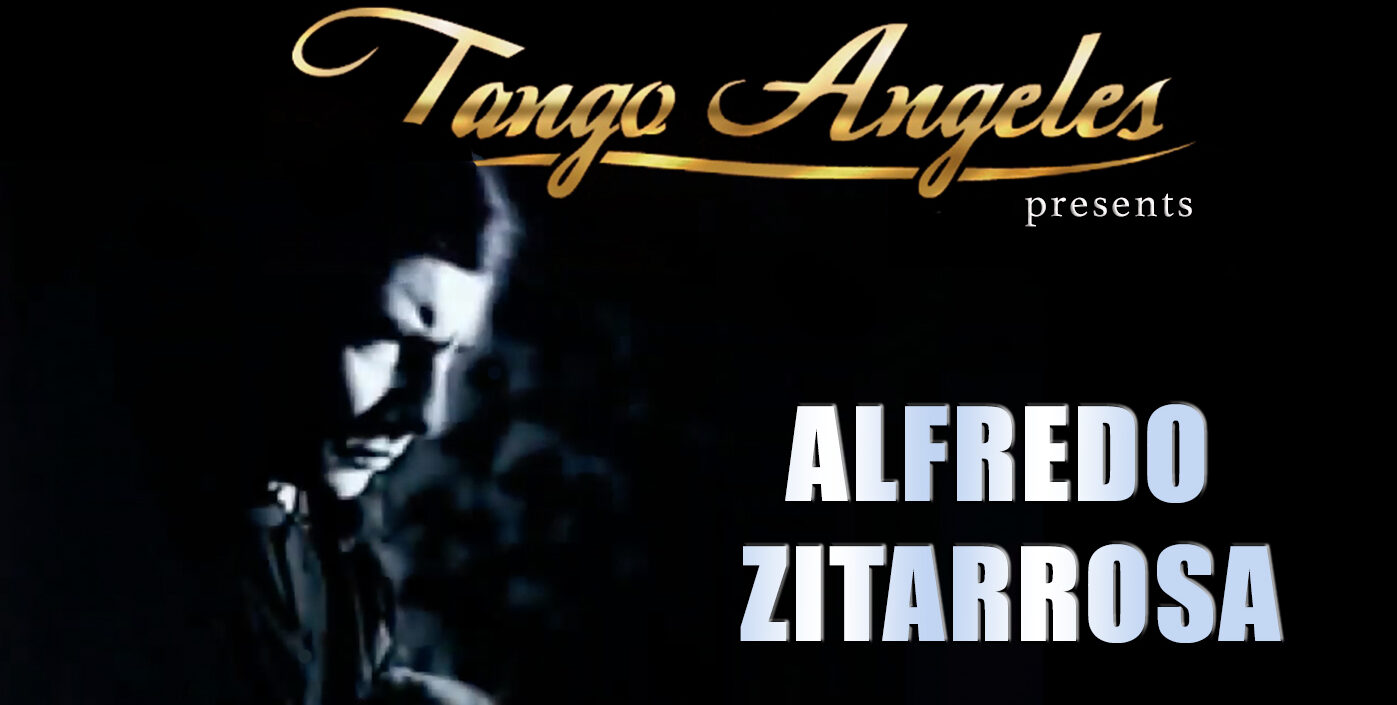 March 4, 2020
Alfredo Zitarrosa Biographical Documentary Part I
Alfredo Zitarrosa Biographical Documentary Part II
Alfredo Zitarrosa: Biography of a Popular Idol
Alfredo Zitarrosa's Return to Uruguay
---
Playlist
Zitarrosa — Bajofondo
Milonga para una Niña
Pa'l Que Se Va
Coplas al Compadre Juan Miguel
Candombe del Olvido
Adagio en mi país
Doña Soledad
El violín de Becho

Get your music and make other tango-related purchases on Amazon.
Sources
30 Years without Zitarrosa
30 years Since the Death of Zitarrosa
Web Archives
Wikipedia
---
Multiple Ways to Listen to Tango Angeles Podcasts
(Most live broadcasts are uploaded a week after live broadcasts.)
and all other major podcast sites.
---